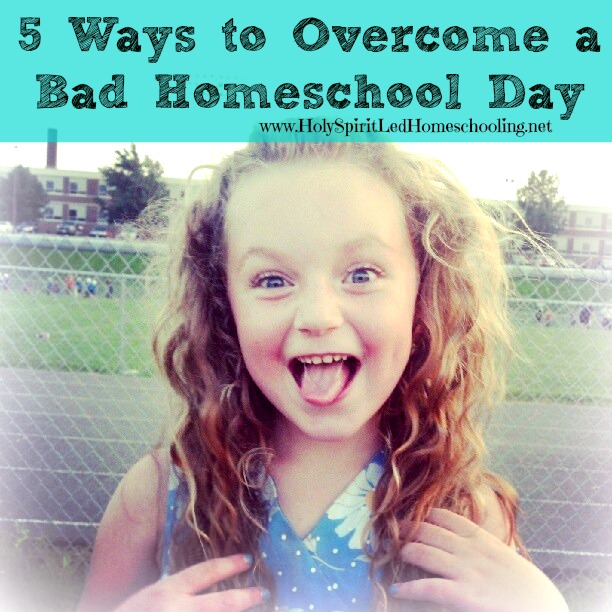 Homeschool Truth
There are bad days. There are days that leave your head spinning and you wonder, bewildered, what in the world you've gotten yourself into. Is this only some crazy dream that is working for everyone but your family? Truth be told, and any passionately determined homeschool mom will tell you this, yes everyone has days in which they would like an honest-to-goodness do over. But even on the hard days I cling to knowing that I was made for this.
Just because there are trials, defeat, and quite literally egg shells on the floor, doesn't mean it's not worth it.
5 Ways to Overcome a Bad Homeschool Day
Just snuggle and read. No matter the squabble or tension, a nice break on the couch with a stack of books and snuggles goes a long way. Maybe this is why our homeschool days are rooted in long read aloud times. I found during our early years of homeschool hell that we found peace in reading. Many subjects could be covered orally. We could learn and grow together. It can be as simple as snuggling and getting lost in our Dr. Seuss Story Collection for 20-minutes; this can reset our day. I encourage you to take a snuggle and reading break in the middle of stressful times during homeschool. It's soothing for everyone, especially momma.
Tomorrow is a new day. It really, really, is. Today may be a wash, but you can give it to the Lord and start tomorrow with new mercy and fresh hope.
It happens to us all. Even super-homeschool-speakers have had bad days. We're human, our kids are human, and we all need a ton of grace to make it through each day. Just know that you're not alone and keep putting one foot in front of the other.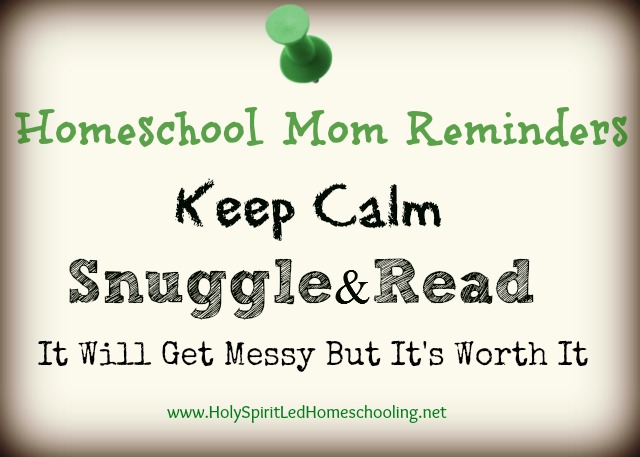 A bad day doesn't mean it's not worth it. Exactly! Because we all have been there, please hear that a bad day, or a string of bad days, doesn't mean it's not worth it. By this radical thing you are doing, living a lifestyle of education at home, you are taking on a task that most of the world has rejected. Parenting is hard. Motherhood can be a mess. You'll find power and stamina for your homeschool days by leaning back against Jesus' chest and casting your care and weariness on Him. He gave you these babies for you to raise for His glory.
Take from it what you can and let go. And finally, yes, take what you can from the off days. Does a child need a snack before math? How's everyone sleeping? Maybe a child who has been especially cranky during morning lessons needs to have afternoon rest time reinstated for a season. Reassessment, boat loads of prayer, and moving forward into each new day are a homeschool mom's best friends.
What advice would you like to give to a momma who is trying to overcome a bad homeschool day? I know these simple five only scratch the surface. Leave your thoughts in the comments below.
Need more encouragement for the wild days?