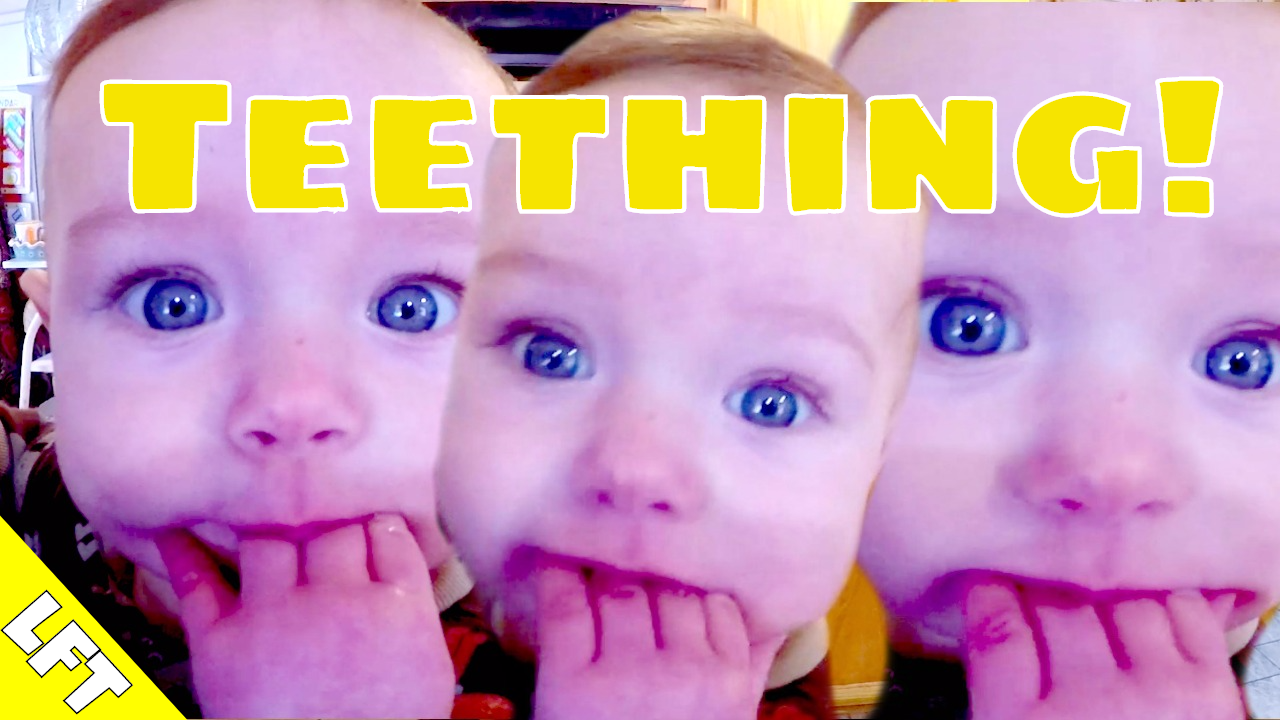 While we shopped and prepared for a Christmas party at our house and made a bunch of graham cracker gingerbread houses, Benjamin was busy pushing out his first two teeth. It turns out that all of Benjamin's lower lip sucking has been teething! I have never had a baby get two teeth at 4-months old. Also in this week's Large Family Week in the Life, we enjoyed our first snow of the season and big brother Jadin got his drivers license.
Here are pictures from this featured week from Instagram (follow there if you don't already!)
1) Gabriel and Liam looking like twinning bike riding brothers
2) Pictures from our best friend Christmas party at our house

3) Jadin getting his drivers license (it's *a big process* in our state)
4) Pictures of our first snow of the season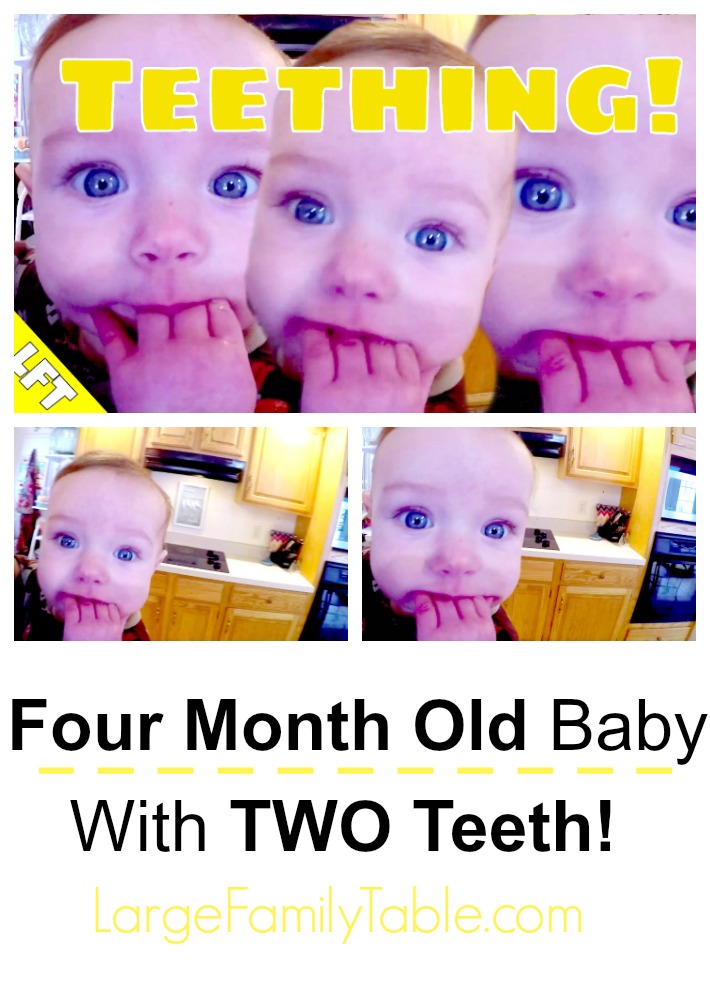 Click here to watch the full 4-Month Old Teething Baby | Benjamin Popped Out Two Teeth | Large Family Week In The Life on YouTube!