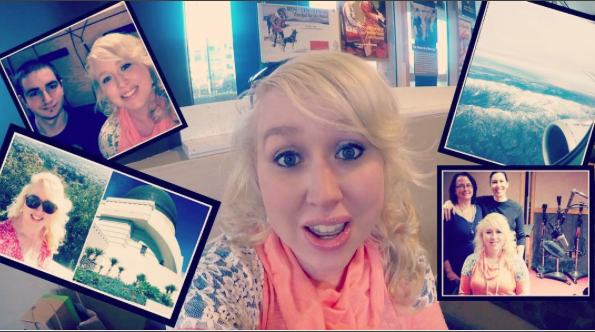 This video is sponsored by DawnSignPress. In today's new vlog I share my fantastic trip to California for a fun out-of-the-box opportunity with our oldest son, Jadin. We flew in early, took the red eye home, and filled all the time in-between with lots of good times. Just why was I in California? To do voice over work with DawnSignPress, a leading publisher of ASL curriculum, resources, and materials! My voice will be in their upcoming #ISeeWolf Once Upon a Sign video. More on that very soon 😀
Here are the DawnSignPress sponsored links for the Once Upon a Sign Series where you can also download the free activity guide for Jack and the Beanstalk. If you missed it I also shared part one of our California trip here where I was packing, and we also made a stop at Grandmother's farm.
Our California Adventures in Pictures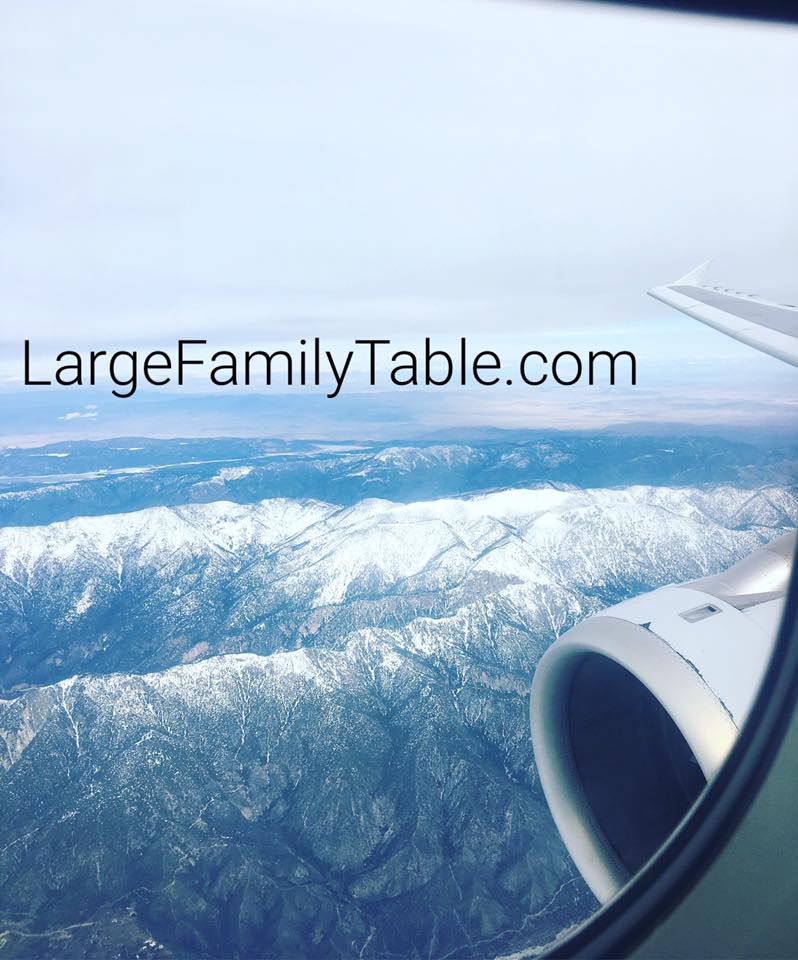 From Facebook, "The San Bernardino Mountains as we were getting ready to land in LA! Thank you so much to sponsor DawnSignPress (creators of Once Upon a Sign) for the amazing opportunity!"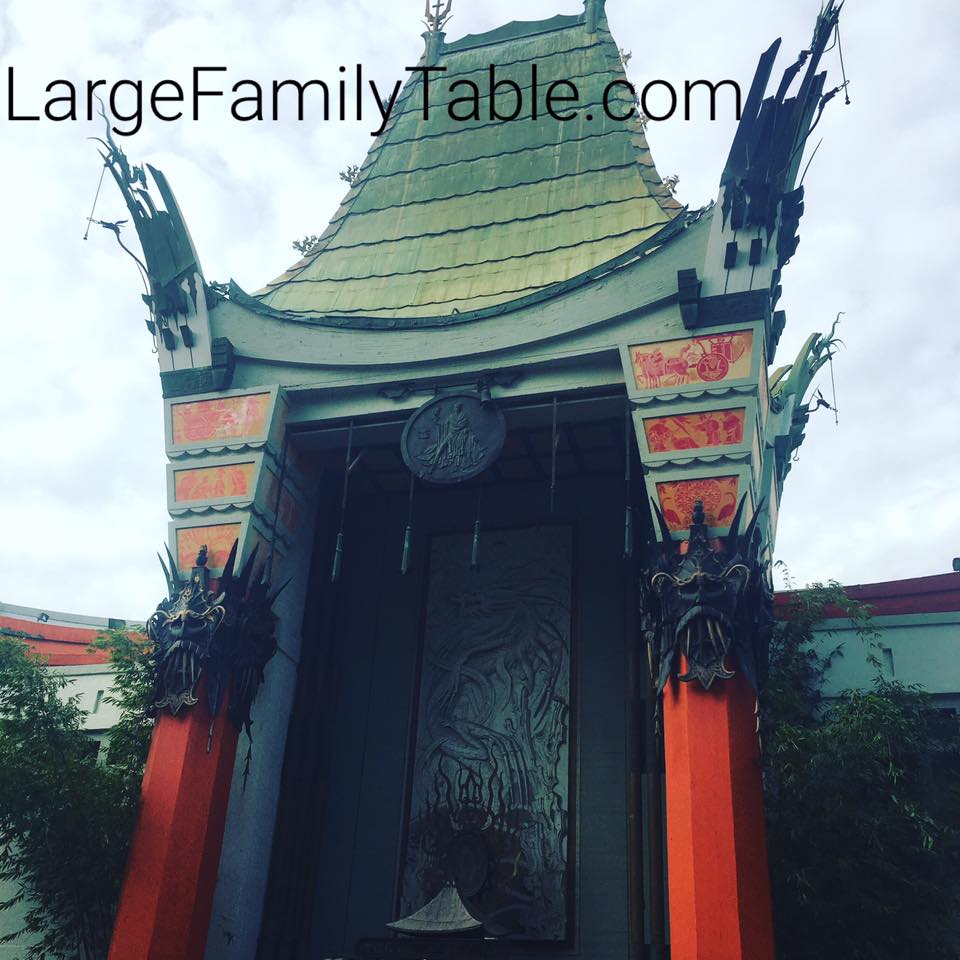 From LFT Facebook, "Jadin and I are on a fun out-of-the-box California adventure! To start we saw Lalaland Full Movie at the Chinese Theatre Hollywood, plus the Hollywood Walk of Fame."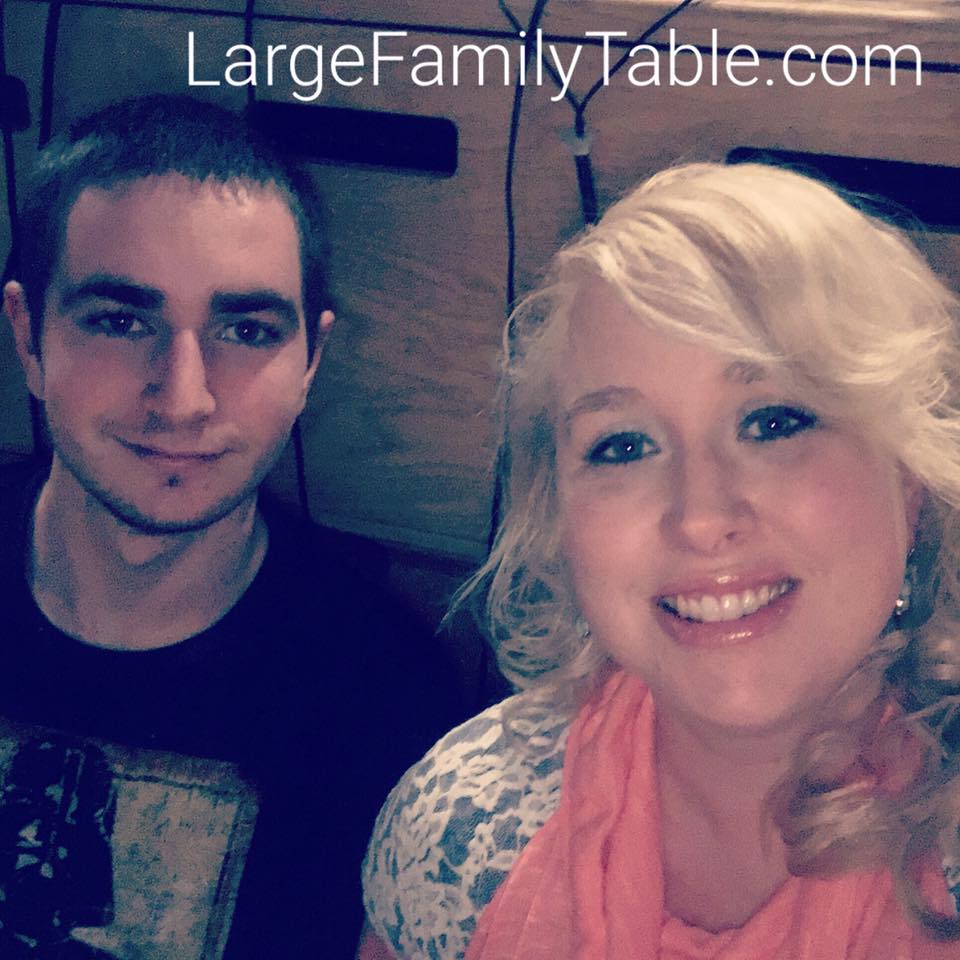 From my Instagram, "SO here's the super cool travel and fun opportunity news! I was invited by #sponsor @dawnsignpress to voice act a character in their brand-new Once Upon a Sign DVD for kids! Dawn Sign Press is a leading #ASL curriculum and resource publisher. I was a nurse who worked with the deaf, blind, and mute, plus I've taught baby sign to our last 5 babies, so I'm really excited about this adventure! Jadin and I will be in the LA for a few days taking in all the sights, plus recording in studio. What a fun opportunity for a momma from the backwoods of Virginia. And for bonus points, Jadin gets to come with me!"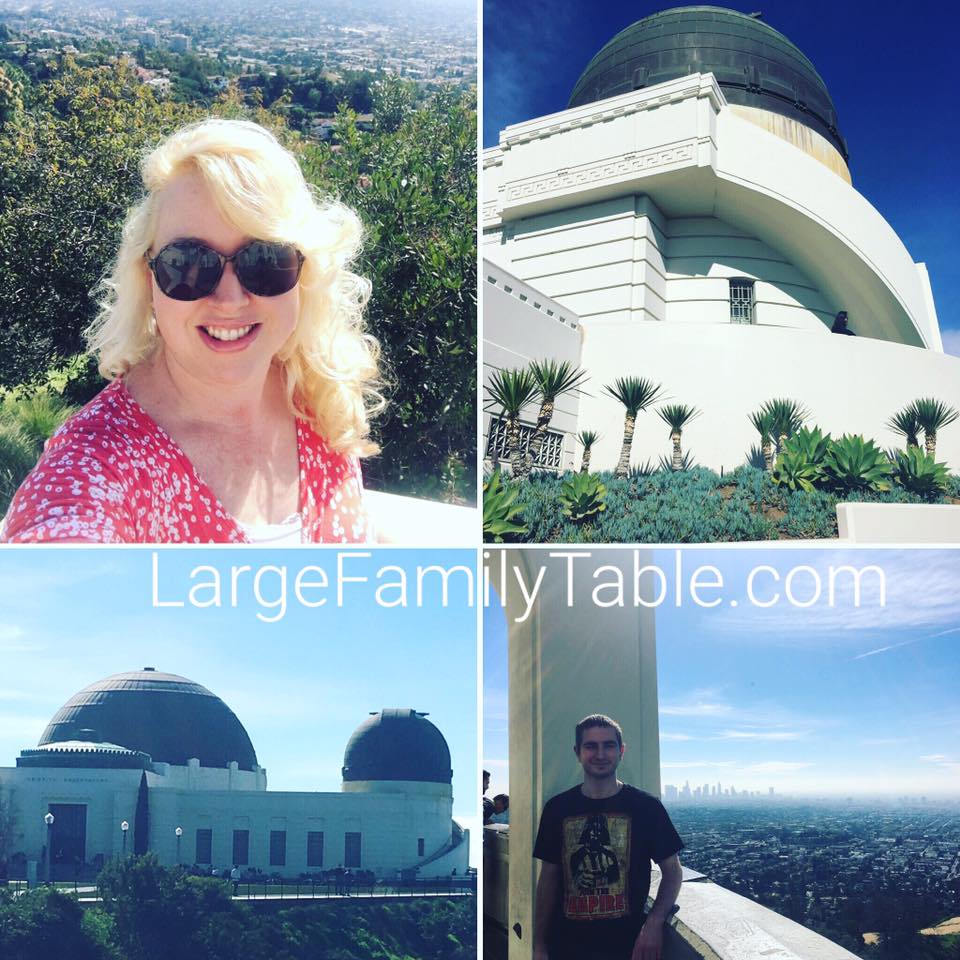 "Also for our homeschool field tripping, Jadin and I went to the Griffith Observatory in LA. Beautiful views, lots of great history, and perfect weather!" From my Jamerrill's Large Family Table Facebook page.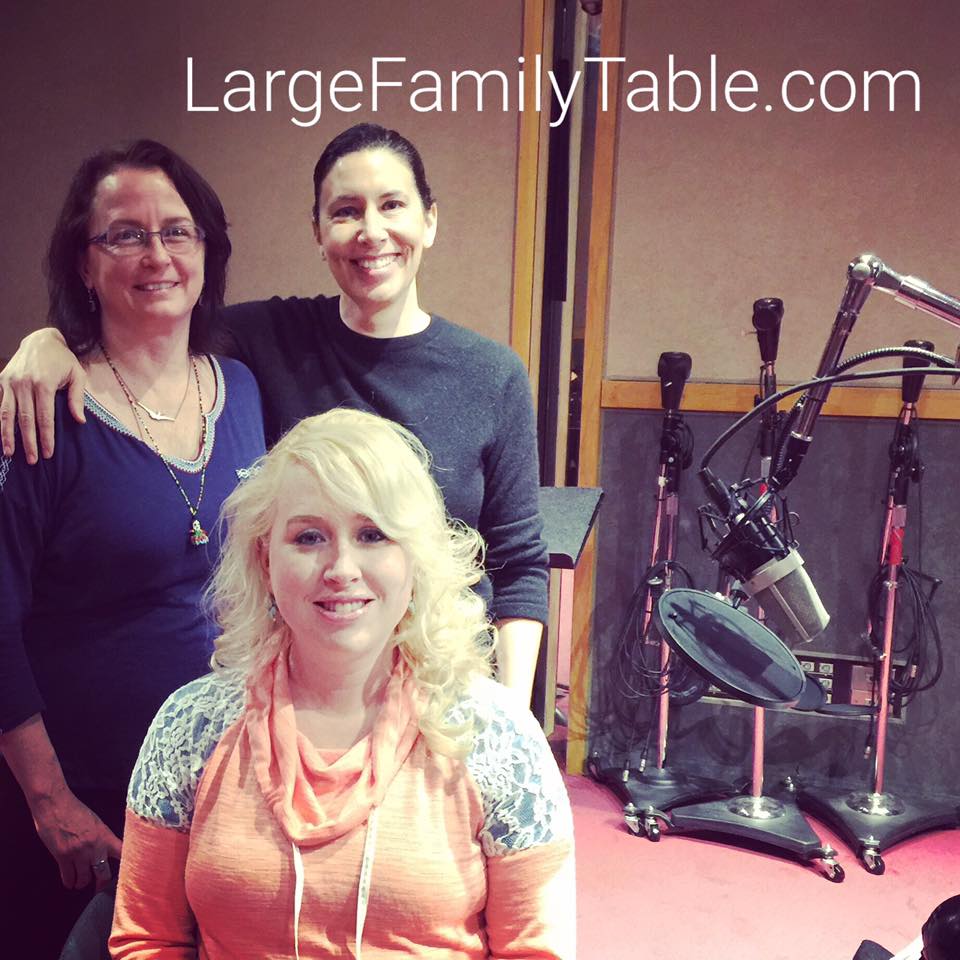 "SO here's the super cool travel and fun out-of-the-box opportunity news! I was invited by #sponsor DawnSignPress to Hollywood voice act a character in their brand-new #iseewolf Once Upon a Sign for kids! Another very cool fact is the actress who I do the voiceover for is a professional Broadway Actress ?. She is so cute, and I know you guys will love the film when it comes out!" You can see the original post and more details on Facebook.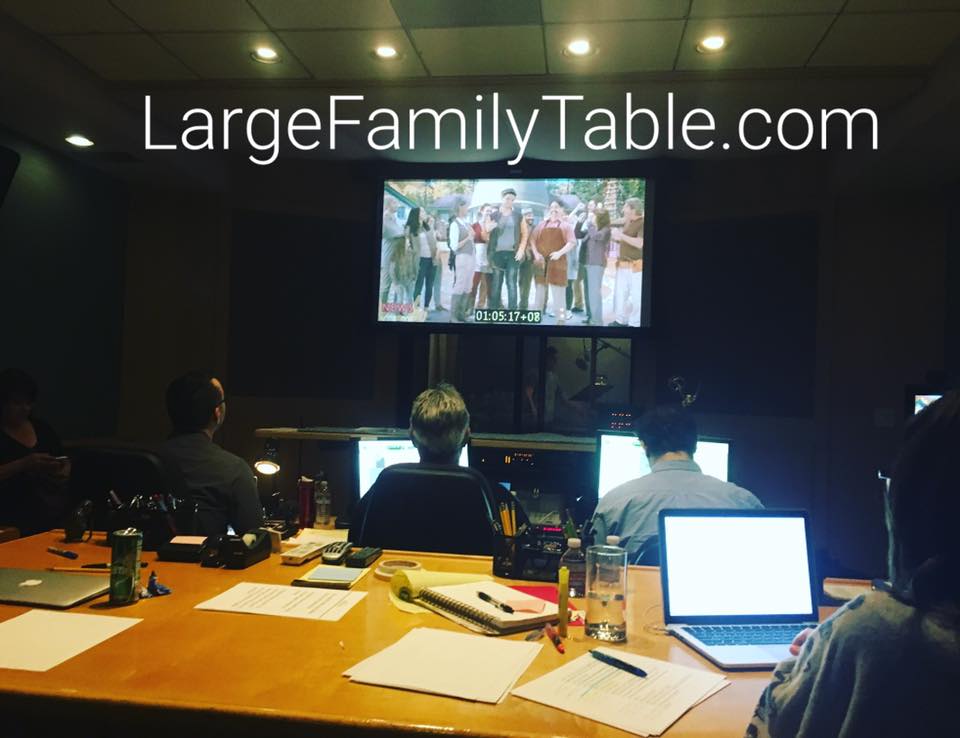 From my Instagram, "Lunch Time: We had lunch with our friends and sponsor @dawnsignpress and got to see a REAL Hollywood voice actor record his lines for the role of Wolf!"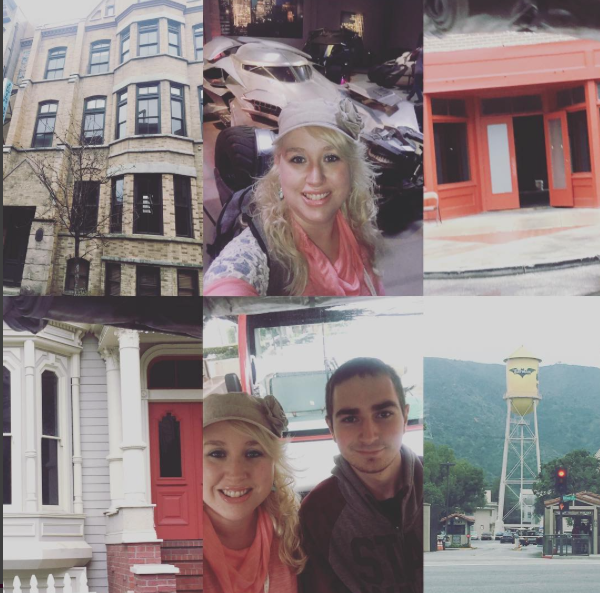 From Jamerrill's Large Family Table Instagram, "Jadin and I were also able to squeeze in a 3-hour behind-the-scenes @warnerbrotherspictures tour, just after finishing voice acting for #sponsor @dawnsignpress #iseewolf, and right before flying out from LA. We made it happen! I fangirled seeing the orphanage from the orphan Annie movie on the Warner Bros. lot. We also saw the café that was used in LaLaLand, and the house they use in @fullerhouse. Of course, they've filmed all the great movies here for decades and decades."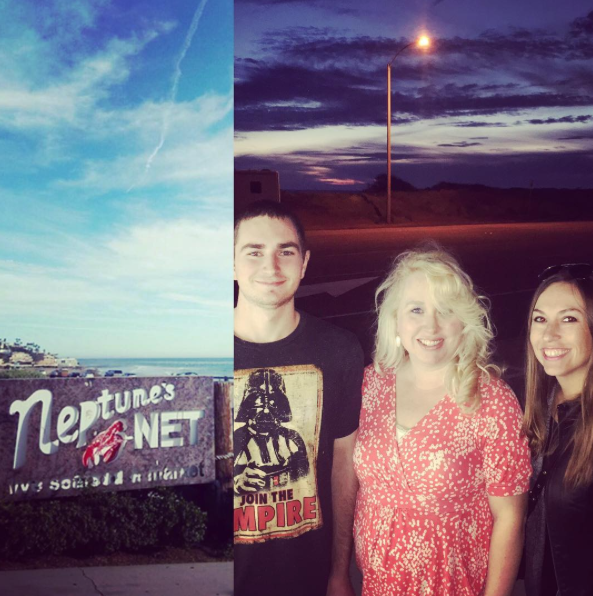 This is the last one I'll share from my Instagram and I'll give you a rest, "One evening after a meeting & lunch with sponsor and friends at @dawnsignpress, Jadin and I were able to meet one of our West Coast cousins for dinner @neptunesnet in @malibucalifornia along the @pacificcoast_highway. It looks like the moon in the background behind us, but it's really a street light along the road side of the beach ?. But still, Malibu ??? ????? And this is also a "18-weeks pregnant with baby number eight" belly shot."
AMAZING California Trip With Our Oldest Son (+ Back to REAL LIFE!)
You can click here to watch the full AMAZING California Adventure vlog!