Country Porch Chat: House Hunting + YouTube Updates!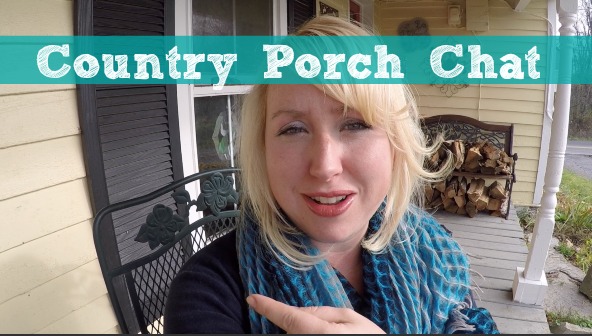 Ladies, I keep thinking I'm pulling things together enough to get up a YouTube video. Sheesh, sorry. I've been super busy (more than usual) with all this house showing, house viewing, home repairs, world that we're living in. I feel like I should create a meme that reads, "Sell your house" they said – "It'll be fun" they said, and then a picture of my oldest son and I digging out the who-knows-how-old wax seal from the bottom of our upstairs toilet (we ended up cracking the porcelain by the way and had to replace the whole thing).
Since I've last posted the kids and I enjoyed a homeschool field trip to Luray Caverns, we celebrated my husband's 39th birthday, adventured through a corn maze in the dark with a map and flash lights, and have savored as many little moment as possible.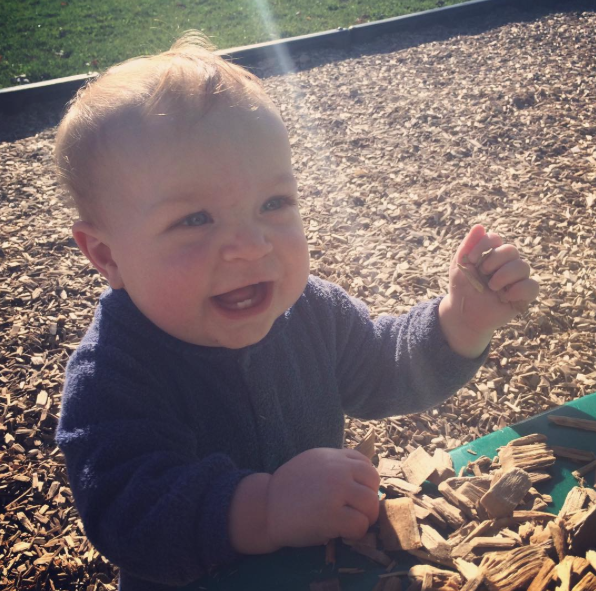 Daniel enjoyed sitting down to play at a local playground during a recent house showing.
In today's vlog I'm sharing a country porch chat about our current house hunting adventures and misadventures and some YouTube updates (spoiler alert –> there's no way I can follow through on a consistent YouTube schedule, but I'm enjoying sharing videos as long as you enjoy watching 🙂 ).
You can also check out my last Periscope where I attempted to do a house hunting updated but had to cut it short because the kids found me out on the porch. xoxo