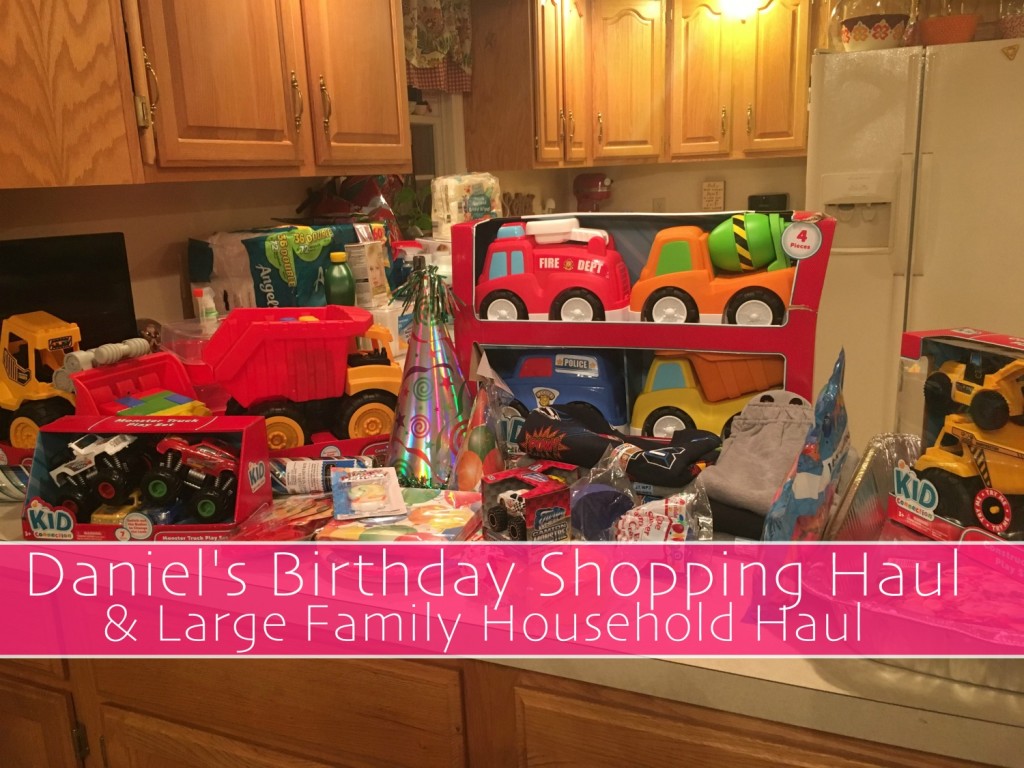 Hi, friends! In today's video, I'm sharing what I bought for Daniel's 2nd birthday at Walmart. I also share the birthday party decorations I bought for his party at Dollar Tree. Then we hop over, and I show my latest large family Walmart household haul, along with new jeans I purchased for the little boys and a new winter jacket for my 13-year-old.
Click here to watch Daniel's Birthday Shopping Haul and Large Family Walmart Household Haul!
Here are all The Encouraging Homeschool Mom's Vlogs!
Sign up for The Encouraging Homeschool Mom Newsletter, and receive this beautiful Family Meal Planner Collection – FREE!