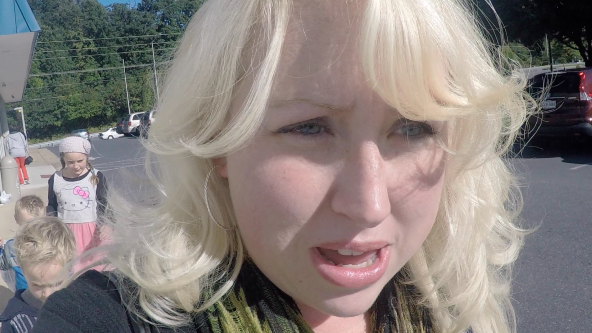 Click here to watch Day Out Shopping with "Only" Four Children 🙂
Hey friends!  First, don't be scared if you're seeing this post. I am *yet again* trying out getting this Jamerrill Stewart site rolling. We'll see. I made good strides early last summer in updating this site often. Then my silly neck gave out (you never think about how important a body part is until you can't use it) and well, ya know – something had to give. It was during that time that I really picked up on making videos for YouTube. It seems that holding a camera in my face and sharing the journey with you is pretty easy. I like easy. 🙂 Plus I love, love, love, the community of ladies coming together on JamerrillStewart.TV. You guys bless me!
So, I'm going to give this blog here another go. Here on JamerrillStewart.com I'm going to continue sharing the journey with you including encouragement on motherhood, homeschooling, family life, and more. That is as long as my neck holds up. My husband made me a stand-up work station desk this summer and that really has made a world of difference. Even though I'm all over online, my work hours have been cut back significantly. I'm now able to work very part-time, praise the Lord!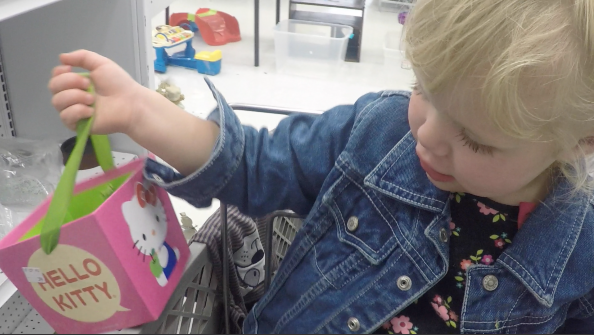 In today's video I share a day out with the 4 younger children. We hit Chick Fil A (so they can play while I have 5-minutes to pull a grocery list together), the thrift store, and end up at Costco for a week's worth of groceries and more fall clothes.
If you haven't been keeping up on YouTube|JamerrillStewart.TV lately you may not know that we're potentially selling our house. I've shared part of our journey of house shopping (looking for a bigger house on more land – Lord willing!)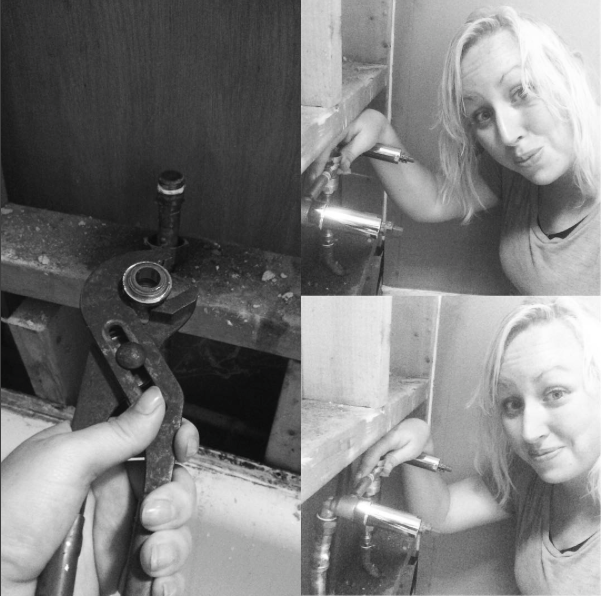 With Travis back in college full-time this semester, and now a ton of DIY projects exploding at our house, I haven't had a free 8-hour time slot to really get in a good once-a-month-grocery-shopping trip. I'm currently doing these one week grocery hauls, but I'm finding myself running to the store several times of week and really eating up even more time in the process.
I've gotta pull it together here. Can you ever relate to that?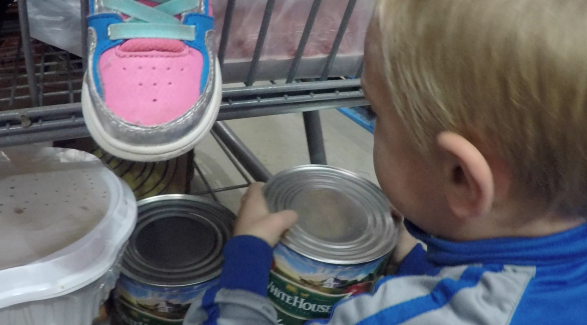 I have several new videos publishing on JamerrillStewart.TV this week. In the meantime watch the newest video, Day Out Shopping with "Only" Four Children.