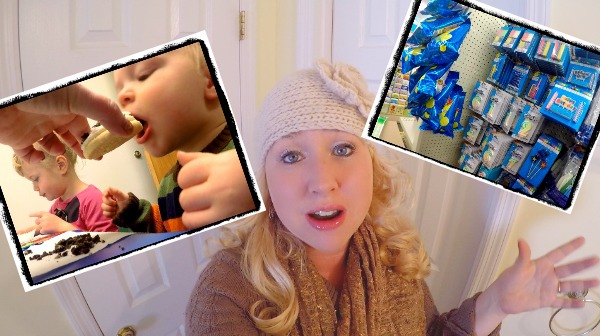 I also thought about calling today's vlog, "hey, at least it's a vlog ?." In today's video, I had high hopes to do a full day in the life and share fun from our homeschool group Christmas party. Things didn't go as planned because the party was so fun and BUSY! I had my hands full as the saying goes and wasn't able to get my camera out as much as planned. You do get to see Amelia and Daniel decorating their Christmas cookies. The next day Naomi and I head out for a big girls day where Naomi picks our lunch restaurant (Cracker Barrel, smart girl) and we hit up Dollar Tree and Walmart for Daniel's upcoming 2nd birthday. Thanks for watching!!
Click here to watch ?Decorating Cookies at Homeschool Group,?Birthday Shopping at Dollar Tree, & More!
Here are all The Encouraging Homeschool Mom's Vlogs!
Sign up for The Encouraging Homeschool Mom Newsletter, and receive this beautiful Family Meal Planner Collection – FREE!