Hello, sweet moms. I hope you're having a lovely weekend. Of course we all know that Mother's Day is here. If you need an extra dose of grace in your motherhood journey be sure to give yourself a gift and read Ann's the most life-changing thing any woman can do for herself this Mother's Day, "What every mother wants, her most unspoken need — is a truckload of Grace."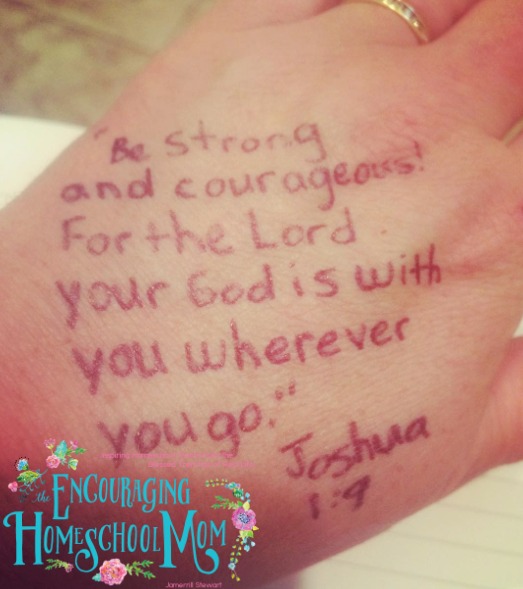 We all have our messy motherhood days, weeks, years. Even in the midst of the beauty and the blessings, real life seeps in and yeah, all of that. We need God's grace to help carry us through. And I pray that YOU are met with God's overflowing Grace this Mother's Day, friend.
More Grace and Helps for Your Upcoming Week:
Motherhood & Marriage
Homeschooling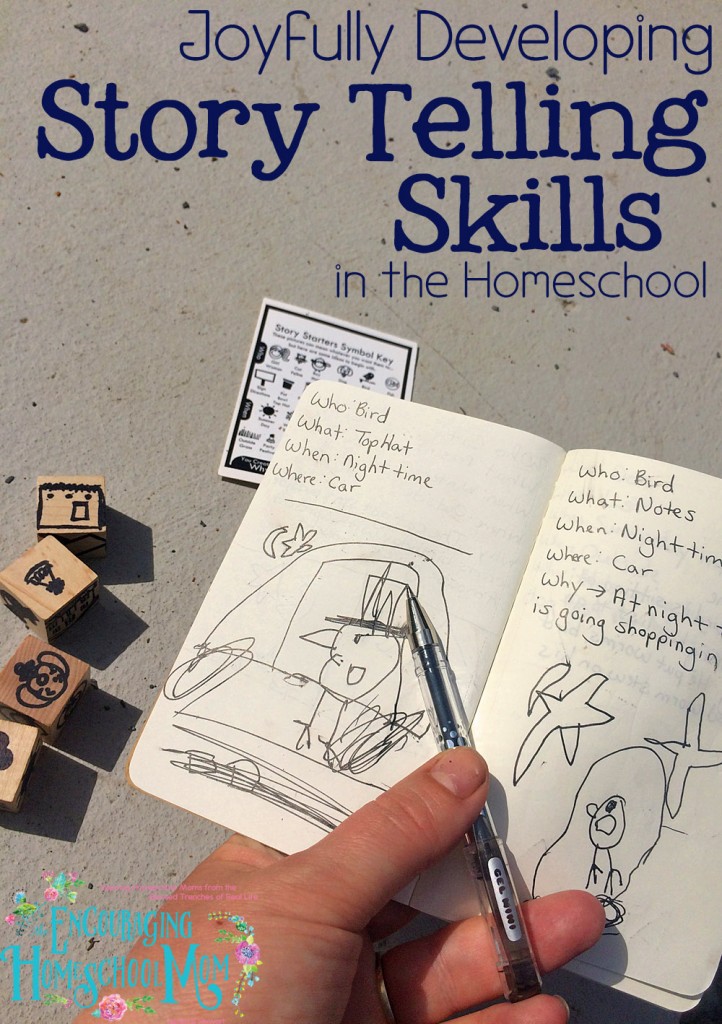 Joyfully Developing Story Telling Skills in the Homeschool – we're having a great time with these Story Starters, and you might too!
Family Life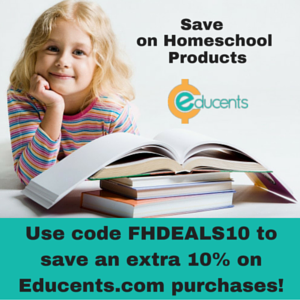 Use code FHDeals10 to save an extra 10% at sponsor Educents.com! We love Educents <3
Here in the forest this week I clung to the Lord, as always. I had some wins like quickly memorizing Joshua 1:9, enjoying an afternoon at the waterfall with the kids, and finding hanging flower baskets at Aldi marked down to only $2.99!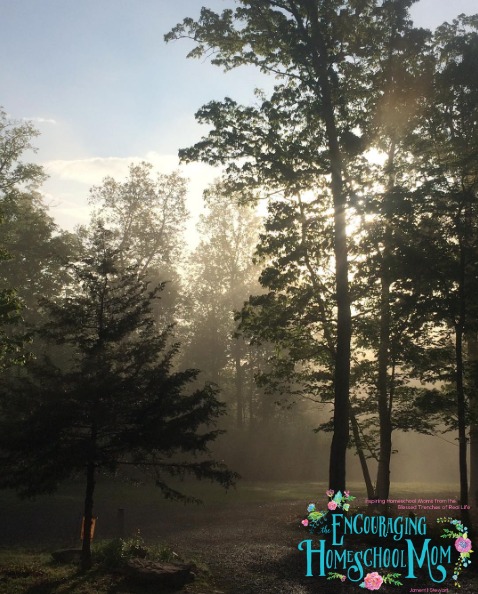 I also had a few hiccups like my first cup of coffee from the morning found the in microwave at 4:50pm, and struggling to get my videos to upload to YouTube. Of course my YouTube struggles happened on the week when I announce I'm going to do Monday-Friday vlogs. I'm going to work on getting a few videos ahead, so I'm not fighting computer issues the day the video is suppose to publish. #aintnobodygottimeforthat
I was able to get out our Large Family Grocery Haul for One Week + Our Large Family Meal Plan published – it's a recent $200 grocery shopping haul from Walmart, plus a little stop in at the Dollar Tree. Gabriel came with me and we made it a fun time. I enjoy taking one or two children with me shopping to make it a fun event for them as well.
There's also the new Country Porch Chat Q&A where we chit-chat about homeschooling routines, bedtime routines, real life schedules, + more. Part Two of this chat will be out this coming week, Lord-willing as always.
Also BRAND NEW Egg Roll in a Bowl Recipe (Large Family Style and Trim Healthy Mama Inspired!). This makes my third video for the week, even though my goal was five, I'm glad with my hiccups I was able to get it up.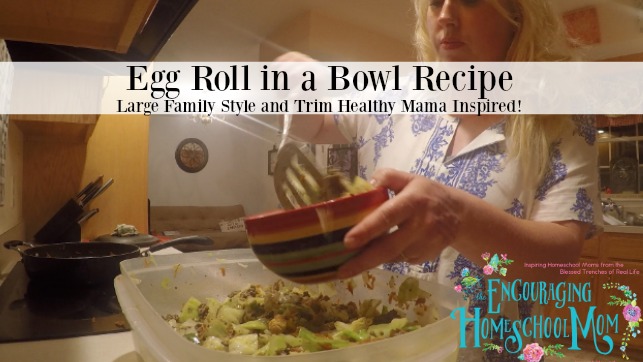 I pray you have a fantastic upcoming week! I hope you like getting this extra load of encouragement straight from my heart. When you sign up for The Encouraging Homeschool Mom Newsletter I can personally connect with you often, and we don't have to totally rely on social media and video uploads cooperating. 🙂 Until next time I'll see you on the blog, YouTube, Facebook, and Instagram as I'm able.
Blessings, friend!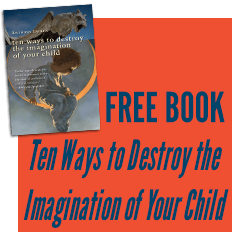 Sponsor Great Homeschool Conventions is offering a limited time free eBook, Ten Ways to Destroy the Imagination of Your Child ($9.99 value).