Today we're talking about the early years of homeschool. Please, leave some of YOUR ideas for the early years of homeschooling in the comments. We need your wisdom. 🙂 Currently, we have 3-children that are ages-5 and under. I know several of you who have 4 or 5 kiddies ages-5 and under. You, my friends, rock!
Reader Question:
"I have a 3-year old daughter and 4-year old son. We want to homeschool, but I'm overwhelmed and don't really know where to start. I'd really like to know how you homeschool younger kids? Should I spend money on a curriculum?"

In my mind, the most important thing to remember during these early years is that you're already doing a great deal of learning (don't forget to also read 8 Things I Want New Homeschooling Moms to Know). Reading to your children, interacting with them on a daily basis, and going through the motions of the day serve as treasured learning tools. Don't try to make your home into a rigid classroom. Your home is a comfortable place for your sweet blessings to learn and grow naturally.
My prescription for healthy early years homeschooling:

Snuggles
Stories
Laughter
Games
Play
Everyday natural learning experiences with mom!
We do not use a full packaged curriculum for any age. One of the reasons why we homeschool is to customize learning based on each child's needs. Many families enjoy a complete purchased package. Some prefer this the first few years of homeschooling. We use learning tools that we already have in our home, free online resources, and our library card as much as possible.
Here are a few of my favorite FREE online resources for preschool and kindergarten:
In the early years of homeschool, I rotate games and easy activities in the younger kids workboxes. Our workboxes may not be stunning, but they work well for us.
Naomi's Kindergarten Workbox:
The contents of her kindergarten workbox:
Science books: I rotate different books
Dry erase boards: Several alphabet & number boards
Basic craft supplies: She has her own glue sticks, crayons, scissors, tape, ribbon, card stack, and *sometimes* glitter glue sticks mysteriously appear in her box. 😉
Puzzles/Games: Again, rotation is the key. I keep her box exciting by rotating different items. In this picture she has dominoes, matching cards and a few 50 to 100 piece puzzles.
Workbooks: I'm not big on workbooks after severely burning out on them early in our homeschool journey. However, Naomi loves to fill in the blanks. She does so with pink crayon, and that is just fine with me. I keep a supply of workbooks available from our local Dollar Store.
Gabriel's Preschool Workbox Contents:
Gabriel will be 3-years old in May. He really enjoys sorting and organizing dried beans, rice, game pieces, legos, and beads. You can read here about creating a preschool sensory station in my post a boy and his beans. His workbox also includes dominoes, books, and his train computer.
On most days he'll sort for long periods of time. It's just his thing. 🙂
Recently, I added in an old homemade Popsicle maker to his sorting collection.
No longer am I the frazzled mom attempting to force my young children to sit for hours and fill in the blanks. I had to let go and let God take over our homeschool. TONS OF GRACE —>>>It takes time to unlearn "doing school," and embrace a lifestyle of learning. As I mentioned in my post about our daily homeschool routine we have a 2-hour block of time that we call our "table work time." Our older boys are able to complete all of their assignments in that time; however, I do not expect our younger children to stay at the table for that long.
The younger children may also pick from a variety of Melissa and Doug style learning tools, in addition to their workboxes.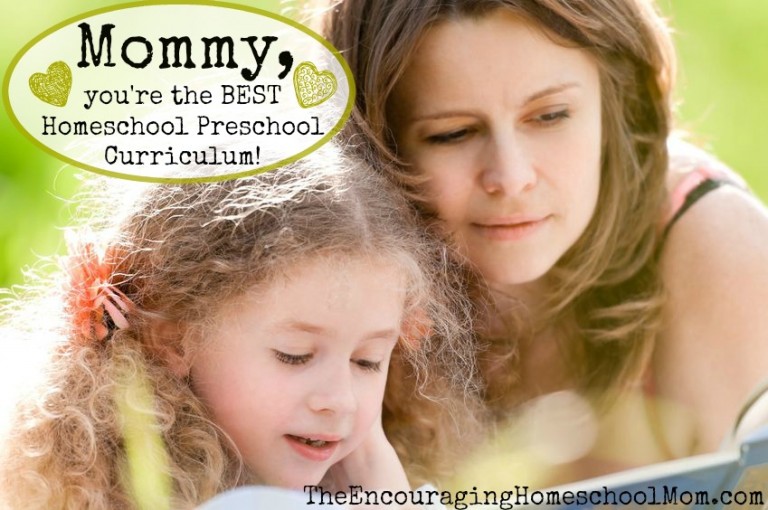 Read here about homeschooling preschool and how Mommy, YOU'RE the BEST Homeschool Preschool Curriculum!
Between their workbox activities, and mixing in some playdoh, chalk, or painting, they may stay engaged for close to our 2-hour time-frame. They are free to fade into playtime at any point. Naomi and Gabriel also sit/quiet play during afternoon read aloud time. This week in our read aloud time we've read quite a bit on Clara Barton as part of our Civil War study. In her Kindergarten year, Naomi is absorbing facts about this founder of the American Red Cross. I'd say that is a pretty full kindergarten experience!
Remember, play is a big part of learning! Childhood is a gift.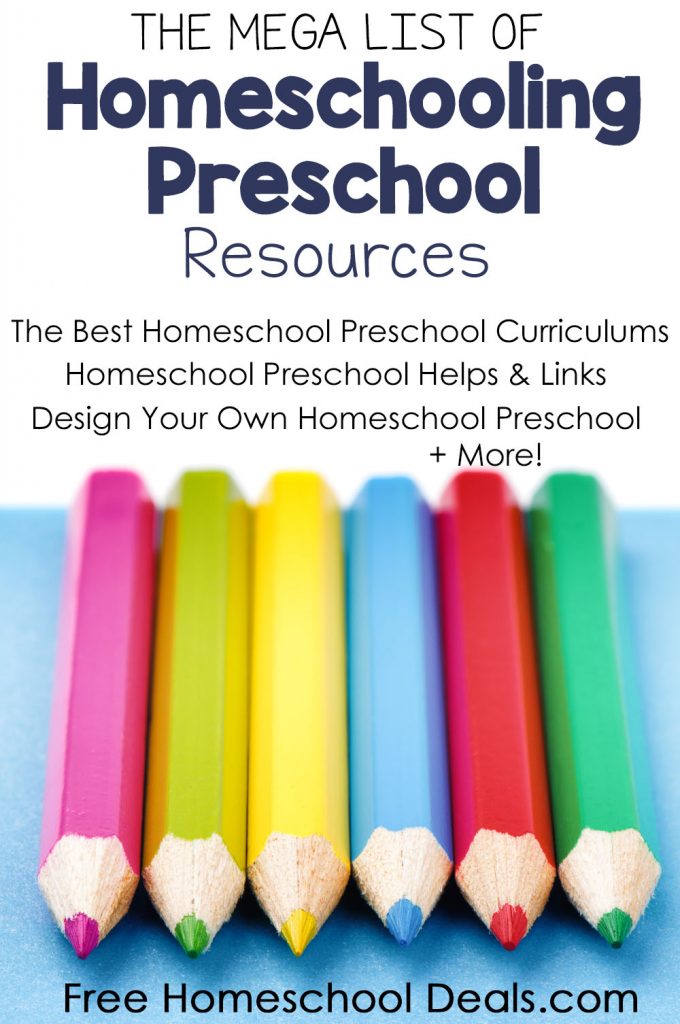 You might also find the MEGA List of Homeschooling Preschool Resources helpful!