A Gentle Homeschool Week | Homeschool Mom of 8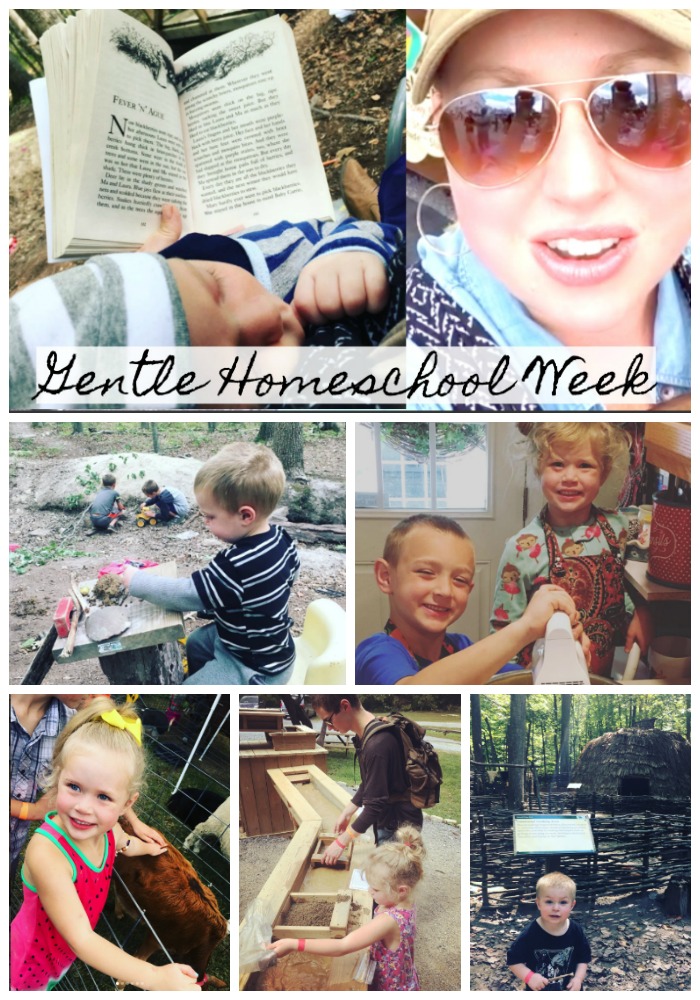 Today's vlog shares a full week as we gently roll into a fresh homeschool year. We're working on our homeschool read aloud routines, sitting down for table work yet again, getting in a good daily hike, and more. We also have two fun day out field trips ( one day out to Natural Bridge State Park and Gem Mining, another day out at the Ole Time Festival) and a bunch of sweet baby snuggles!
We'll add more in as the homeschool weeks progress. I will shortly place my order for fresh homeschool curriculum items to mix in. I have a high schooler wanting to learn Japanese and a 3rd grader in need of new writing journals and lots of etcs :). In the meantime, though we're rolling forward with what we have on hand (and after a decade of homeschooling we have a lot!) and getting our daily routines back in place. Thanks so much for checking out our week!
Click here to watch A Gentle Homeschool Week | Homeschool Mom of 8 on YouTube!