Homeschool Day Out at the Apple Orchard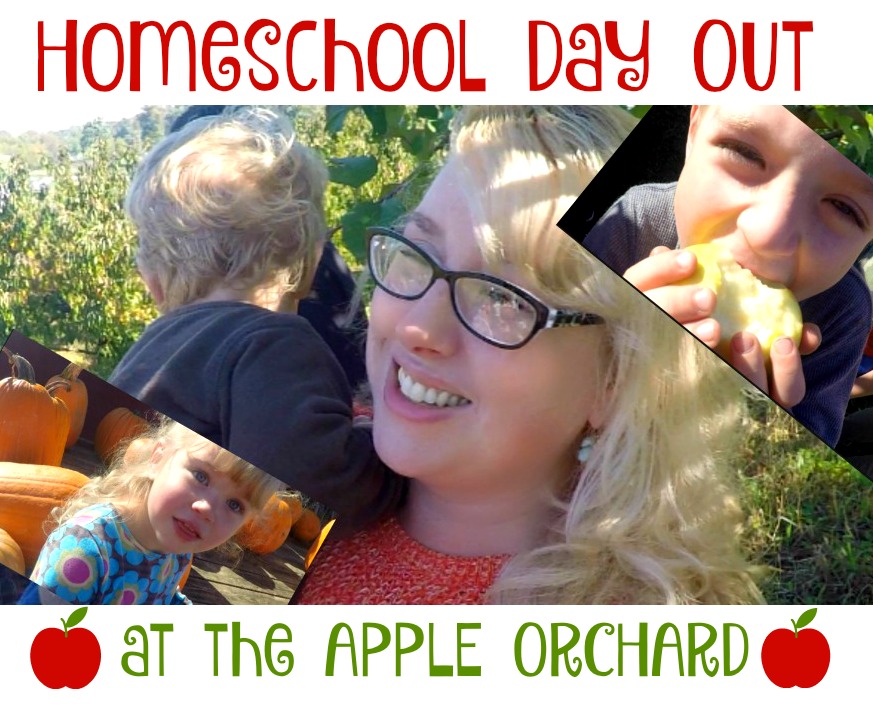 In today's homeschool day out vlog, we head to the apple orchard to pick apples, tour the apple tree farm, drink apple cider, cow watch, and pick pumpkins!
?HOMESCHOOL DAY OUT TRIP TO THE APPLE ORCHARD! ?
Click here to watch the full homeschool day out trip here.
Check out all our additional homeschool fun and encouragement!