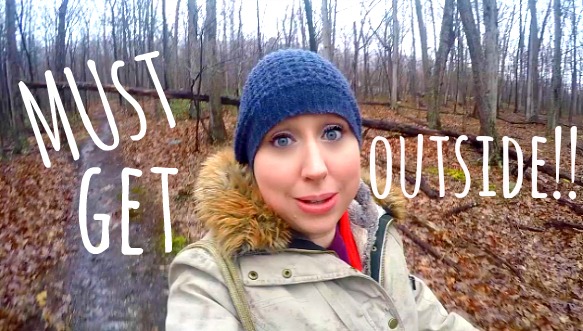 Well, today's vlog is actually filmed over TWO days! The first day shares our family getting ready and out the door to homeschool group, some moments from our homeschool group day, and our large family dinner in the evening where I also try a trick to cook spaghetti squash in the microwave. The 2nd day shares a rainy day in which we still bundle up and get outside for a muddy forest hike with the Great Pyrenees puppies before heavy afternoon homeschooling takes place.
Affiliate links are used below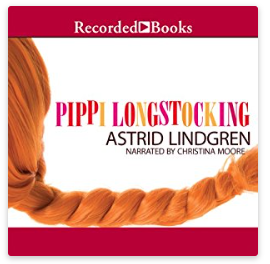 Here's my Amazon affiliate link to Pippi Longstocking that we're listening to in the video during lunch time (so mom can eat!). I'm continuing to use Audible to build a fantastic audio library that I can access for our family via my phone. If you haven't tried Audible yet you can get a 30-day free trial plus two free audiobooks here!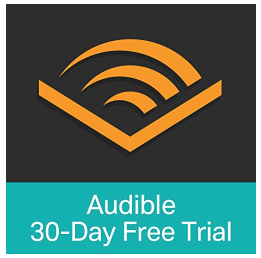 Thanks so much for watching!! xoxo
Click here to watch the full Homeschool Group Hustle + We MUST Get Outside Everyday!!! | Large Family Day in the Life.