My Weekly Homeschool Mom Cleaning Routine
As something new for 2019, I've been sharing more of my homeschool mom cleaning routines on YouTube. I'm sharing more about my homeschool mom cleaning routine and helpful organization and decluttering ideas here on the blog.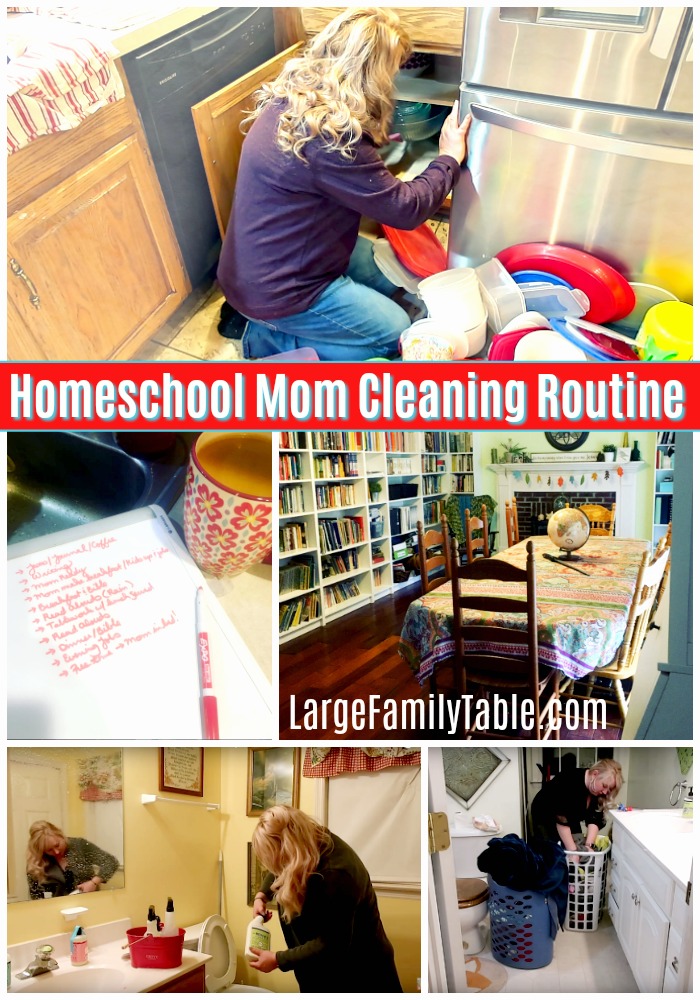 My Early On Homeschool Mom Cleaning Routine
I learned quickly in our early homeschool days 13 years ago (sniff! time flies when you're having fun 🙂 ) that we needed to have a daily cleaning routine that we did in and amongst our homeschool days.
In those very early days, it was just me, my five-year-old, and my toddler. I was able to do the bulk of the household tasks while those little guys "helped." The then five-year-old could pick up his toys and clean up after himself pretty well. During this time I was working as a nurse and getting a slew of life lessons. I was juggling a new pregnancy with baby number three, homeschooling my wiggly boy, managing my weekend nursing schedule, and more.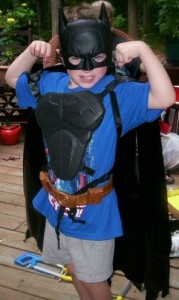 I particularly remember getting ready to head in for a nursing shift one weekend. I realized that my boys (ages 6 and 3 by this time) could probably start to fold socks. Before I left for work I had both boys sit down and we had sock rolling lessons. By this time the six-year-old was a master at sweeping the farmhouse floors, too.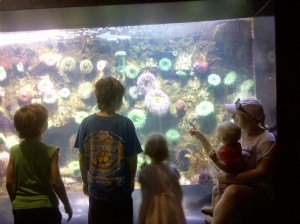 A few more years in and by that time we had four kids. I had laid down most of my outside nursing hours. We'd had a small season being foster parents, and we were in our 4th year of homeschooling. By this point, I was working our family budget until it begged for mercy. I was learning how to run a home as frugal and efficiently as possible. We had a complete daily homeschool family cleaning routine in place by this time.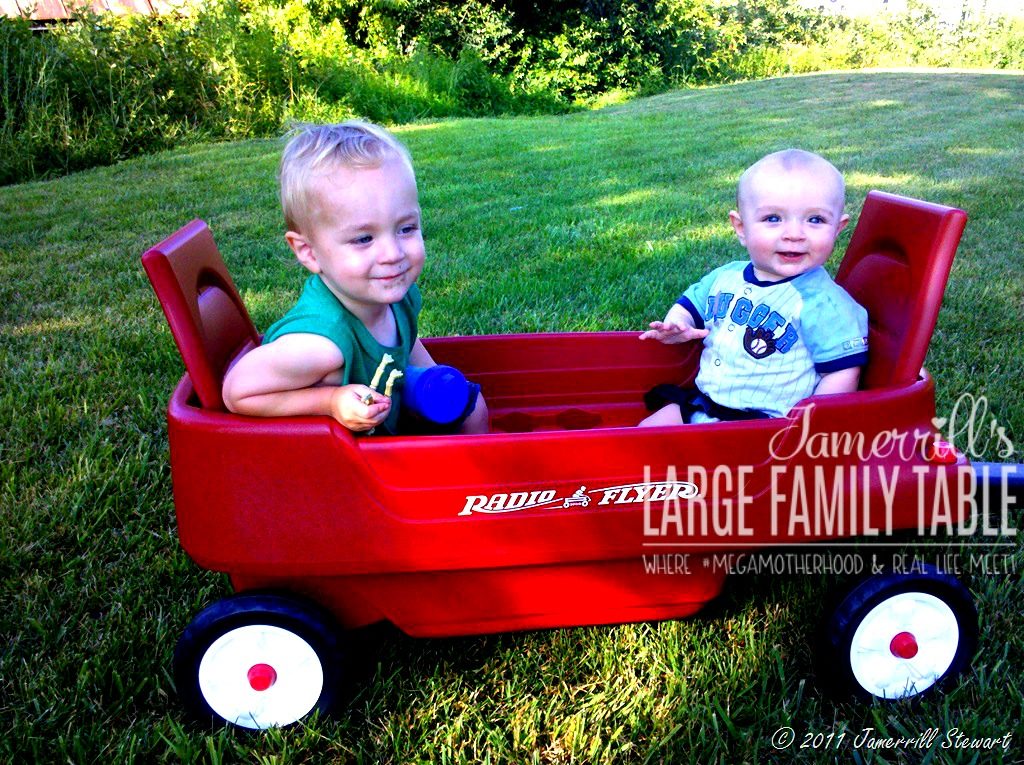 During those years the kids had a daily responsibility chart they did chores from in the morning. Then as a family, we did a big dedicated one-hour cleaning every afternoon. This was once homeschool work was done and before dinner. This way our home was clean for the evening. We were set to wake up to a clean house the following day.
At this point, I had nearly three helpers who helped their momma go top to bottom through the house. We did laundry, swept floors, picked up from our homeschool day (things could get creative!), and any other needed chores. The daily solid hour was more than enough to keep our home clean and tidy much of the time.
Current Homeschool Mom Cleaning Routine
Of course, the years march on, times change, family needs change, and household systems change. Since our early homeschool years, we've added four more children. I've also grown a full-time online business accidentally on purpose. My husband came home full-time in 2013. We've moved. We've graduated our oldest son (that same little boy in the bat cape above, here's another homeschool graduation photo 🙂 ). We have another high schooler, a middle schooler, a large collection of elementary kids, plus a preschooler and a baby.
We're involved in several homeschool groups, church, have kids who do piano, dance, Taekwondo, and (currently) winter basketball. There are field trip days, sports game days, large family travel times, and of course big family stay at home days.
It's no longer just me home with a small posse of children and limited outside commitments. Life is full on around here these days as a family of ten!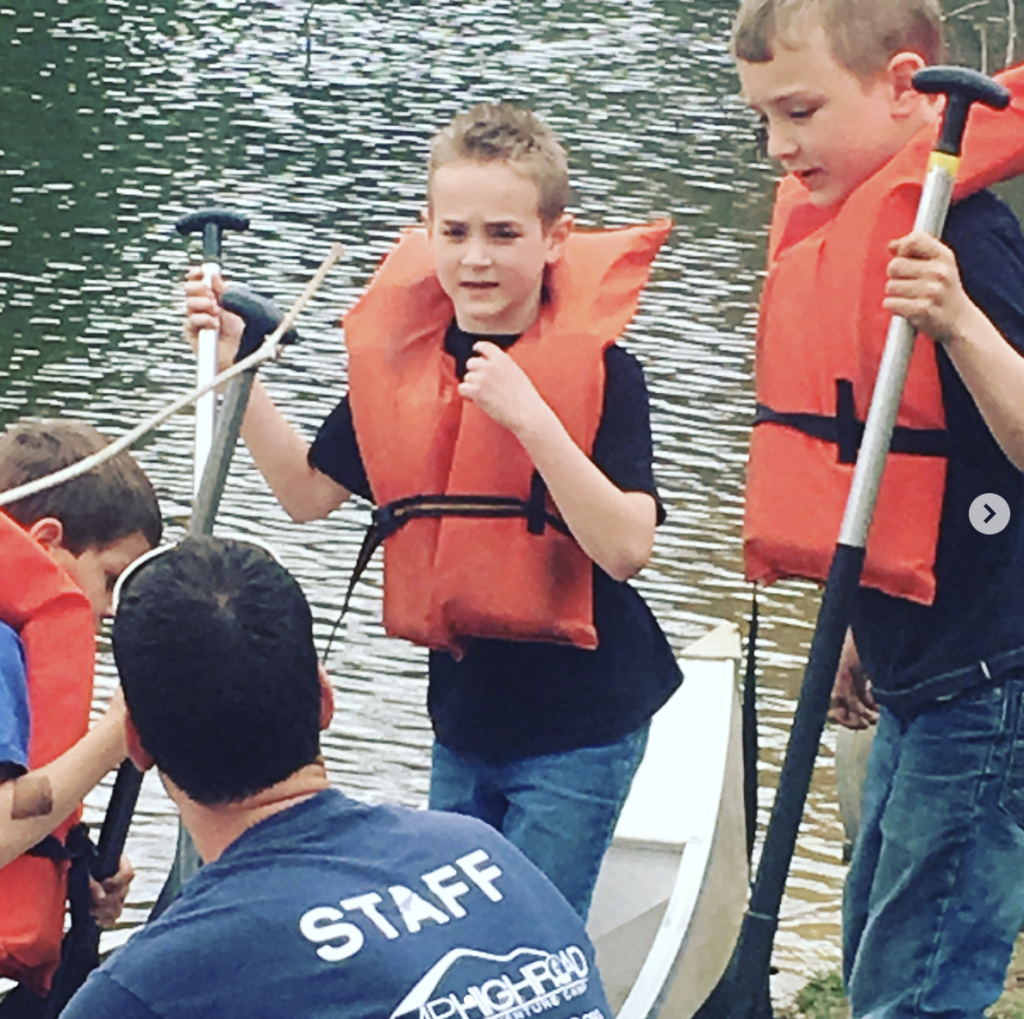 These days our cleaning routine is as follows. Daily we sweep the entire house, load/unload the dishwasher several times, and process laundry including wash/dry/put away. We make and serve tons of meals (amen for freezer cooking), take care of pets, take out the trash, and wipe down the kitchen counters.
These tasks are done throughout the day, and several are done multiple times. In the evening before kiddos have any technology time the current laundry must be folded and put away and all above jobs done for the last time.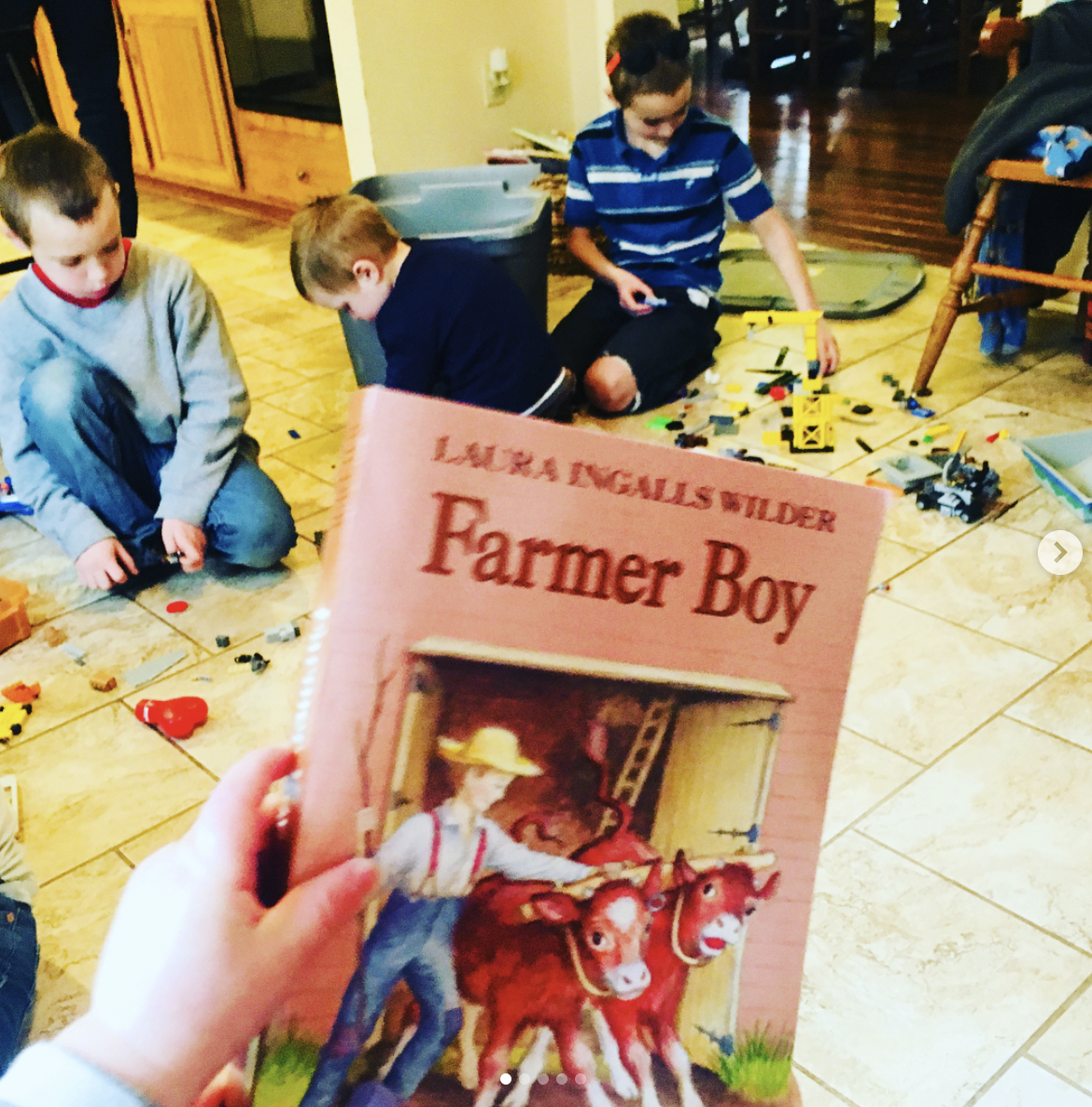 For the last several months in addition to our daily chores and household tasks we're taking a 4 to 5 hour block once a week to tackle all the other cleaning jobs that need done (and yes, for a short season I also hired a housekeeper company to come in and do this task for me because momma could do no more #totalgrace).
During this several hour cleaning routine the kids deep clean their bedrooms (you can see the kids bedroom tour here). They also do other cleaning jobs I assign them on my whiteboard. These cleaning jobs are such as wiping down the walls and trim, cleaning fans, dusting shelves, cleaning windows, picking up outside, cleaning out the big family van, and whatever else momma here comes up with.
I usually deep clean my bedroom and office, deep clean my kitchen, and take a turn cleaning all three bathrooms (I switch out with older kids who also take turns cleaning bathrooms). I also tackle any other decluttering or organizing project that needs done.
Here I deep cleaned the kitchen and showed before and after of organizing several of my kitchen cabinets.
In this video I share a late evening cook, clean, and organize with me include large family laundry and dishes!
Here I do a "super duper" large family mom cleaning including deep cleaning all three bathrooms, sweeping, and make an easy large family dinner in the Instant Pot.
Next, I have a LARGE Family Mom ULTIMATE CLEAN with Me for 2019, COOK with Me, COLOR my Hair with Me! Yes, we get a lot done in this one including organizing the pantry, completely take the winter coat closet apart and reorganize, and more!
Then we deep clean our dining room (aka homeschool room 🙂 ), get all the Christmas stuff packed up (thank you, Zion), get the homeschool bookshelves organized, and help many children who are coming in and out from playing in the snow. #momlife
You also might like to see our big family cleaning routine in action, watch me clean my kids bathroom, and see the clean up from a big freezer cooking disaster!
Homeschool Mom Cleaning Routine Ideas
There are so many excellent homeschool mom cleaning routine ideas and helps available. Here is a list of some of my favorites from around the homeschool mom web. 🙂
Housekeeping Routines for Overwhelmed Moms from Simple Living Momma
Keeping a Clean House While Homeschooling from my friend Kris at Weird Unsocialized Homeschoolers
5 Excellent Ways to Keep a Clean House While Homeschooling by the lovely Rebecca of Homeschool On (fist bump)
Cleaning Schedule for Homeschool Families on oldie by goodie by yours truly from several years and several kids ago 🙂 *Now this is OLD and needs updating, but the bones are still there. xoxo
10 LARGE FAMILY SPRING CLEANING GOALS (+ FREE LARGE FAMILY SPRING CLEANING PACK!)
How to Keep a Clean House and Homeschool Too from Amy of Raising Arrows. You'll just want to check out Amy's entire Homemaking Helps page!
7 Excellent Ways to Keep a Clean House While Homeschooling by Classically Homeschooling. This post has information on several cleaning systems.
How to Keep the House Clean While Homeschooling – Includes 50+ Ideas! from my homeschool friends on Free Homeschool Deals!
HOW TO HOMESCHOOL & STILL KEEP YOUR HOUSE CLEAN this momma knows what we're talking about over on Happy Homeschool Nest!
I hope you've found this look at my current homeschool mom cleaning routine helpful. As always, take any encouragement that may work for you! You don't have to do anything just the way I do it. Your home and your family need your unique gifts and insight.
Please share your current homeschool mom cleaning routine in the comments below. Other moms will share their systems and we'll all learn together. xoxo