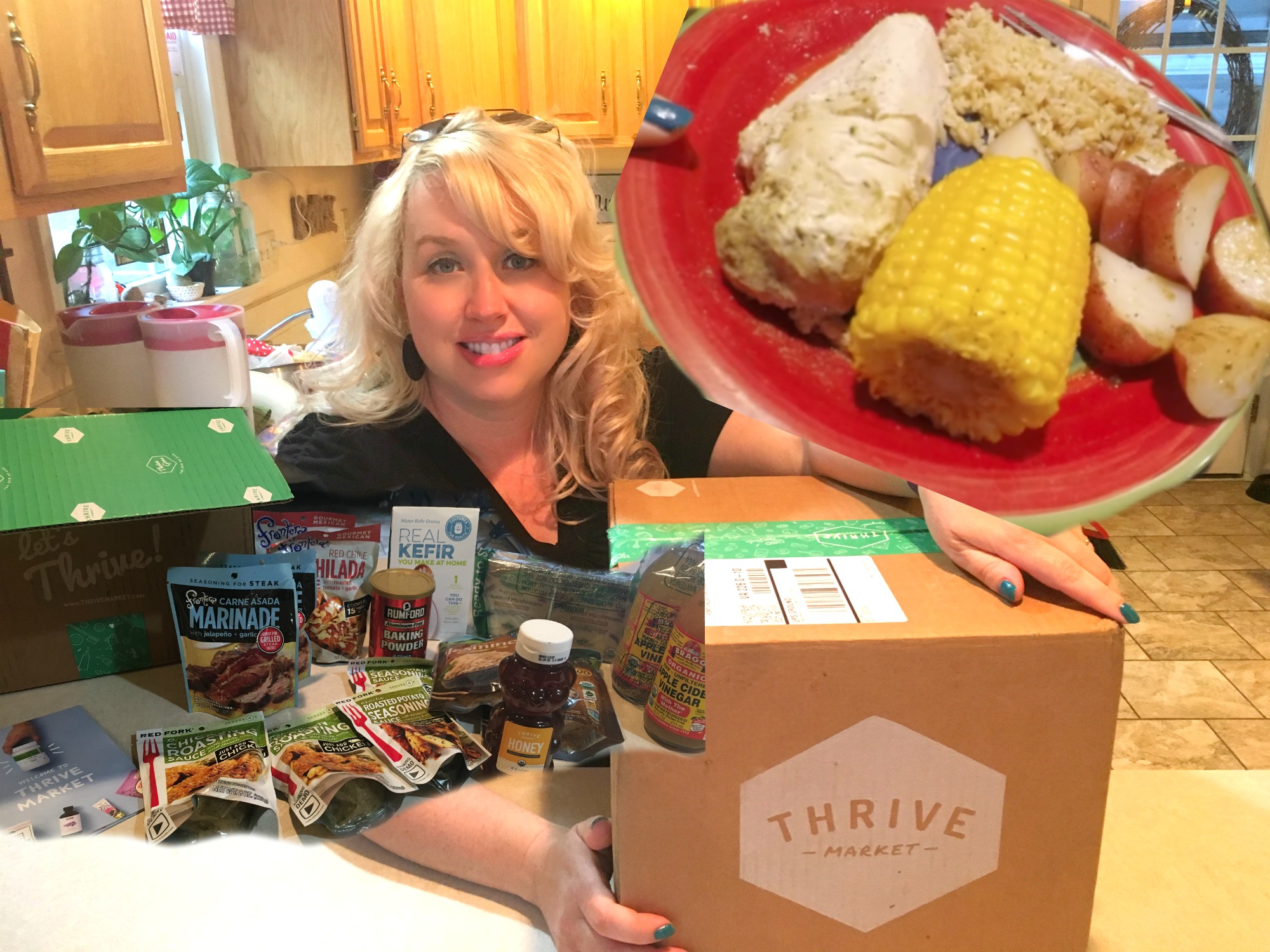 This video is sponsored by Thrive Market. Get an extra 20% OFF your first box of groceries on Thrive Market + Free Shipping! Click here for the special offer.
Thrive Market is a favorite new online store that sells the top organic and healthy products at wholesale prices shipped straight to your door (I love the *straight to your door* part :). At Thrive Market, you can sort the entire catalog of products in one click by categories or dietary preferences like "vegan," "gluten-free," or "sustainably sourced." Thrive Market's mission is to make healthy living easy, affordable and accessible to everyone.
Shop around and you'll find all your favorite trusted organic and non-GMO premium brands at up to 50% OFF! As I mentioned several times in today's video, I was thrilled to find my favorite woman's health pro-biotic for $10 LESS than I spend at my health food store.
Click here to watch the full vlog of How to Order Healthy Grocery Items in a Pinch | + Healthy Instant Pot Dinner!