IKEA Shelves for Homeschooling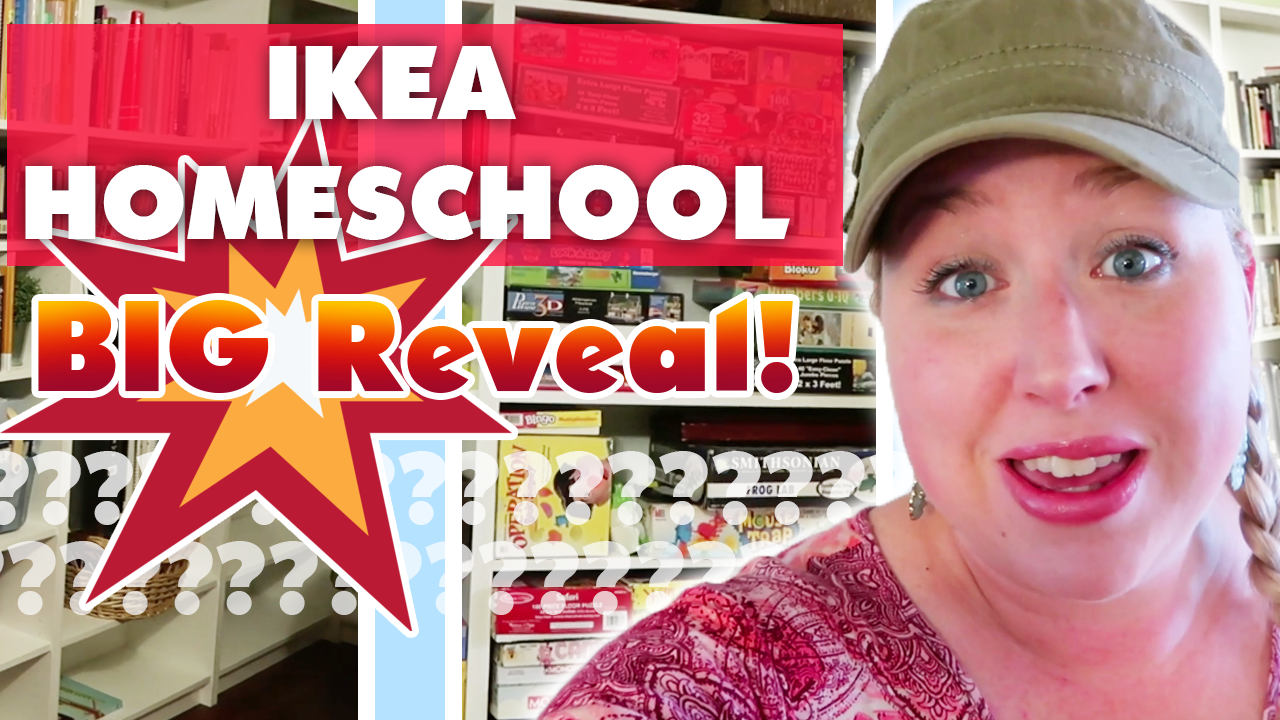 In today's homeschool mom vlog, I share the final process of completing our IKEA bookshelves for our homeschool room/dining room :). Together we finish building these IKEA shelves, unpack about 16 boxes of homeschool books, organize these homeschool shelves, and more. I also share a completed homeschool room tour for 2018!
In a few days, I'll be sharing our new homeschool curriculum for 2018 – 2019, so be on the lookout for that, too. xoxo
Click here for the full IKEA Homeschool Shelves Reveal!
Here's part one FIRST Trip to IKEA for Homeschool Bookshelves
And here's part two Building My DREAM IKEA HOMESCHOOL BOOKSHELVES