Large Family Grocery Shopping Haul GONE WRONG!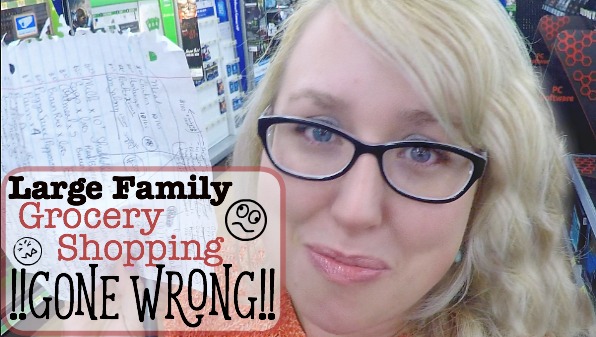 Ugh, you guys won't believe what I did! This is my large family grocery shopping haul GONE WRONG.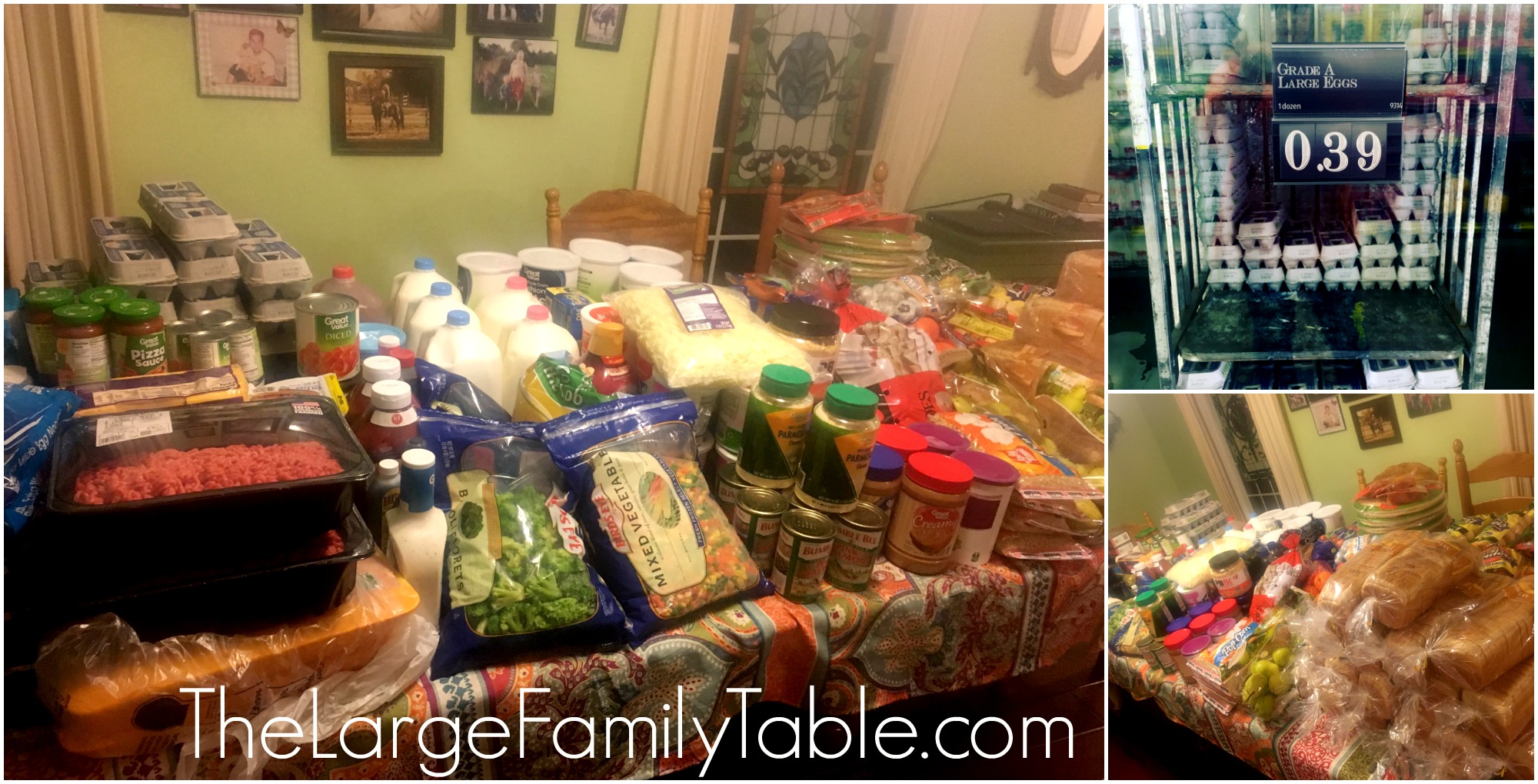 I spent a lovely long time planning out my perfect Aldi haul. I had my large family recipes planned out based on what I knew Aldi would have. I took my teen boys out for a fun dinner at Cracker Barrel. We had a good time enjoying dinner together and caused trouble (haha)…next thing I knew we walked into Aldi and they closed in less than 20-minutes. No way I could do my huge once a month grocery shopping haul in 20-minutes. Watch the rest of today's grocery shopping haul to see what happened.
As course a fun time out with my big boys is never "wrong," I just wish Aldi wouldn't been open until 9pm, lol!
You can see my Large Family Household Haul GONE WRONG here!