You ever have those days when you have to do ALL THE THINGS? We are doing several different meals for large family meal prepping, cleaning, packing, decluttering, and MORE!
Large Family Mom Cooking
Join me meal planning, cleaning all the things (vinegar is your friend), decluttering, and more. I made the meals super easy, kid-friendly and simple for hubby – no low carb meals when momma is gone.
In the midst of the hectic cooking and cleaning, sometimes Momma needs her alone time before the family comes in – let her eat her keto granola. Spot me eating in solitude before the kids come in.
Later, Tobin, Naomi and I were headed to Utah. Watch me pack and get ready for our trip. I packed for myself and Tobin, Naomi was able to pack for herself. When I travel, I usually rewear items to save space. We each had a personal item and carry-on item for maximum space.
Lots of cooking, lots of cleaning, lots of decluttering!
Follow along my MEGA MOMMA adventures here!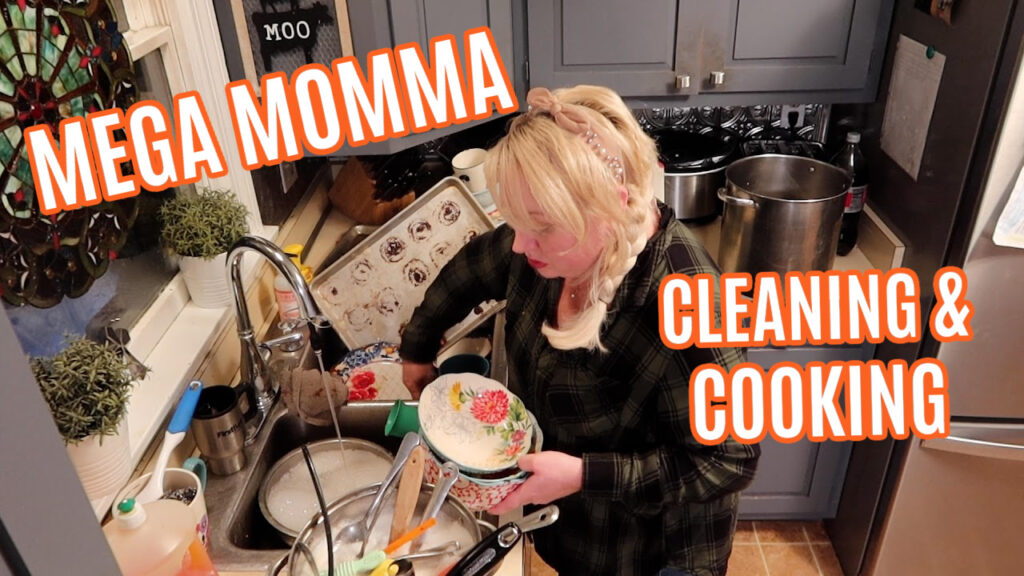 Find more slow cooker inspiration with our Slow Cooker Dinners series. This bundle includes the first three bundles of my favorite slow cooker recipes. Get more slow cooker meals with my three volume slow cooker meal plan!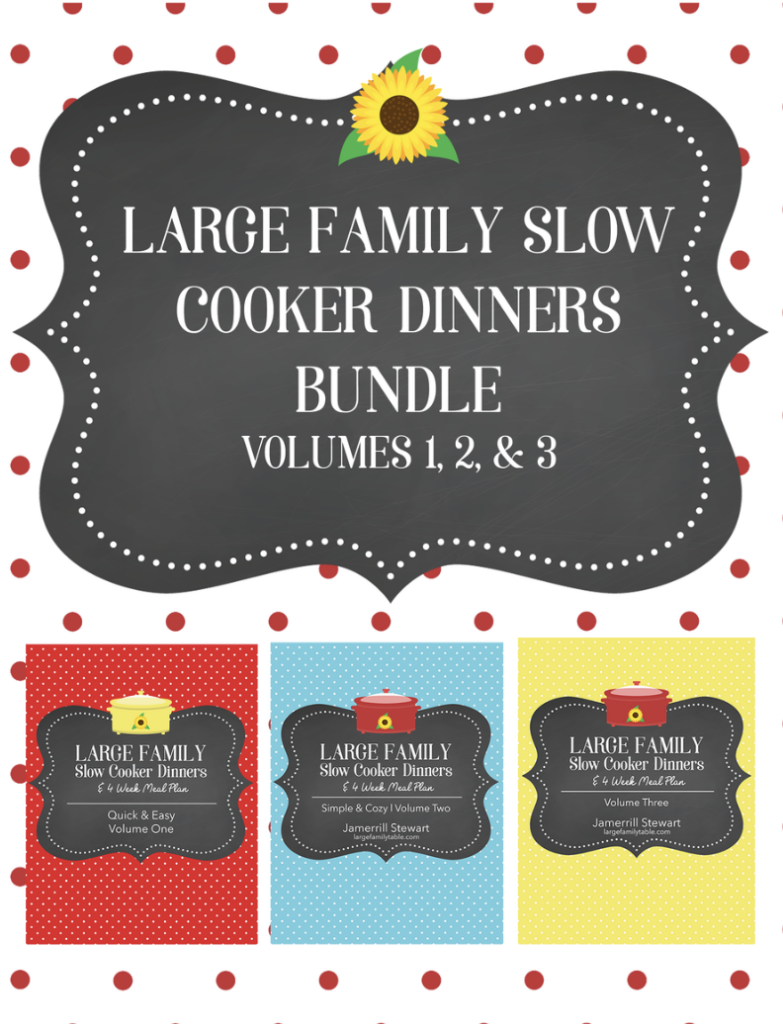 FREE Emergency Pantry Planning Pack!
Don't forget to sign up for the emergency pantry planning pack for free to help you plan your pantry meals! The free Emergency Pantry Planning Pack will help you plan your needed pantry items! Printable pages include pantry inventory, grocery lists, meal planners, list of pantry staple items, and more.