Learning-to-Read Hack: Toobaloo Auditory Feedback Reading Phone
Educents is one of our sponsors here at The Encouraging Homeschool Mom. They offer thousands of excellent educational products that make learning hands-on and fun. I only work with a select few companies who I feel will be most helpful to my readers and fellow home educators. Don't forget to use special coupon code FHDeals10 to take 10% off your Educents orders. xoxo ~ Jamerrill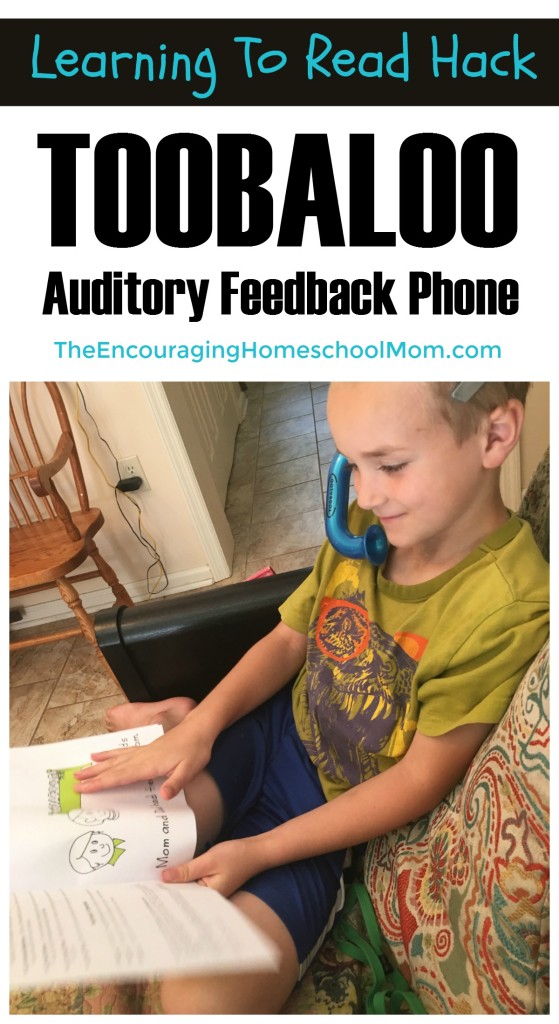 Learn to Read with the Toobaloo Reading Phone
Homeschool moms quickly learn that every child is different and they come with a variety of strengths, weaknesses, and learning styles. Just because your little boy mastered phonics in a flash doesn't mean his sister will. That's why it's good to have many tools in your homeschool arsenal to help each child succeed in their unique educational journey.
If your beginning reader is having some trouble the Toobaloo Auditory Feedback Phone may be what you need to clear that homeschool hurdle. The Toobaloo Phone lets the child hear themselves read aloud, which offers a surprising amount of benefits. Reading fluency, improved pronunciation, and increased comprehension are a few of the advantages that come from using The Toobaloo.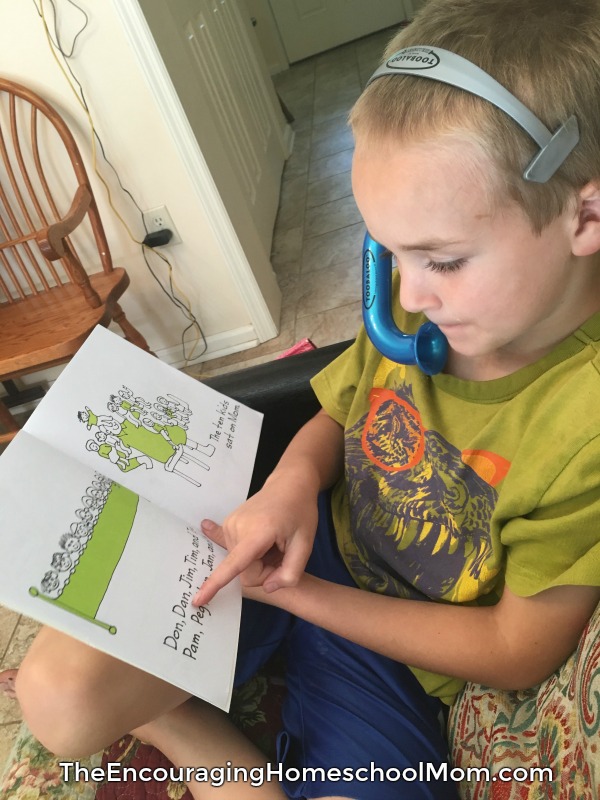 Toobaloo for Special Needs
Children with special needs in particular benefit from this auditory feedback method. Toobaloo was created by a teacher who understands the unique challenges that often arise for children with learning differences. The Toobaloo has proven especially beneficial for children with:
Autism
Dyslexia
Auditory Procession Disorder (APD)
Stuttering
Special education teachers, Speech Pathologists, Classroom teachers, Foreign Language teachers, Music teachers, and Reading Coaches all know the value of The Toobaloo.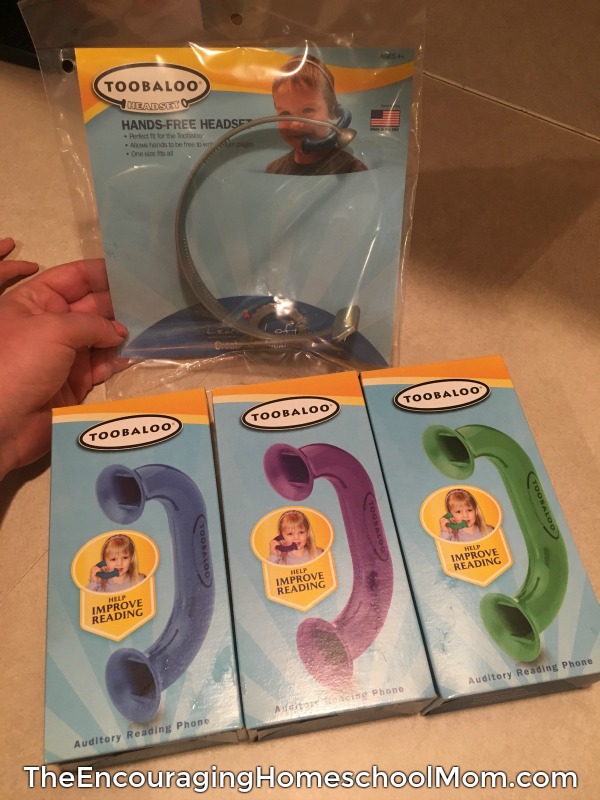 Using The Toobaloo In The Large Family Homeschool
I bought three Toobaloos with headsets to help my budding young readers cut out normal household noise that goes along with homeschooling many and large family life. The kids have enjoyed using their own "Whisper Phones" during independent reading time. These are helpful in building their reading confidence! Even little three-year-old Amelia likes to hold her phone while she looks through picture books.
What other Homeschool Moms are Saying
On the Free Homeschool Deals Facebook Page one mom shared, "We used one for apraxia of speech, and it worked well. It really helped him slow down and hear himself." A mom on Instagram shared (and this one is funny 🙂 ), "A tool like this is also super effective at helping a child with a too-loud voice to realize how unpleasant his own voice is! 😛 I worked with a teacher once who used this technique with a little boy who was always hurting others' ears… After that he was able to control his voice much better."
Order The Toobaloo
Great news – The Toobaloo Auditory Feedback Phone is super affordable at only $5.95 and it comes in a variety of colors. You may also want to order the Toobaloo Headset for easy, hands-free listening and learning. The headset is a terrific deal and only an additional $2.95.
Coupon Code for Educents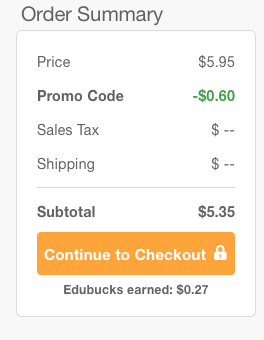 Of course, don't forget to use special coupon code FHDeals10 to take 10% off your Educents orders, just for being a loyal reader here at The Encouraging Homeschool Mom.
Save