Legacy of King Arthur and His Court – Character Trait Bible Study (plus limited time FREEBIE!)
This post is sponsored by Pumpkin Seed Press. I believe you're going to love what you read below, friend. ~ Jamerrill
Adding A Biblical Character Study To Your Homeschool Lesson Plan
Are you thinking about adding a Biblical character study to your homeschool lesson plans this year? Well, I have exciting news for you! Today I'm offering a fantastic one for free for a limited time. The Legacy of King Arthur and His Court from Pumpkin Seed Press is a valuable character study based on Biblical values and just for being a loyal reader it's available to you at no charge.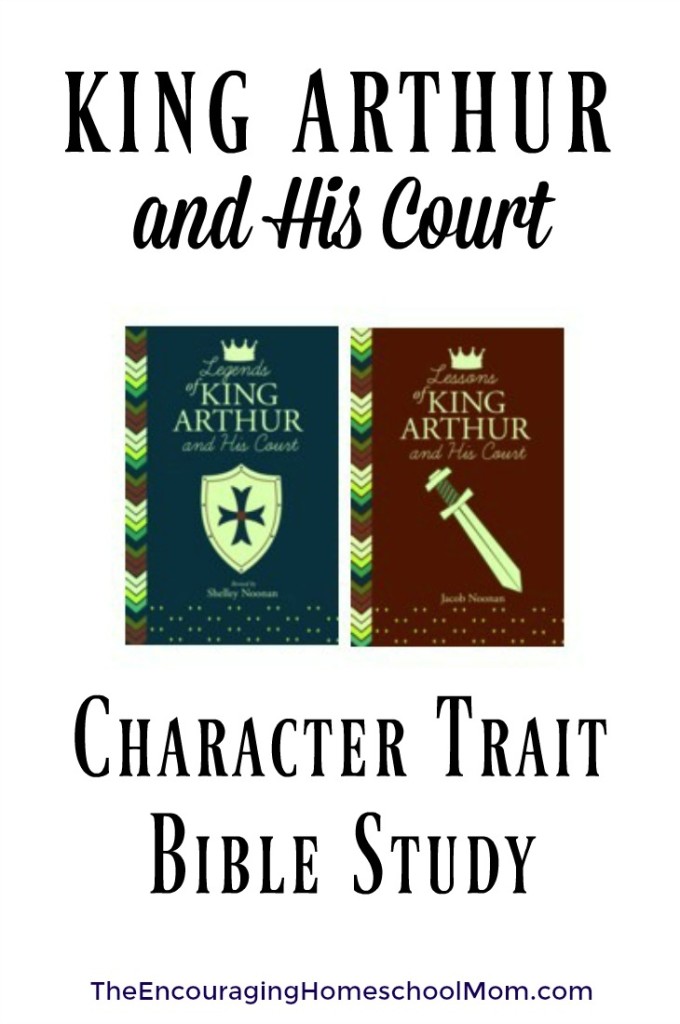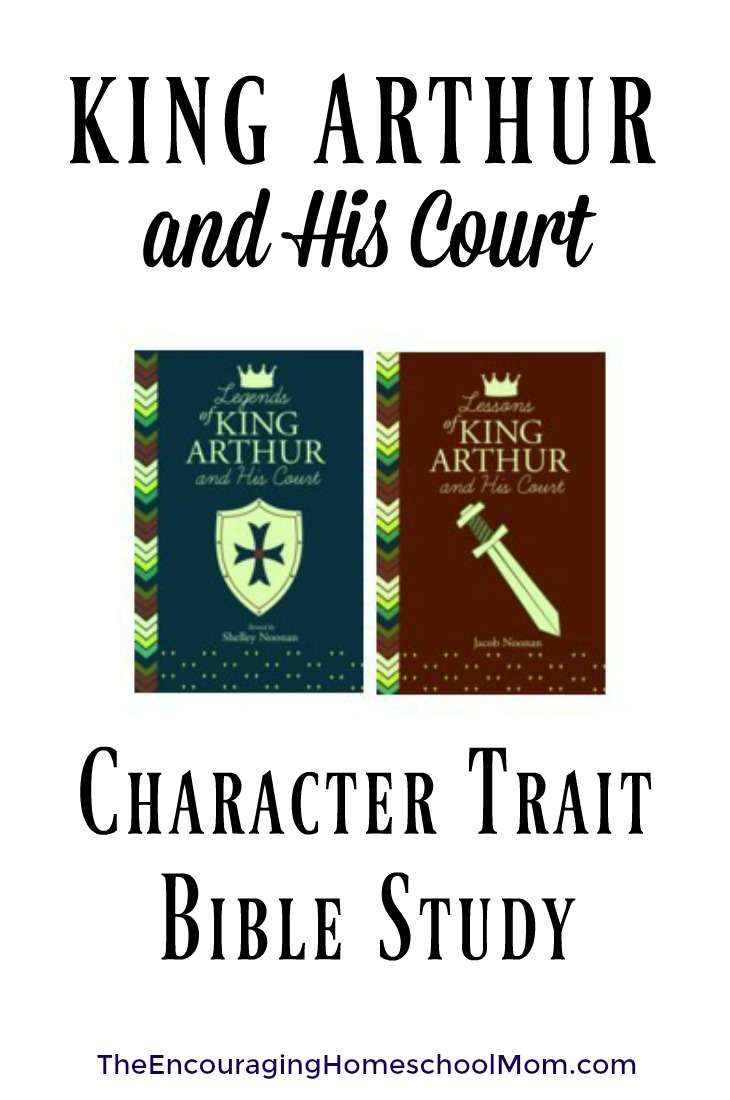 "Today, more than ever we need to cultivate godly character in our children's lives." – Shelley Noonan, Author of The Legacy of King Arthur and His Court Bible Study
Developing Christian character in our children is one of the reasons that many families decide to pursue home education. It can be easy to feel like Christian values are a thing of the past. The media is full of upsetting news that produces fear and worry in our hearts. However, instead of despairing over things we can't control we can put the time and care into instilling character traits into our children that will make the world a better place for God's glory.
The Legacy of King Arthur and His Court
From the Author: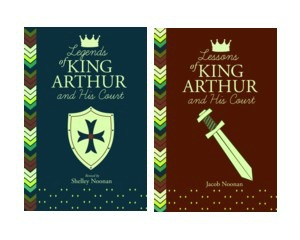 "The legends of King Arthur and the exploits of his court provide a platform for discussion and a fun way to introduce godly qualities your child needs as they grow into maturity. My sincere prayer is this series of books will give your child more than just a mere grasp of history and medieval customs or an idea of the notion of chivalrous behavior but rather it will leave a legacy of godly character that points the world to their King and the child's heart to a relationship with God through faith in Christ."
Ten Biblical Character Traits
Ten important character traits are focused on in this Bible study. Each one is designed to help your child understand and apply the traits in their own life, and to highlight examples of each trait in various Bible characters, stories, and verses. The ten character traits are:
Loyalty
Courage
Obedience
Humility
Integrity
Self-Control
Reverence
Determination
Faithfulness
Honor
How it Works
All ten chapters include discussion questions, a Bible study and applications section, and a memory verse.
Discussion Questions
For each chapter and trait, children read a section of the Legacy of King Arthur book. They then answer a series of discussion questions where they define the trait and cite examples of the trait in action from the reading. Children are also encouraged to share examples of observing the trait in their own life.
Bible Study and Application
In the Bible study portion of each chapter, students research instances of a particular character trait in the Bible. For example, in Chapter 1 – Loyalty, Biblical relationships that reflect loyalty are highlighted such as Ruth and Naomi.
In applying this trait, the discussion revolves around how the application of a trait will work in the individual life. How can you show loyalty to your family, friends, and teachers?
Memory Verses
Finally, each chapter ends with a memory verse to help cement the character trait in the mind and heart of the student.
The memory verse for the chapter on Humility is Philippians 2:3-4 ESV
"Do nothing from selfish ambition or conceit, but in humility count others more significant than yourselves. Let each of you look not only to his own interests, but also to the interests of others."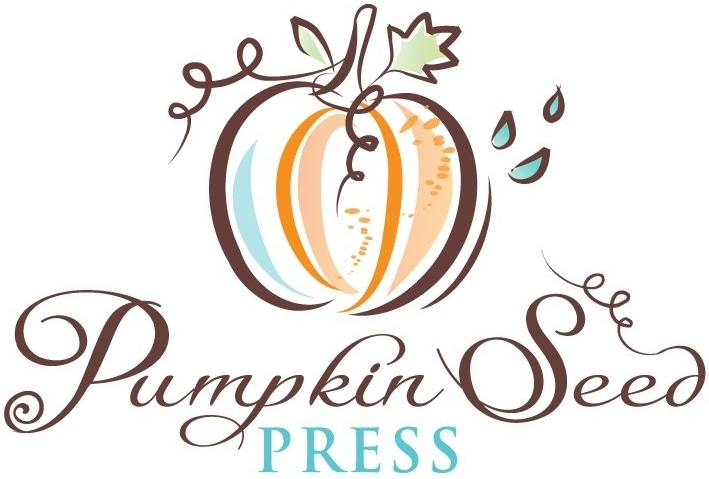 King Arthur and His Court Trilogy
There are two additional components in this King Arthur and His Court study. Today you can get the 10 Week Bible Study on Character Based on Legends of King Arthur and His Court for free (see below). You also don't want to miss the additional Lessons of King Arthur and His Court and Legends of King Arthur and His Court.
Lessons of King Arthur and His Court
Lessons of King Arthur and His Court focuses on a literature rich study that is also 10 weeks. Each component features Vocabulary, Study Questions, Research, Notebooking, Creative and Research-based writing assignments, Drawing, and special activity such as and Oral Presentation assignment.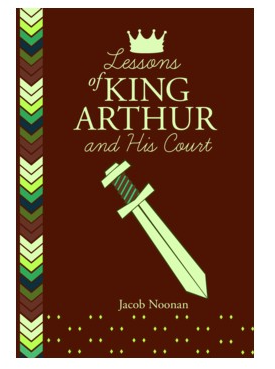 Legends of King Arthur and His Court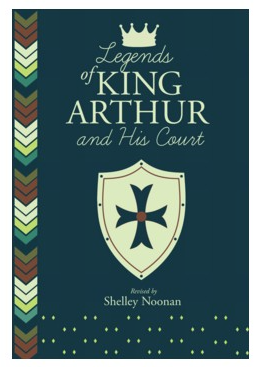 Legends of King Arthur and His Court is the actual stories of King Arthur by Francis Nemo Greene Revised by Shelley Noonan. In this rich collection, you'll find captivating adventures featuring Kings, Knights, Faith, and Chivalry! Through this book, you and your children will follow King Arthur from his birth, follow his life adventures and challenges, all the way to his death at Camelot.
From Pumpkin Seed Press,
"Discover the world of Kings, Knights, and Adventure! "These stories of King Arthur are retold in the faith that chivalry in its highest sense is not dead among us; and that as long as Christian manhood survives, so will chivalric instinct be an important factor in it." Francis Nimmo Greene author of Legends of King Arthur and His Court. Throughout the pages of this book, the reader will follow Arthur from his birth to the fall of his beloved Camelot. Whether a man or myth, Arthur was a man of vision and decisiveness and a true leader of men. Arthur epitomizes good fighting against evil, light battling against darkness, and a hero who wants to make what is wrong, right!"
How To Download this Character Trait Study for Free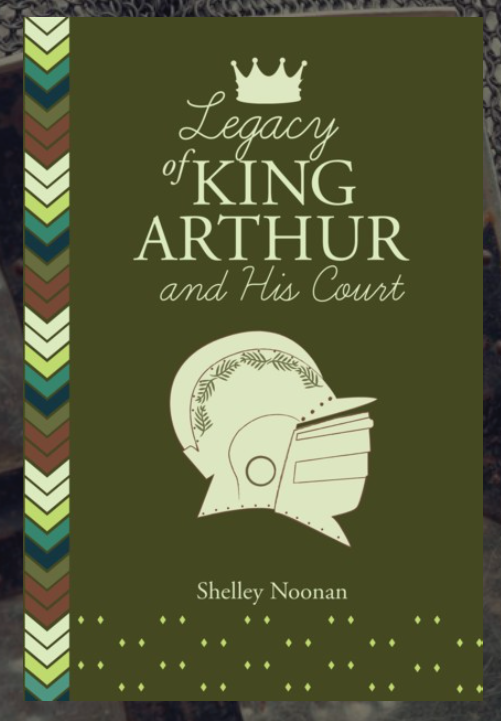 This study would make a valuable addition to your homeschool. Biblical character traits never go out of style and helping our children understand and grow to embody these traits is one of the most important jobs we have as parents.
If you'd like to incorporate a 10 Week Bible Study on Character Based on Legends of King Arthur and His Court into your homeschool, you can sign-up to download it for free, here. This offer expires at 11:59 EST pm on 11/17/16.
Extra Coupon Code You Don't Want to Miss!
For a limited time, you can also use special code FHS30 to get the rest of the King Arthur Trilogy for 30%off. Digital Items Only.