Magic School Bus Science EXPLOSION Game! Great for Family Game Night, Too!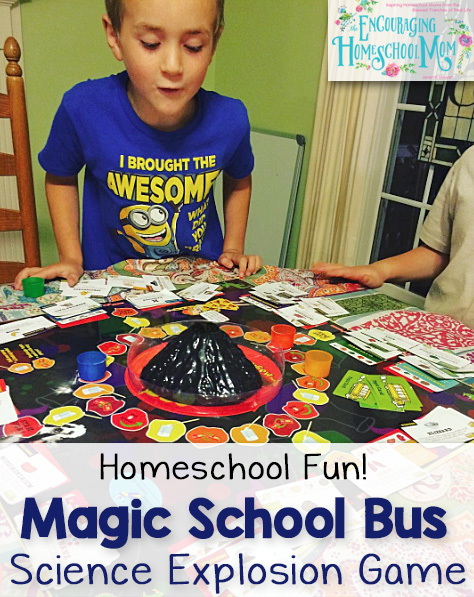 This is a sponsored post. Educents has been one of my wonderful homeschool sponsors over the last several years. I love sharing about the delightfully engaging educational products that our family enjoys from Educents! Don't forget to use special coupon code FHDeals10 to take 10% off your Educents orders.
Magic School Bus Science Explosion!
Science Explosion is also unique in that it has a 2-sided game board. In the first, more simple game, players match scientific concepts (elements for example) with different topic cards (oxygen). If you match correctly, you move ahead.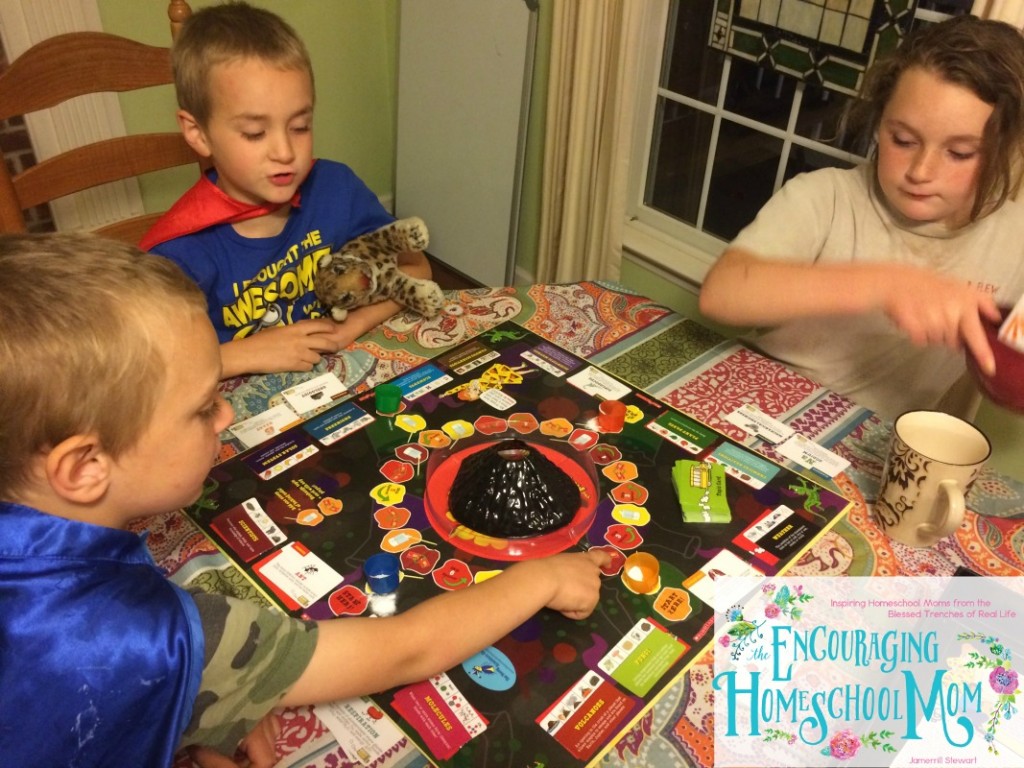 In the second, more difficult game, players use memory skills and strategy to win.
While learning about many different fields of science, the goal is to be the first player to explode the volcano! We learned about the Human Body (as a former Nurse I love when my kids get to learn about Anatomy and Physiology), Solar System, Weather, Fungi, Famous Scientist, Insects, and much more – all before bedtime! We use this game as family game night fun. You can see in the pictures that my 5 year old, 7 year old, and 9 year old, could all play this game and enjoy learning fun together.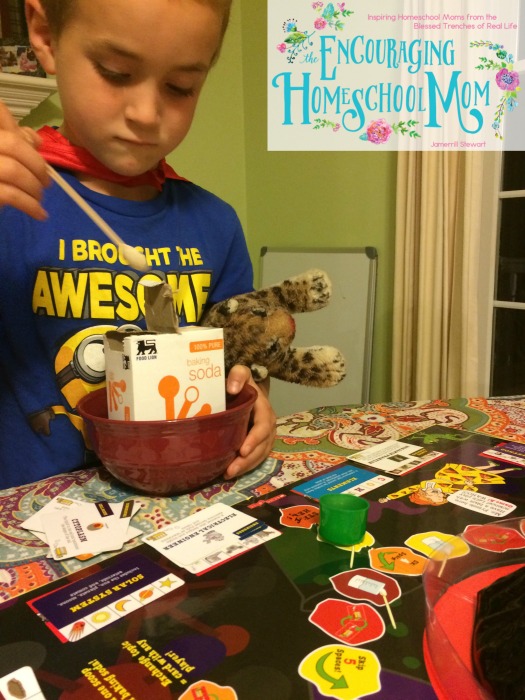 My kids loved how they could get put in a little spoonful of baking soda into their little science measuring cup. This game has so many fun hands-on elements! They ask to play it everyday now. 🙂 A quick note, I would suggest adding in a little red food coloring to the vinegar to make a "red explosion." Also, we only had apple cider vinegar on hand. I would suggest using White Vinegar. I wanted to go ahead and enjoy the game though, regardless. The kids had so much fun!
Included in Science Explosion:
→ 2-sided game board – a more simple and more difficult version
→ A Volcano for the explosions, and a tray to catch the "lava"
→ Measuring cups to use as game pieces
→ 16 science master cards and 80 science topic cards
This set of Magic School Bus Games can only be purchased from Educents in this 2-game bundle! When purchased, you'll receive Science Explosion AND Math Explosion!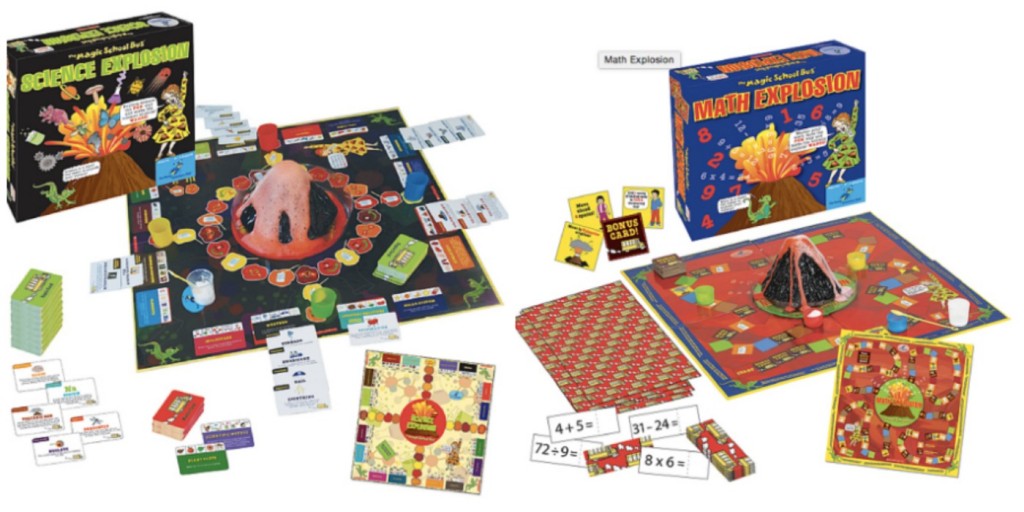 Magic School Bus Math Explosion!
Math Explosion is a unique game that grows with the math needs of your children. Since you can customize math facts with the online math facts creator, any age can play for many years to come!
This is such a neat way to practice math facts with a wide variety of ages since you can customize based on addition, subtraction, multiplication, or division.
The goal: be the first player to explode the volcano by getting all of your math facts correct.
Find the Magic School Bus Math Explosion on Educents!
Included in Math Explosion:
→ 2-sided game board – a shorter and longer version of the game
→ A Volcano for the explosions, and a tray to catch the "lava"
→ Measuring cups as game pieces
→ Bonus cards, printable math fact sheets, and online math fact creator for unlimited math fact practice
We have only played the Magic School Bus Science Explosion Game at this time. Next up we're playing that Math Explosion Game! I'll be sure to share pictures and let you know how that game goes as well. It looks like a fun way to work on math facts. 🙂
WATCH US PLAY Magic School Bus Science Explosion
In one of our last Day in the Life vlog I shared us staying up late to enjoy the Magic School Bus Science Explosion game. If you'd just like to watch a few parts of the game in action at our house watch here around the 13:16 minute mark.
You can buy this 2-game bundle straight from our lovely friends at Educents! But make sure you use coupon code FHD10 to take an additional 10% OFF!
Just click on the button below to use your coupon code and purchase: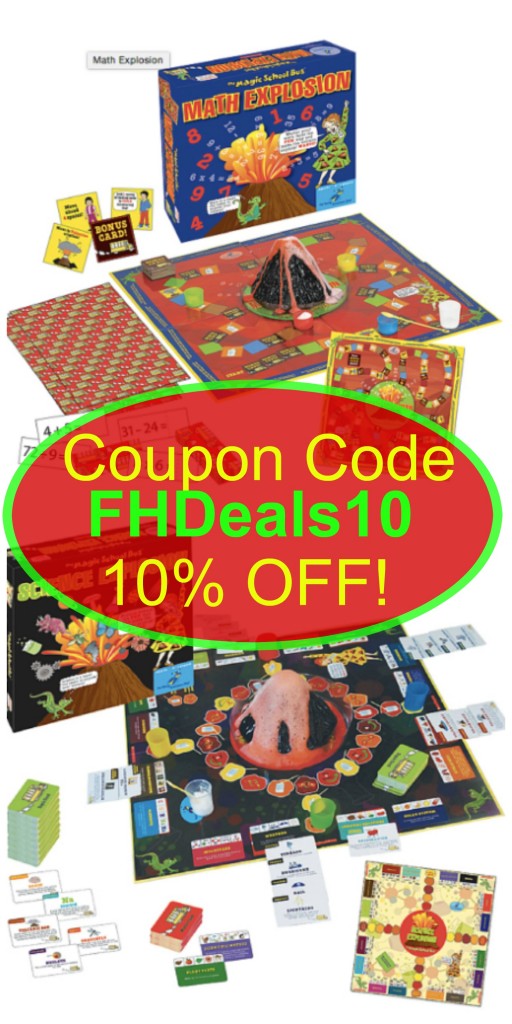 This is a 2-game bundle set, including both the Math Explosion game and the Science Explosion game, for $53.99 total. However when you use coupon code FHDeals10 you take an additional $5.40 off the price, plus you earn $2.43 in "Edubucks" (Educents-based $$$ that you can combine on later educational purchases). This makes these engaging games under $25 each – which is a good price for a beloved family game that can be used again and again (and "count as school" while playing!)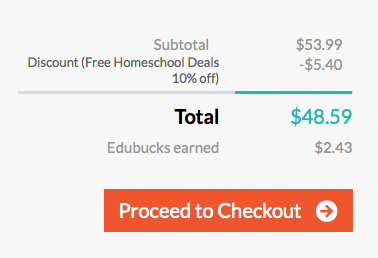 Here's what my cart looked like at check out. Don't forget that special coupon code!
NEED MORE MAGIC SCHOOL BUS IN YOUR HOMESCHOOL?
We've had Magic School Bus fun in our homeschool through Educents for over 2-years now. I've pulled together a lot of amazing Magic School Bus resources for homeschooling during that time. Here are a ton of Magic School Bus goodies that you may find helpful!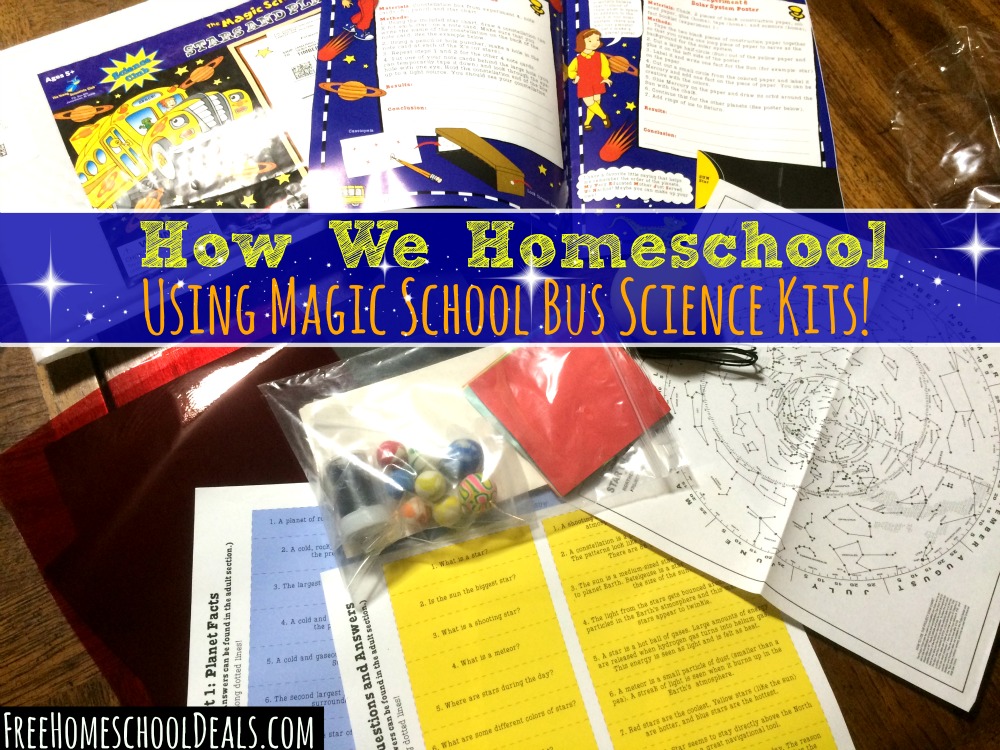 In How We Homeschool With Magic School Bus Science Kits! I share how we like to use the Magic School Bus Science Kits in the evening during the winter, too. These science kits are not only educational, they're hours of fun!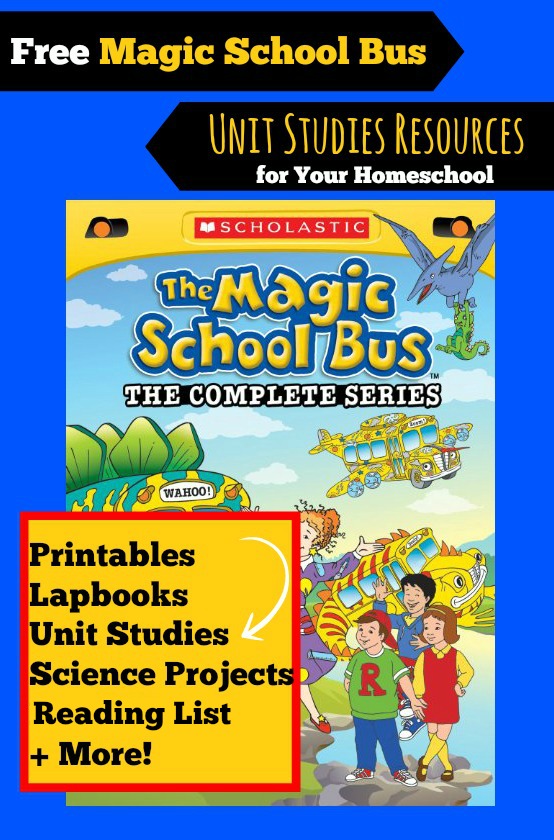 I also have a popular list of Free Magic School Bus Resources for your homeschool including printables, lapbooks, unit studies, and more!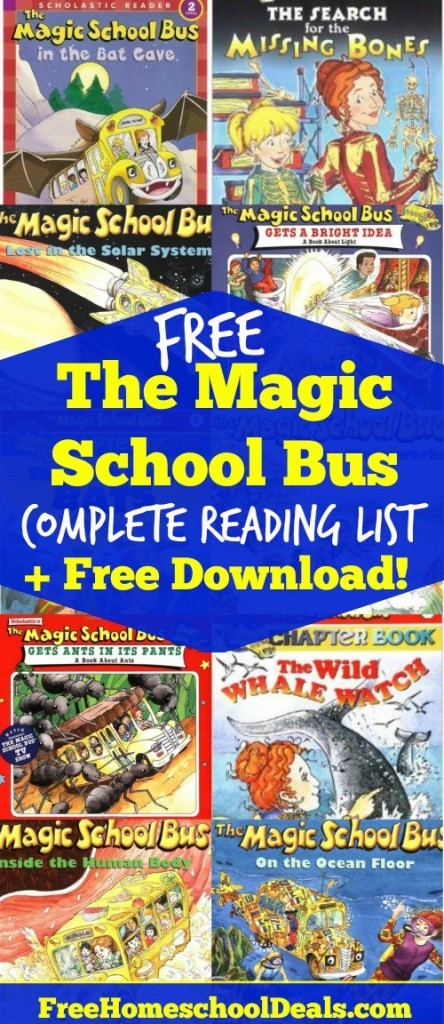 This post includes a FREE Magic School Bus Reading List Download!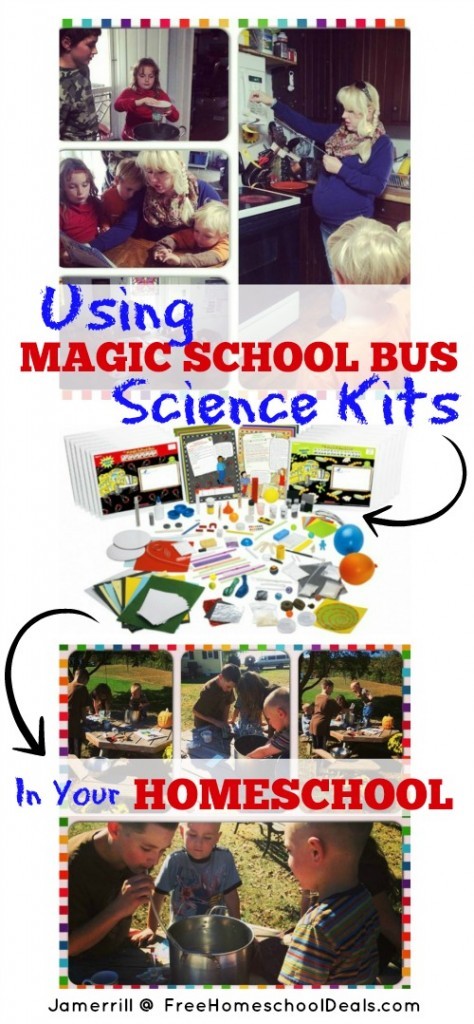 You can read about our first experience using the Magic School Bus Science Kits in the article, Using Magic School Bus Science Kits in Your Homeschool. There are several project videos as well. These videos are sweet because I'm pregnant with baby Daniel too. 🙂