Because we had nothing better to do at this moment, let's add a dozen baby chicks to our growing family and pretend homestead! I ordered 6 Rhode Island Reds and 6 Barred Rock hens from MyPetChicken.com.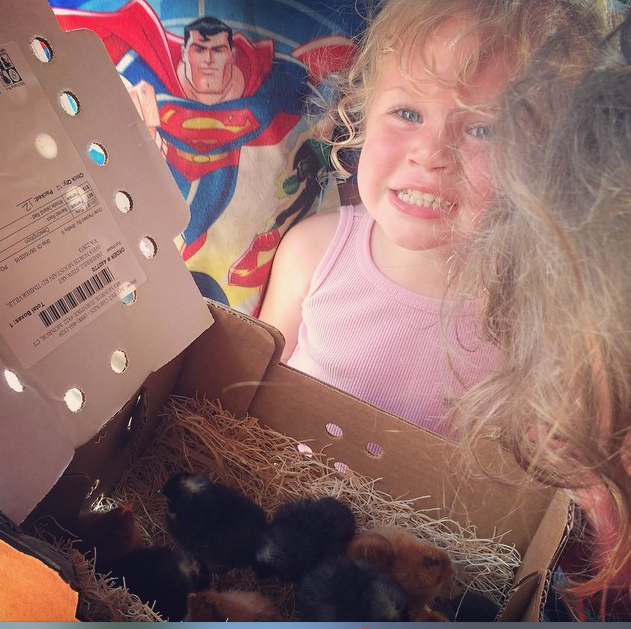 This is our first experience raising baby chickens in our upstairs bathroom. Thanks for sharing our fun.
Have you raised baby chicks before? Let's have chicken talk in the comments below.