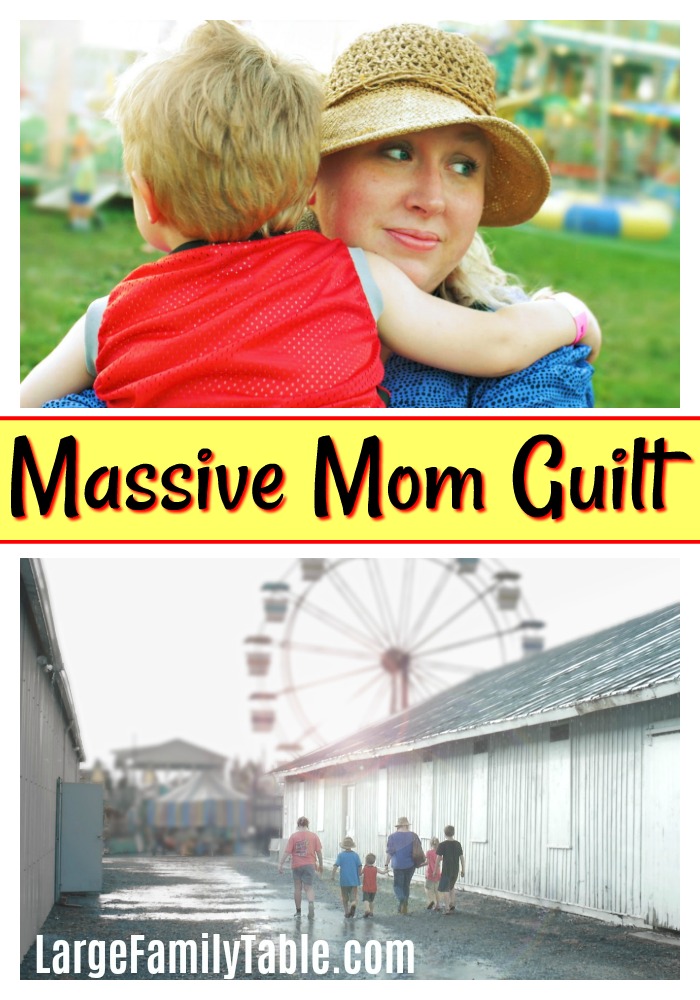 Hi, friend! I'm back from my little YouTube break I took last week. In today's new homeschool mom vlog I share about massive mom guilt. As a working homeschool mom, large family mom, wife, household manager and more I have *tons* of opportunities to feel *massive mom guilt.* I share more about it in today's large homeschool family vlog. See you again soon!
Click here to watch MASSIVE MOM GUILT!
YOU MIGHT ALSO ENJOY
The 5 Stages Of Homeschool Mom Brain
? LIVE BIG FAMILY ROAD TRIP UPDATES + LARGE FAMILY LAUNDRY ON THE ROAD! | Traveling with Kids
Large Family Cleaning: Ultimate Deep Cleaning with Me | KIDS FILTHY BATHROOM
?BUY IT ALL!! Homeschool Supplies ✂️+ Large Family Road Trip ?!
BIG FAMILY HOMESCHOOLING | 2018-2019 Homeschool Curriculum Choices
Big List of Benefits of Homeschooling from a Large Family Mom!
?BIG REVEAL?!! IKEA Shelves for Homeschooling
75+ LARGE FAMILY FREEZER MEAL RECIPES
Homeschool HIGH SCHOOL Curriculum Choices 2018-2019 | Sonlight, Biology, Japanese, Art & More!