Oh, friends, I have so many stories I could share from our past month of moving. I wish I could fully articulate all that the Lord has done and all that He is doing. There have been mounds of blessings like here, here, and here. Then there's the plain out stupid, ridiculousness like when the tree fell (the Lord still answered my prayer with that one), and when I flushed 4 .lbs of burnt noodles down the new garbage disposal and stopped up our kitchen sink for 3-days. This meant I wasn't using my wonderful new dishwasher. I've been washing dishes in my nice new master bedroom soaking tub!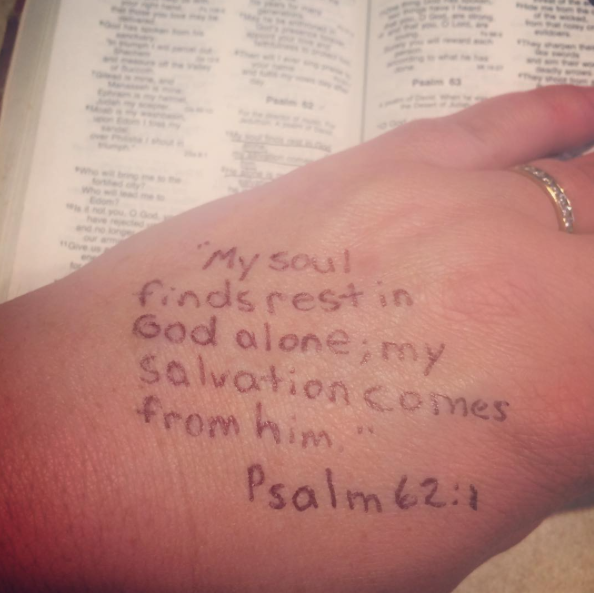 Thoughts for today, "My soul finds rest in God alone; my salvation comes from him." Psalm 62:1
So before I get too deep into sharing the blessings and the mishaps of this moving journey (I'll share a few of those next week), let me share the actual new house tour first today on YouTube:
Large Family House Tour
As I share in the video we bought a stone-faced cape cod on just under 13-acres of forest. We've moved gently over several weeks (gently, minus the mishaps, that is!). Here's a recap of our move thus far:
Moving Week One:
The first week we moved we focused on getting everything we needed into the new house. I decorated and worked on making it feel like home. Everything that I still needed to process for either keeping, donating or trashing went into the garage for later. You can see more pictures from week one of our move with the Large Family Moving Update here if you're interested.
Moving Weeks Two, Three, and Four:
Then the following three weeks we worked on major renovation projects to our beloved old farm house. We had taken it off the market so we could move gently and knock out major projects without the pressure of house showings. During this time we also got our chickens moved and worked on getting settled into the new house routines. It was also during this time we had the tree fall for a little extra excitement.
Moving Week Five:
I worked on slowly weeding down the garage overflow until now I gladly report it is completely finished – yay! By week five we also started going on longer hikes around our property.
Finding Our New Normal
We've recently enjoyed a few glimpses of life getting back to what normal is going to be for us. Now that the dust has settled with the move I feel like I can start sharing on YouTube again and hopefully soon tell you more about my noodles (yes, click it. you'll feel better about yourself if you do, lol!)
Click here to watch the full house tour on YouTube! I'll have another new post and video up this Thursday. Until then follow the fun on Facebook and Instagram! Also if you need homeschool freebies and tons of family deals my FreeHomeschoolDeals.com site is always rocking those out 24/7/365 😀
2017 UPDATE: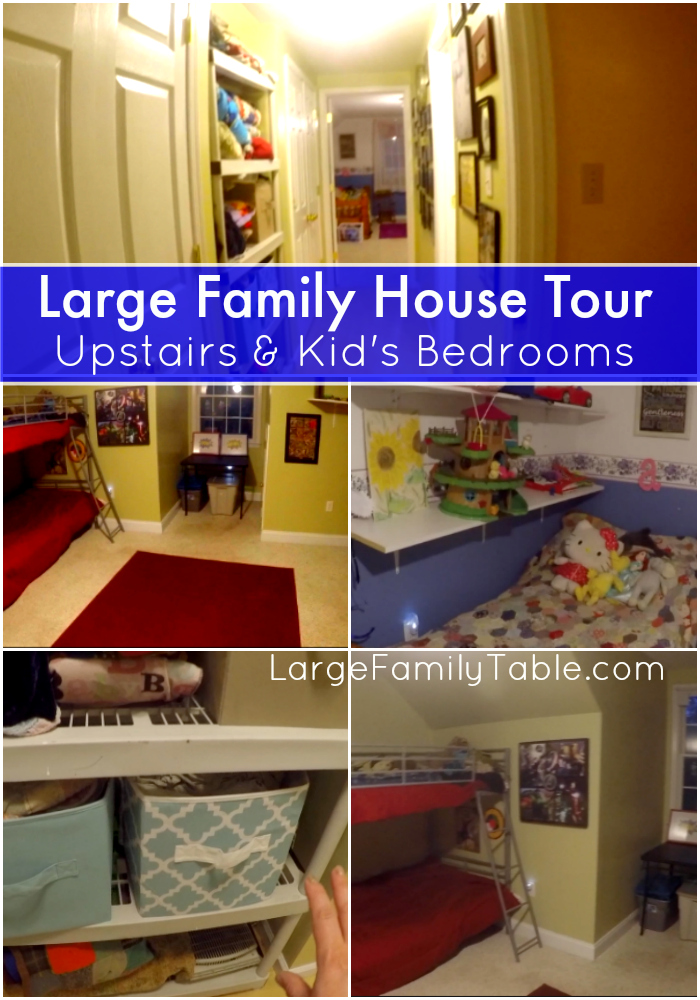 Brand new in 2017 I shared the upstairs house tour if you're interested! I share the boy's room, girl's room, upstairs bathroom, storage, and more. xoxo