Once-A-Month Household Supplies Shopping Haul | July 2016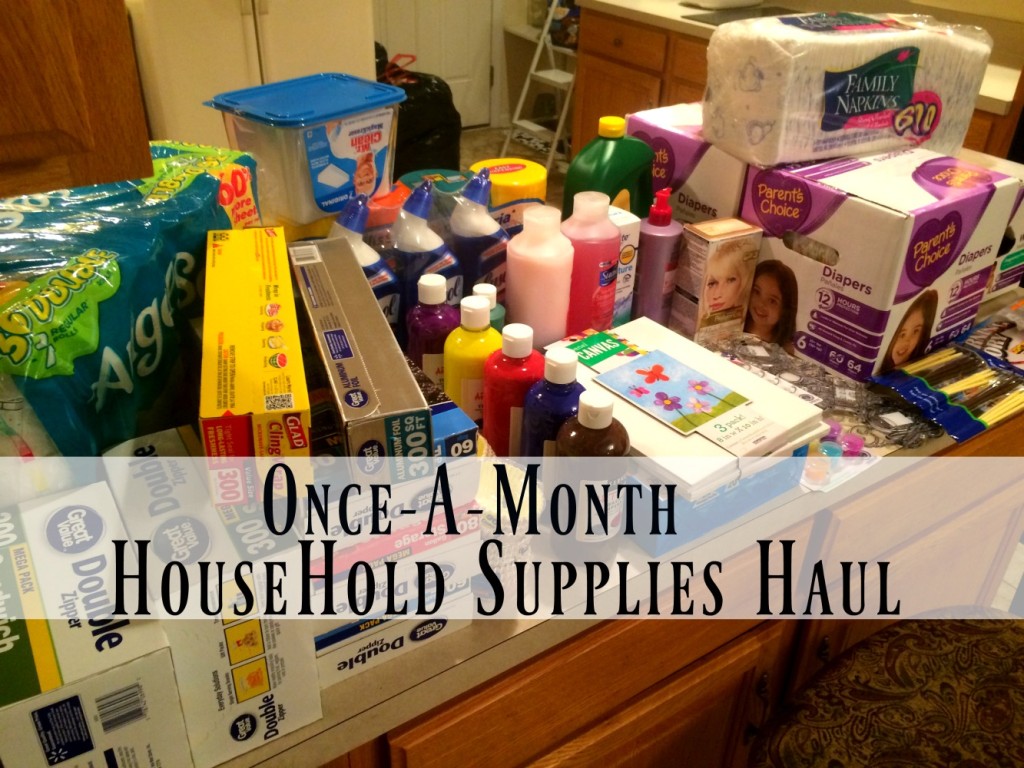 Brand new on YouTube in my large once-a-month household supplies haul! This shopping haul has baby supplies, bathroom supplies, cleaning items, my storage bags for freezer cooking, and even some homeschool art supplies.
I would have the full cost breakdown, however I can't find my receipt at the moment. 🙂 Everything came in right around $200 for the month.
Don't forget your FREE Family Meal Planner Collection when you join The Encouraging Homeschool Mom Newsletter!