One of the BAZILLION Reasons I Love Homeschooling….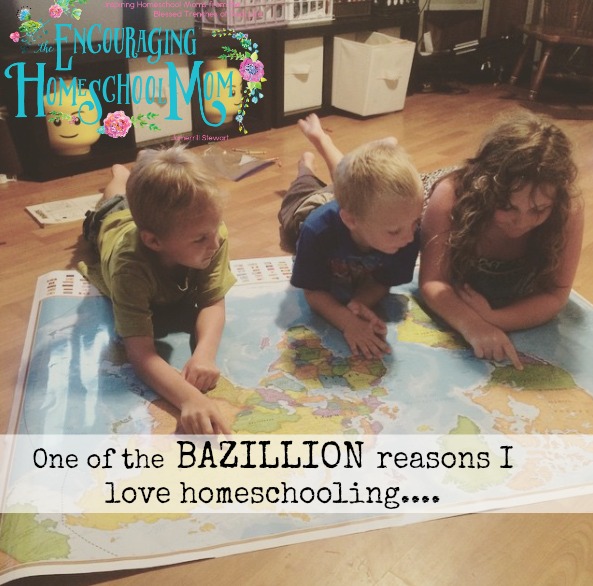 One of the BAZILLION reasons I love homeschooling…developing a love of learning together!
Friends, it's no secret that I love homeschooling and the opportunities living a learning lifestyle affords families. It's a blessing! You can take the time to explore waterfalls, share dandelions, develop special interests, and live and learn as a family. I have many thoughts on why homeschooling is beautiful. Personally for me it has given me the gift of time with my children that is so often missed in this day and age. It's not flawless. We certainly have our messy days and weeks. But friends, we're together as a family, and that alone is an amazing gift.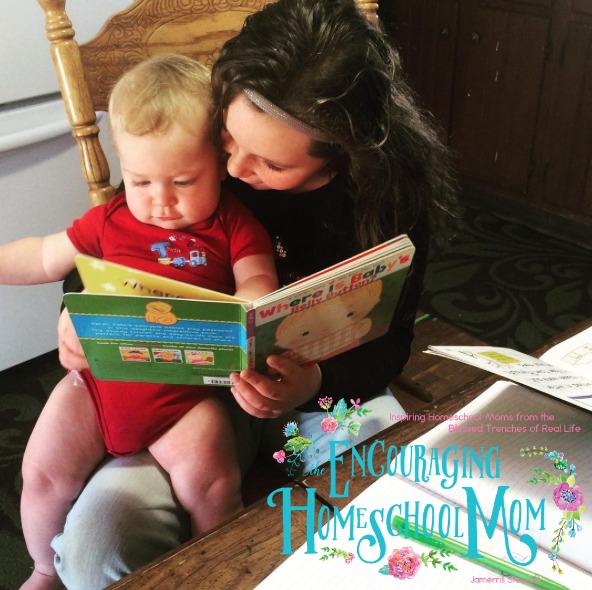 I'm also a big believer in making homeschooling as affordable as possible. *I did* homeschool for several years with nothing other than a library card, cheap packs of printer paper, refillable ink cartages, and homeschool freebies online like free notebooking pages, free lapbooks, and more. You can read my post on how to homeschool when you can hardly afford it and also how to raise a growing family on a next-to-nothing budget.
So much of those years were so incredible and a huge blessing. God was faithful. And I believe moms can build their own homeschool curriculum without becoming a rocket scientist if they have the time and resources to pull it all together. During those years when I had little to work with curriculum-wise I set aside time every weekend to pull together custom unit studies, reading lists, lessons, etc. Those were fun times. I loved developing our own curriculum.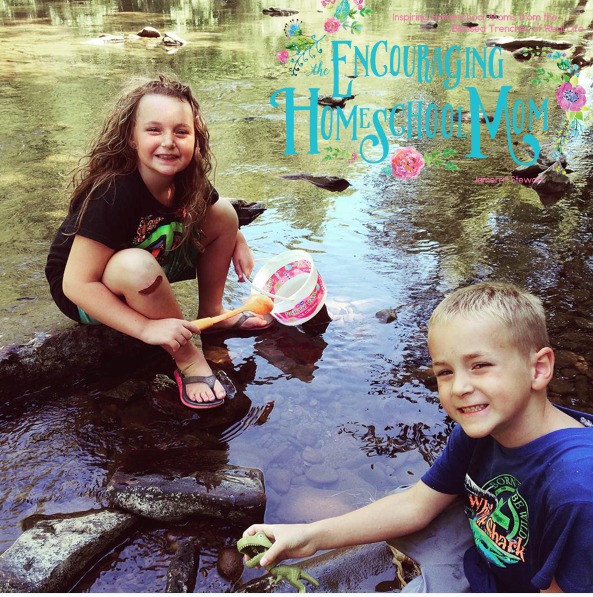 Fast forward several years and of course I still love homeschool freebies. I still supplement with the best available! However I now homeschool 6 children, plus a baby, and a full-time online business in which I provide for my growing family of nine (I work part-time and have a wonderful team who helps me greatly!)
So yes, now I work homeschool deals and steals to save thousands of dollars on our annual homeschool curriculum by buying used, working online mega homeschool sales, and stretching our dollars exponentially! Here's last years used homeschool curriculum haul + how I annually save thousands on homeschool curriculum.
That's why I'm so excited to tell you about how you about a rare opportunity where YOU can win over $3,000 in homeschool curriculum this week! That's right, $3,559 in FREE HOMESCHOOL CURRICULUM!! See the full list here.
Below is a boat load of details on this amazing giveaway. If it's too overwhelming,
just enter here
, since it's free to enter as well!
The 2016 Build Your bundle Sale is for ONE-WEEK ONLY – May 16-23, 2016. Sign up to be reminded when the sale goes live here, or ENTER the BIG GIVEAWAY, and you will automatically get reminded! Get a FREE Bonus Book Full of Coupons, Deals, and FREEBIES (over $250 in FREE offers) with ANY Purchase!
Bigger Bundles & Lower Prices
Over 200 products from 86 publishers and authors
Prices Starting at Just $10.00
Savings of 86% – 96%
Several Cathy Duffy Top Picks
Popular Publishers & Best-Selling Products
Complete Curriculum Sets
3 Build Your OWN Options – you can pick and choose what YOU want
There are 15 Individual Bundles this year, with something for EVERYONE!
Character Building Bundle
Homemaking Bundle
Homeschool Helps Bundle
Early Learning Bundle
2 x Unit Studies Bundles
Brother & Sister Bundle
2 x Elementary Bundles
2 x Upper Grades Bundles
Fine-Arts Bundle
Copywork – Notebooking & Lapbooks Bundle
Charlotte Mason Inspired Bundle
Build Your OWN Bundle Options
The 2016 Build Your bundle Sale is for ONE-WEEK ONLY – May 16-23, 2016. You can sign up to be reminded when the sale goes live here. If you enter the
BIG GIVEAWAY
, you will automatically get reminded!
GIVEAWAY DETAILS
Grand Prize Winner: ALL 15 Individual Bundles $3,559 Value
3 Winners: Build Your OWN Premium Bundle up to $260 Value
EVERYONE who enters will get a coupon code to use when the sale starts
Winners will be announced Monday, May 16th
Refer the MOST people with your special link and WIN ALL 15 Individual Bundles $3,559 Value
Here is just a little peek into our incredible bundles:
PREMIUM MATH & SCIENCE RESOURCES:
4 Cathy Duffy Top Pick science curricula
4 Ellen McHenry science curricula
Lots of math curriculum and resources
LANGUAGE ARTS GALORE!
Complete reading and early learning curriculum
Loads of copywork, notebooking, and lapbooks
Full language arts curriculum
2 full literature curricula
Complete writing curriculum and several writing resources
Handwriting curriculum
HISTORY & WORLDVIEW
Full history and geography curriculum
3 full Bible curricula and several Bible studies
Complete character curriculum
Living history resources
ELECTIVES, PLANNERS, & COMPLETE CURRICULA
10 awesome art curricula & resources (2 Cathy Duffy Top Picks!)
3 complete curriculum sets from Master Books
Tons of homemaking and homeschool helps resources
5 student planners & several planners and organizers for moms
Over 25 unit studies
AND MUCH, MUCH MORE!!
We have 86 publishers and authors participating. Here are just a few:
WriteShop
Master Books
Amanda Bennett Unit Studies
Ellen McHenry – Basement Workshop
How Great Thou Art
BiblioPlan
Picture Smart Bible
Brookdale House
Character Concepts
Media Angels
A Journey Through Learning
Homeschool Legacy
Writing With Sharon Watson
Bright Ideas Press
Math Essentials
Notebooking Pages
Joyce Herzog
Trivium Pursuit
National Center for Biblical Parenting
Knowledge Quest
Barefoot Ragamuffin Curricula
Enrichment Studies
Live and Learn Press
Intoxicated on Life
Grapevine Studies
Home School Adventure Co.