One Week Large Family Costco Haul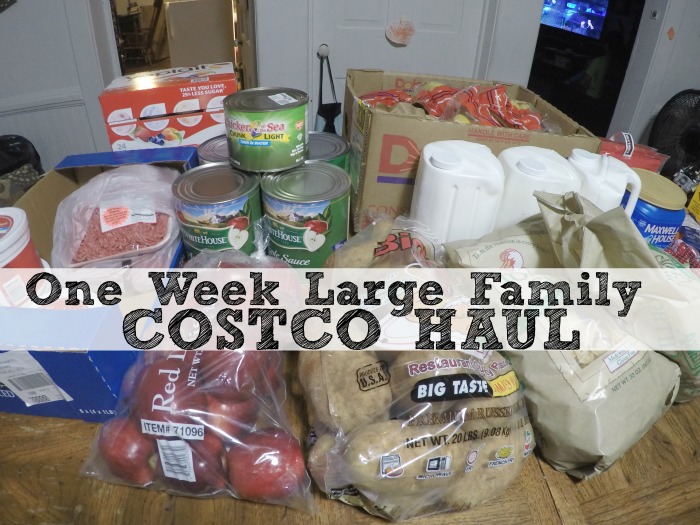 On JamerrillStewart.TV I'm sharing my recent one week large family Costco grocery haul. You'll notice Lego Indiana Jones being played on the TV in the background. It was a long day and that's how I was able to film this grocery haul. 😉 Mercy and grace for all the busy mommas out there.
All the Reasons I Despise Weekly Grocery Shopping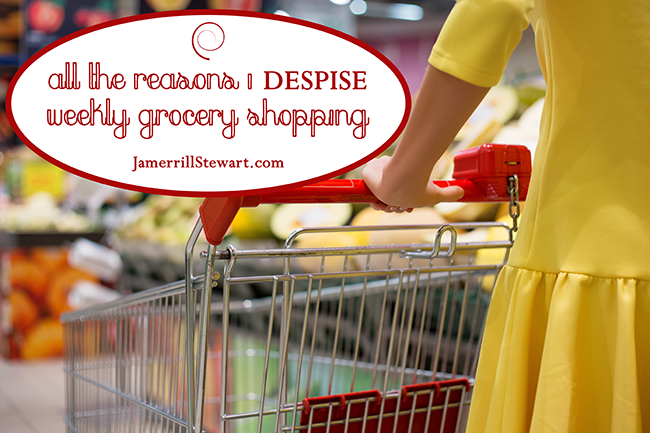 You can also read the full article of All The Reasons I Despise Grocery Shopping Weekly here.