This post contains my referral link which helps support the work of this site & blesses our large family. Here's my full disclosure policy.
7th Baby
YAY!  Here is our 7th Baby Gender & Name Announcement!!
Christian Healthcare Ministries
In this video I also share about how we're using Christian Healthcare Ministries for healthcare coverage (use referral #162258 if you happen to sign up with CHM. You can read how CHM works here).
Trim Healthy Mama Pregnancy
I also share about my Trim Healthy Mama journey thus far and how I'm using THM during this pregnancy.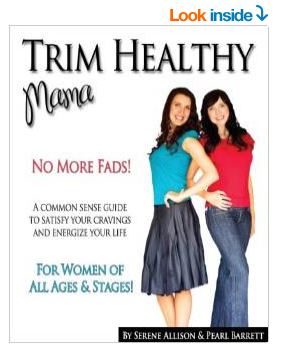 A Few New Pictures
This week I had my first midwife appointment at the natural birthing center. The center is so beautiful and I can't wait to tell you more about my experience.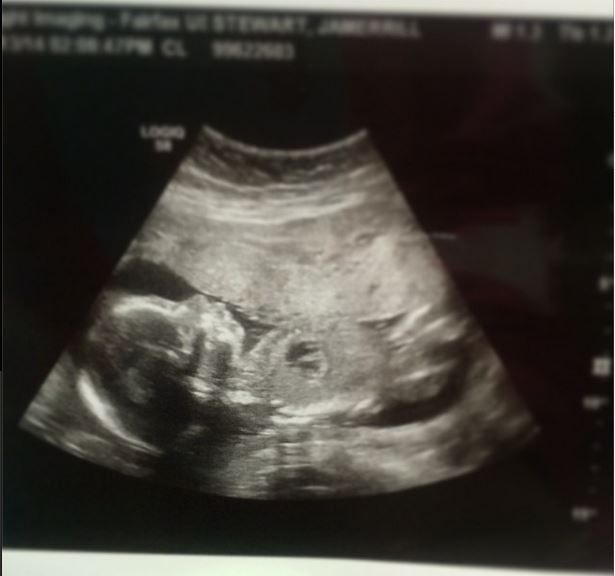 We were also incredibly blessed to get ultrasound pictures of this sweet little baby! I wasn't exactly sure of my due date. Since I've been breastfeeding or pregnant for 14 years, it's sometimes a little hard to tell. 😉 I share the baby due date in today's video.
And last but not least, here's a quick picture of my morning Jesus time on the porch.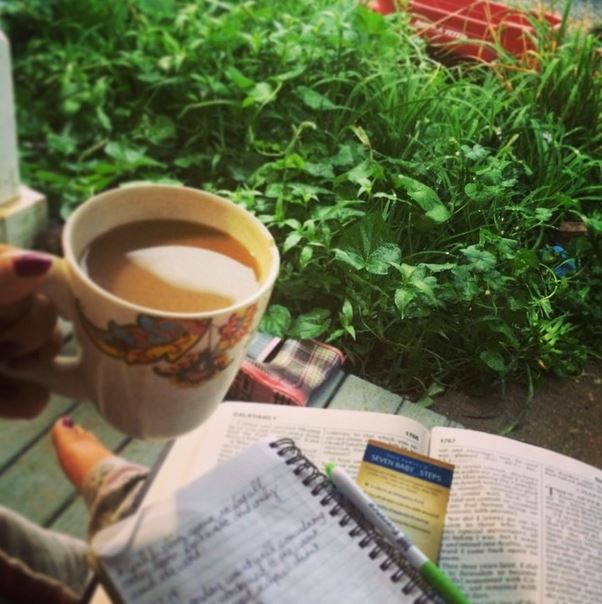 It's a lovely time with the Lord before the house wakes up. Can I get an "Amen!" 🙂