Description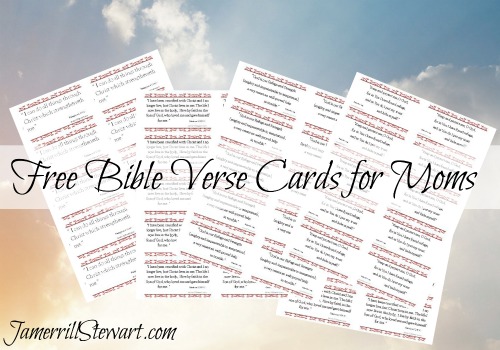 The Bible offers us so much encouragement. These 5 Bible verses have strengthened and inspired me during various circumstances. And hey, if you live real life you no doubt have some situations that need a healthy application of God's Word. I need God's Word poured over my head pretty much every morning. Then I need to liberally reapply throughout the day. You can simply print out and post these Bible verse cards around your home in places where you need the reminders!
Free Bible Verse Cards for Moms Who Need the Victory!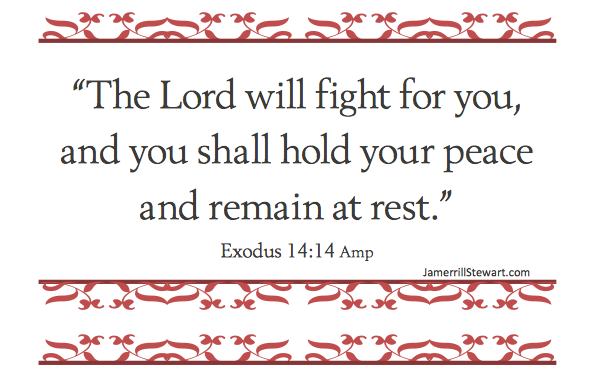 This set contains 5 pages with multiple copies of each verse for easy use.
When requesting an excellent freebie or making a product purchase your email address will be added to Jamerrill's Large Family Table Newsletter. You'll receive helpful emails from Jamerrill to you about motherhood, homeschooling, feeding all your people, and more!