Description
Large Family Spring Cleaning Pack (featuring Kid's Challenge Cards, too!)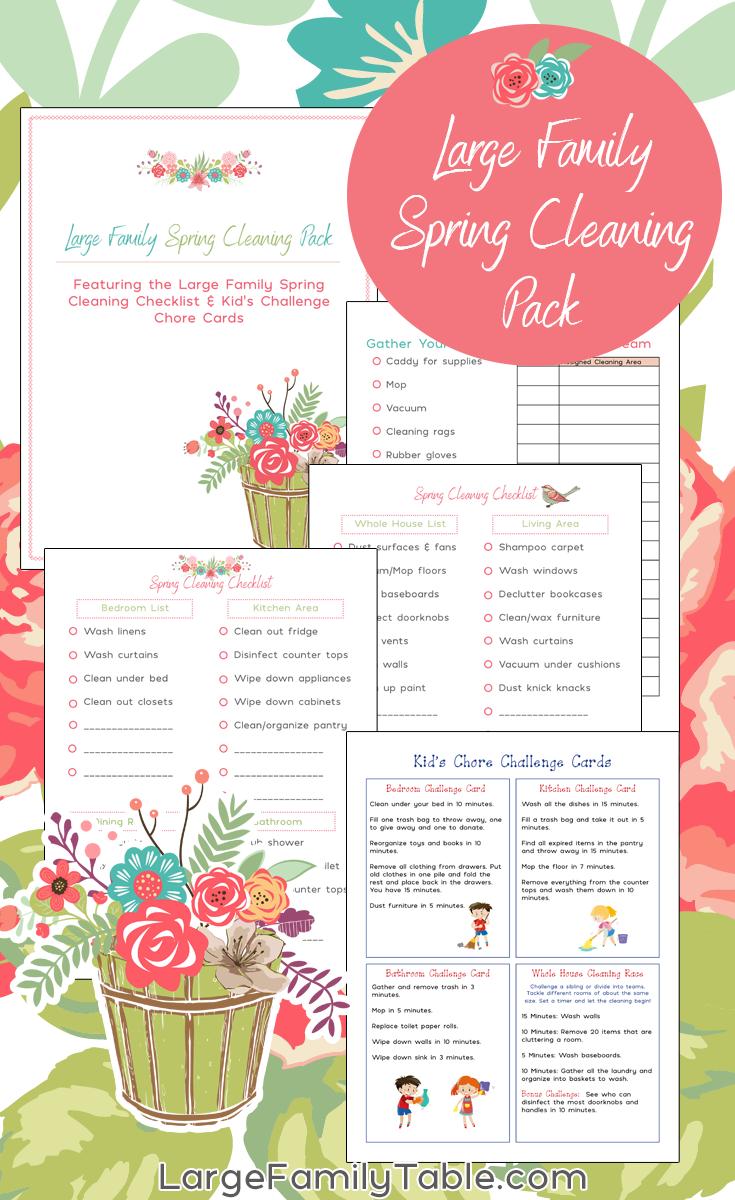 Well, it's that time again, friends. Time to open up the windows, dust out the cobwebs (I have those), air out the kid's mattress, and get your house in order after winter time.
This 5-page Large Family Spring Cleaning Pack includes the Large Family Spring Cleaning Checklist Pages and the fun Cleaning Challenge Card Set for Kids! You'll have ideas to get your cleaning juices flowing such as a cleaning supply list, cleaning ideas for every room in the house, and special areas for you to customize your Large Family Spring Cleaning Pack to work for you!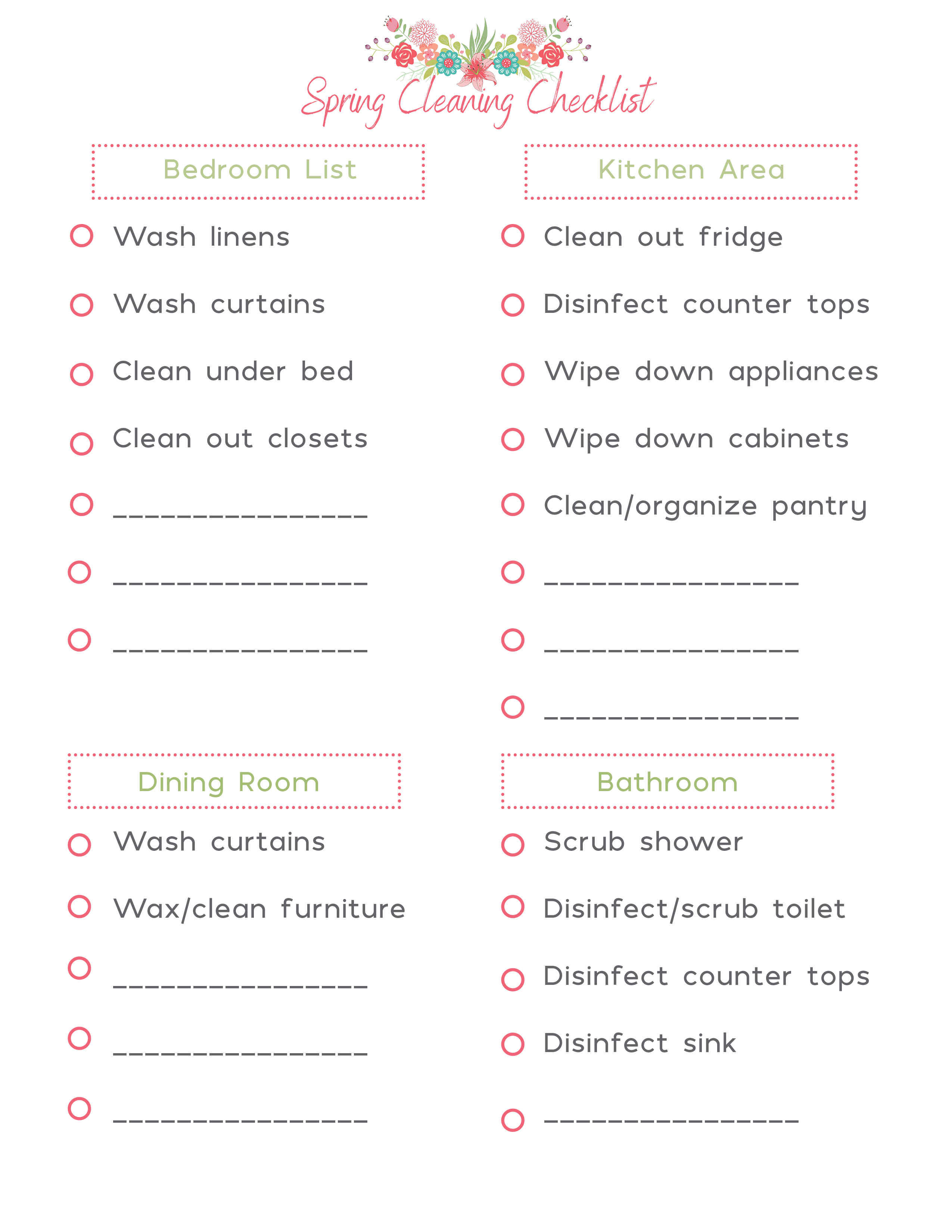 The Cleaning Challange Card Set for Kids includes four fun cards for you to cut out and features challenges such as, "Find all expired items in the pantry and throw away in 15-minutes!" There is individual Bedroom Cleaning Challenges, Kitchen Cleaning Challenges, Bathroom Cleaning Challenges, and Whole House Cleaning Challenge!
Before you download your free pack you agree to the following:
When requesting an excellent freebie or making a product purchase your email address will be added to Jamerrill's Large Family Table Newsletter. You'll receive helpful emails from Jamerrill to you about motherhood, homeschooling, feeding all your people, and more!
This set is for personal use only. This printable set may not be sold, hosted, reproduced, or stored on any other website or electronic retrieval system. All downloadable material provided on this blog is copyright protected.