Description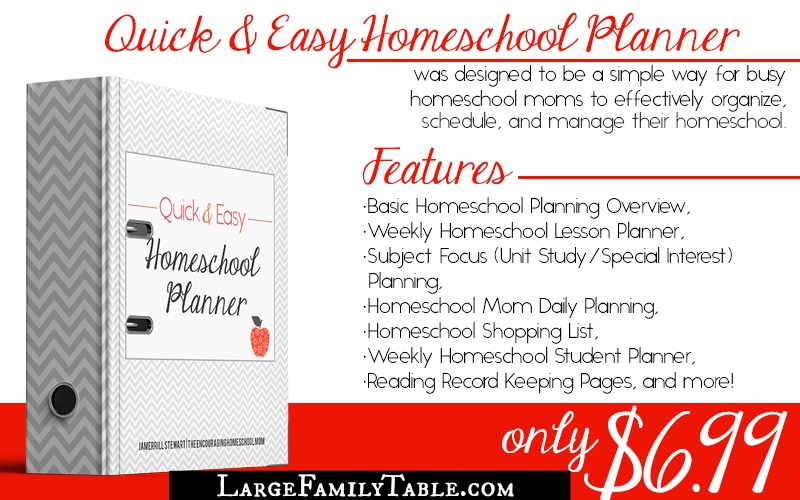 I designed the Quick & Easy Homeschool Planner as a simple way for busy homeschool moms to effectively organize, schedule, and manage their homeschool!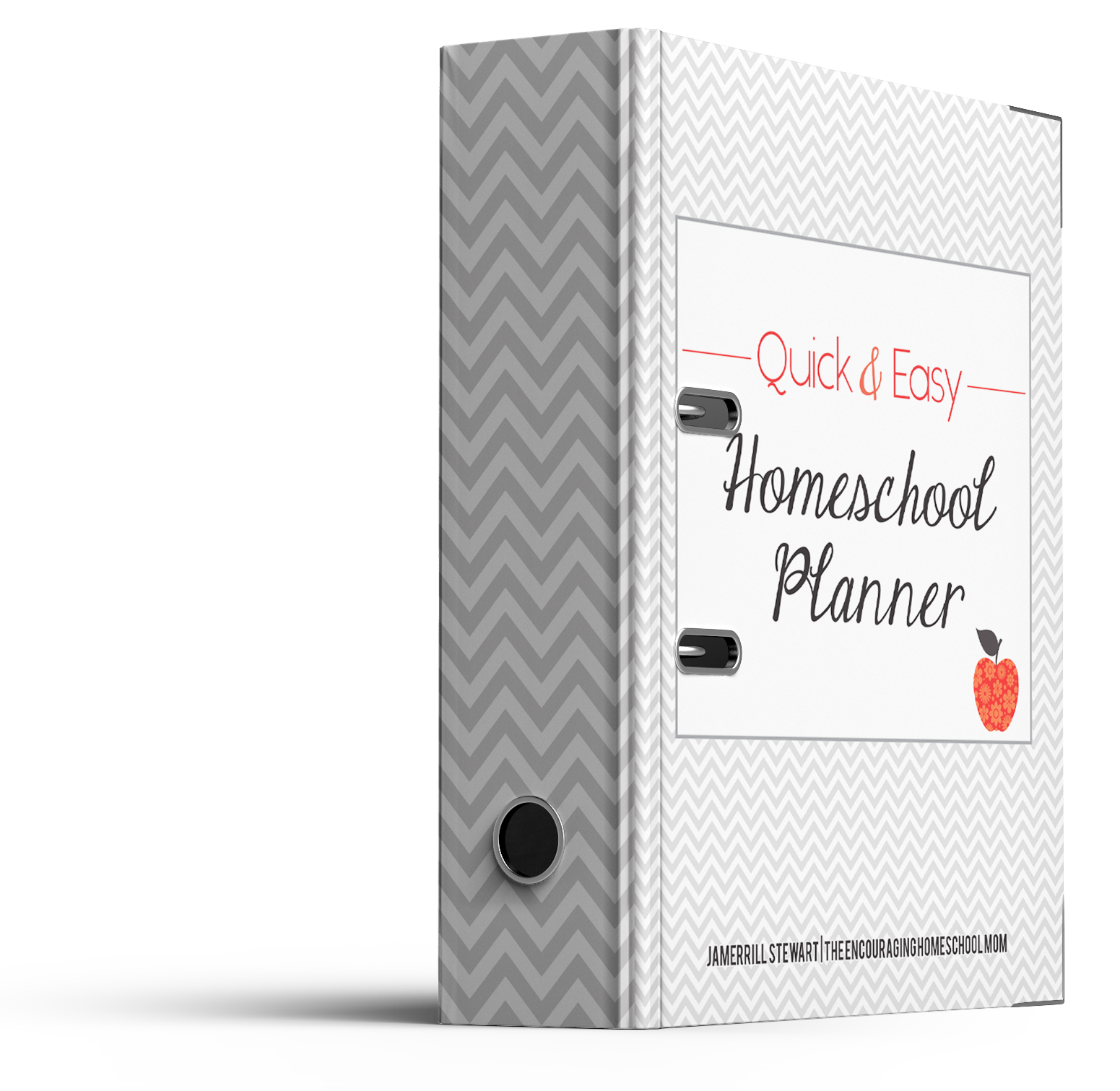 The Quick & Easy Homeschool Planner includes a basic homeschool planning overview, weekly homeschool lesson planner, pages for subject focus planning such as unit studies and special interests, homeschool mom daily planning, homeschool shopping lists, weekly homeschool student planner, record keeping pages, field trip planner, field trip log, and more!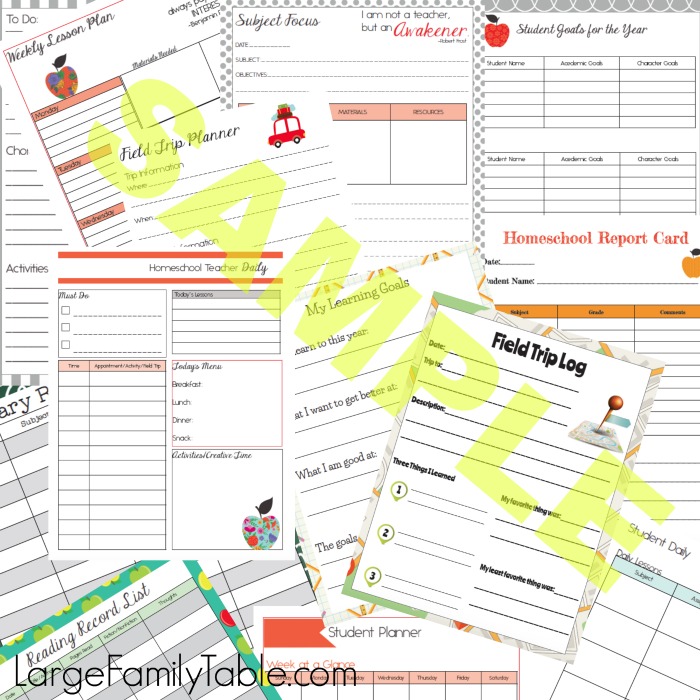 When requesting an excellent freebie or making a product purchase your email address will be added to Jamerrill's Large Family Table Newsletter. You'll receive helpful emails from Jamerrill to you about motherhood, homeschooling, feeding all your people, and more!
This is a digital product and nothing will be mailed to you. This set is for personal use only. This printable set may not be sold, hosted, reproduced, or stored on any other website or electronic retrieval system. All downloadable material provided on this blog is copyright protected.