Description
Roald Dahl Homeschool Read Aloud Comprehension Questions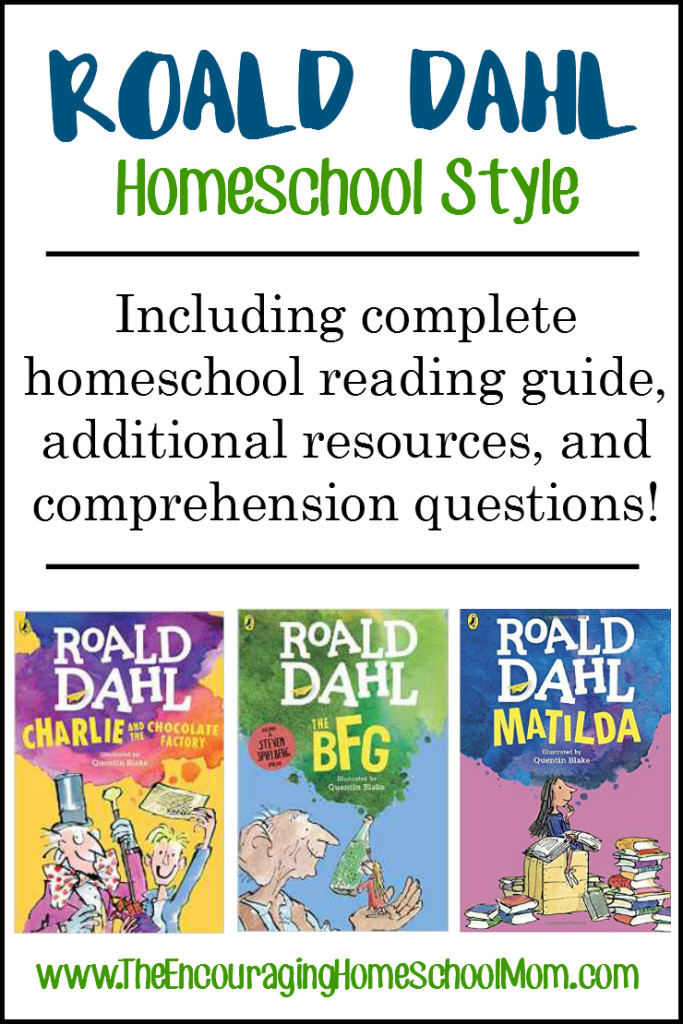 In the Roald Dahl Homeschool Style post which included complete homeschool reading guide and Roald Dahl resources, I shared how I also have a free list of comprehension questions for you!
This list of Roald Dahl Comprehension Questions features over 22 questions to engage your children during your Roald Dahl reading times.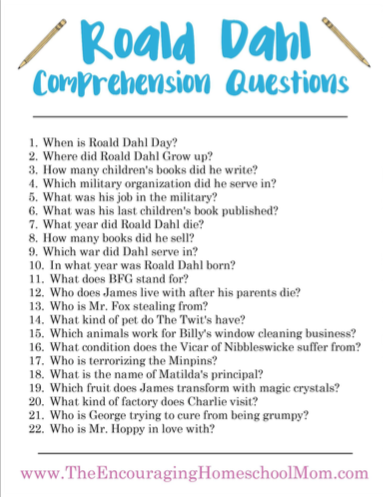 Just add this free list of comprehension questions to your cart for check-out. Once you check-out you'll have instant access to your download.
When requesting an excellent freebie or making a product purchase your email address will be added to Jamerrill's Large Family Table Newsletter. You'll receive helpful emails from Jamerrill to you about motherhood, homeschooling, feeding all your people, and more!
This set is for personal use only. This printable set may not be sold, hosted, reproduced, or stored on any other website or electronic retrieval system. All downloadable material provided on this blog is copyright protected.