Quick Tour of Our Mountain Woods and Streams + Birthday Shopping Vlog!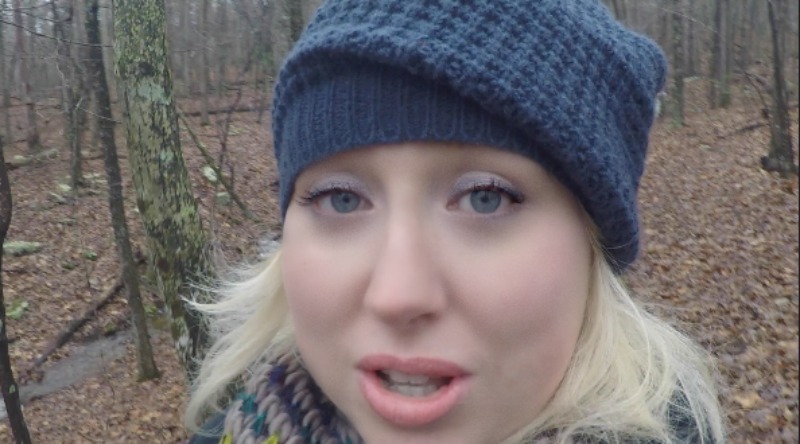 Happy Monday, friends! I just published a new vlog that shares some quick clips of our mountain woods and streams, plus some evening shopping and standard chatter 🙂 ? Hope you have a great day!
Click here to watch all the vlogs!