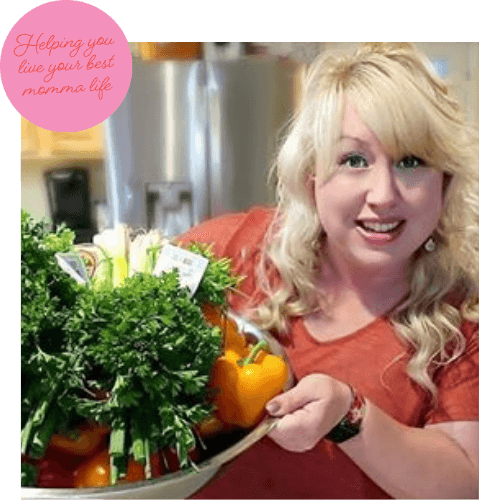 Hello friend, it's me, Jamerrill.
I'm so glad you found me here. I help mommas live their best lives for God's Glory! I'm a Jesus loving wife to one (married 23+ years) and long-time homeschool mom to 9. I only know MEGA and LOTS. Here I share all about easy home cooking for a house full, homeschooling, and motherhood for God's glory.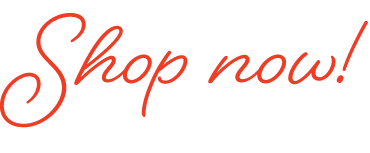 GET ALL 12 BEST-SELLING FREEZER MEAL PLANS – PLUS SEVERAL OTHER PRODUCTS!!
Get the entire ULTIMATE SUPER MEGA Large Family Freezer Meal Packs 1, 2, 3, 4, 5, 6, 7, 8, & 9, 10, 11, 12 here, plus MORE! That makes each pack a super vaule when you buy the super MEGA DEAL Get-it-ALL bundle. PACKS 7 & 8 are low carb and pack 9 is by special request Dairy Free! PACKS 10, 11, & 12 are BRAND NEW – PLUS YOU GET TONS OF ADDITIONAL added products such as meal plans, cookbooks, and more in the GET IT ALL BUNDLE!!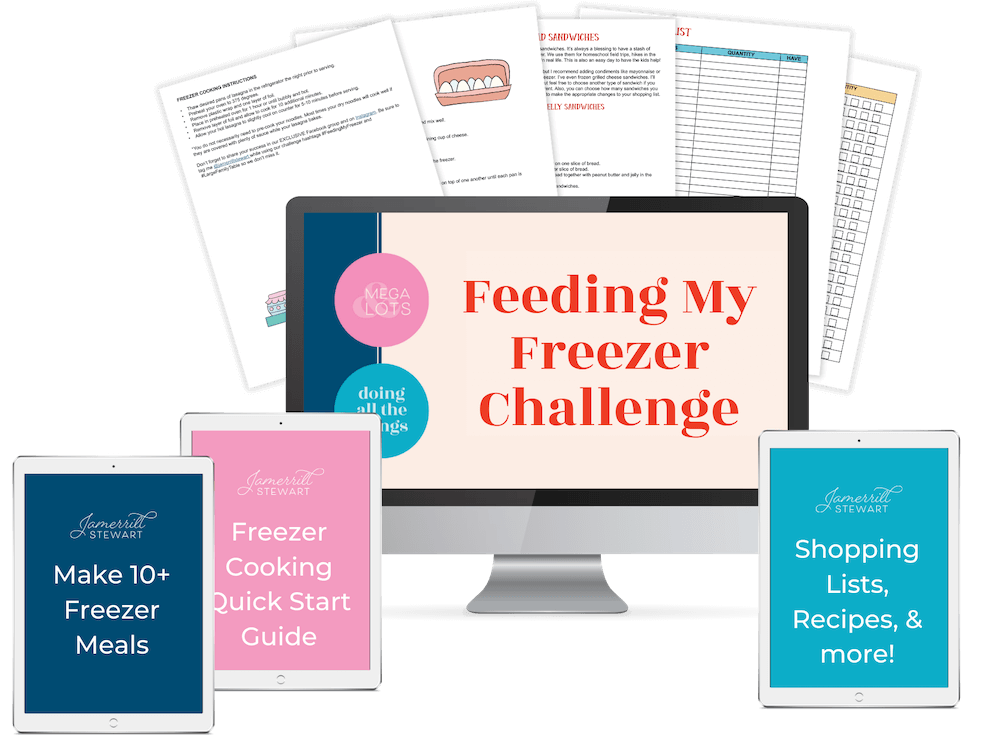 Feeding My Freezer Freezer Cooking Challenge!
You'll fill your freezer with 10 to 12 awesome freezer meals to help make life easy!!
Real Life Liam: Future Blue Man Group Member?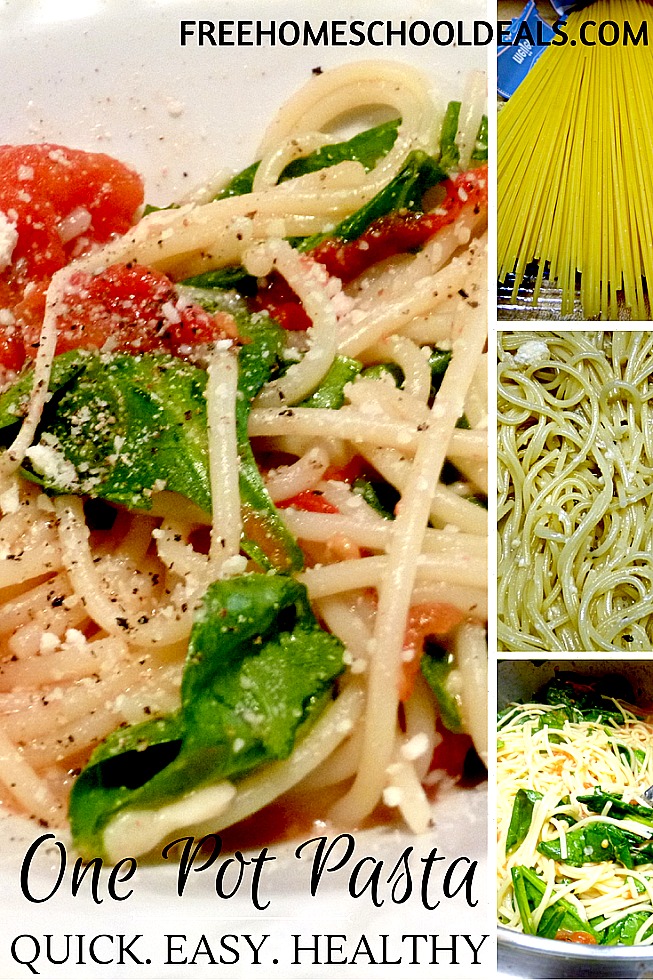 Struggles happen. Life can be hard. & then you have to feed all these people.
Let me help you feed your family well and sanely.
I share simple strategies for grocery shopping savings, doable meal planning, stress-free cooking, & serving large family style meals.