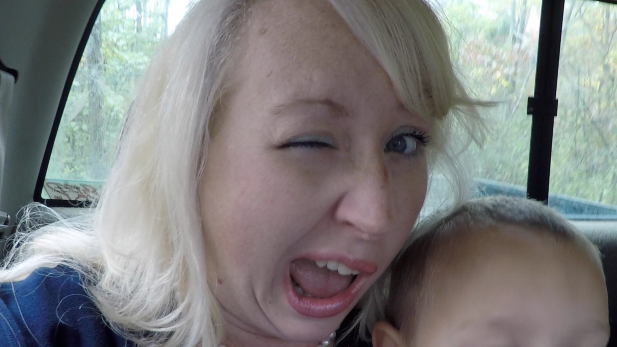 We started Saturday by spending several hours at a property that we're very interested in. Followed by a big family lunch, a little chicken chasing, and visiting with family from out of state. Later in the afternoon I actually got a nap in on the couch (holy of holies!). Only to wake up to a big surprise, followed by an evening trip to Emergicare, sigh.
How was your weekend?
Click here to watch the full Relaxing Saturday. Not. vlog.