Safari Animals Homeschool Printable Pack + FREE Unit Study Resources
Take a field trip to the unique ecosystems in Africa from the comfort of home with the Safari Animals homeschool printable pack and Africa unit study resources.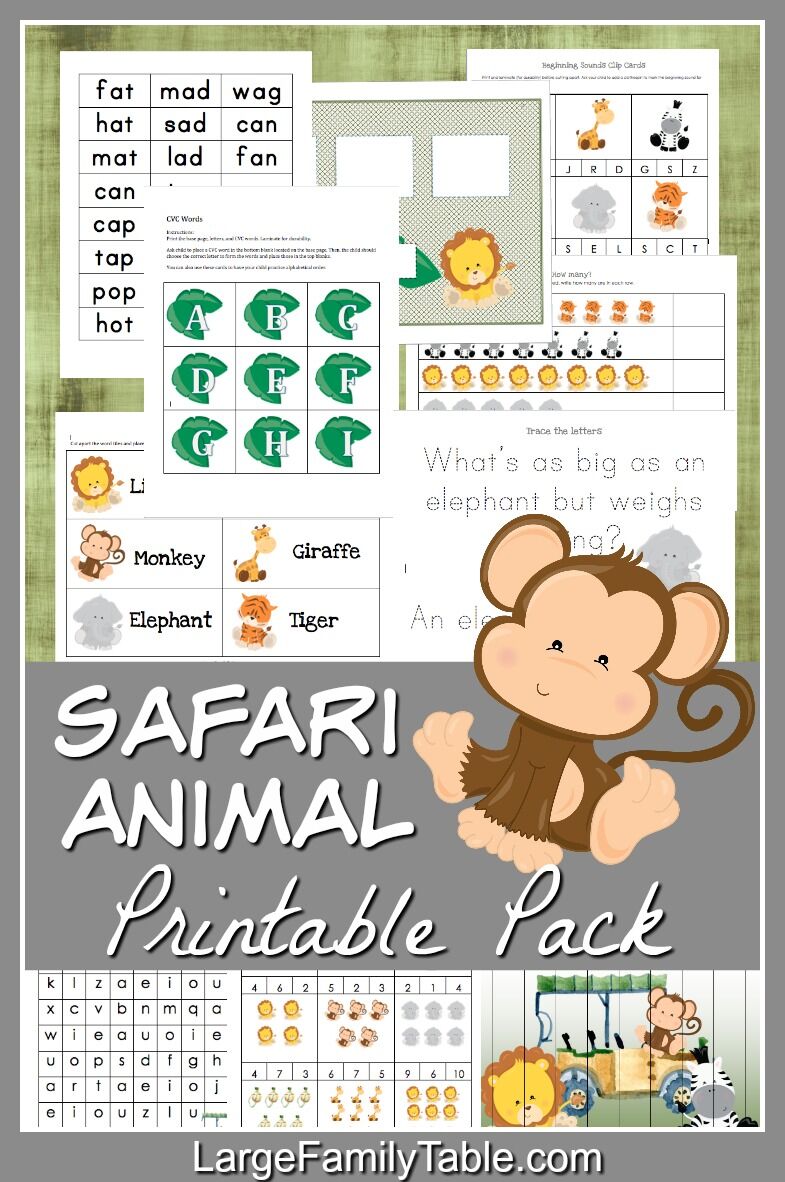 Within the 32 PDF pages, this homeschool printable pack features adorable baby animals and includes activities for children ages 5 to 8: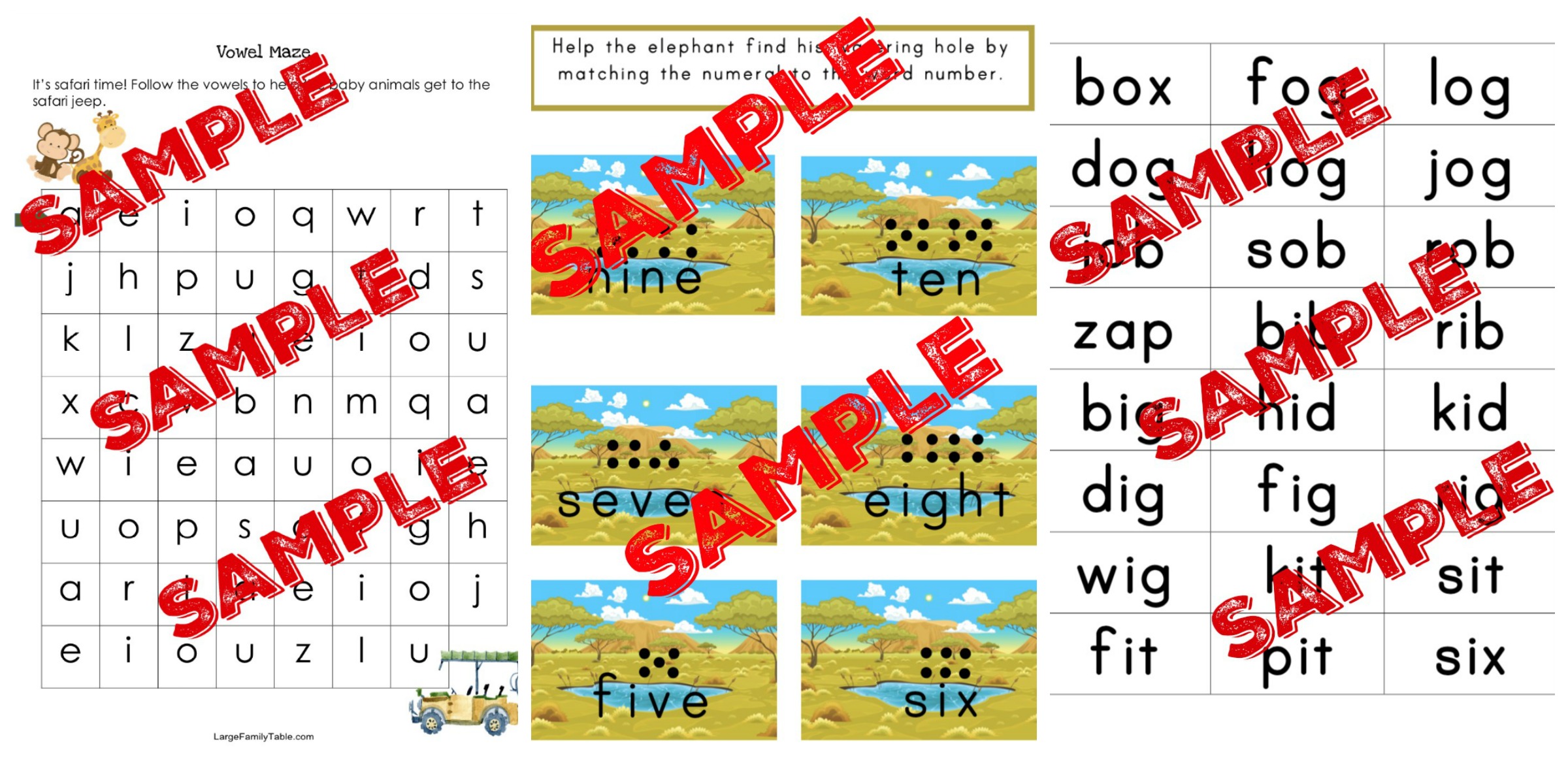 Safari Themed Unit Study Resources
Add books, crafts, and videos to the Safari Printable pack to create a fun unit study. These fun safari-themed activities are a great place to start:
Videos about Africa and Safaris
Safari-Themed Crafts
Games and Activities to Play
Safari and Africa Learning Books
*These are my Amazon affiliate links.*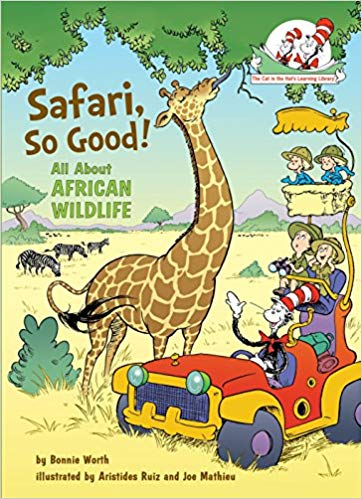 Kid's Safari Games & Learning Activities
*These are my Amazon affiliate links.*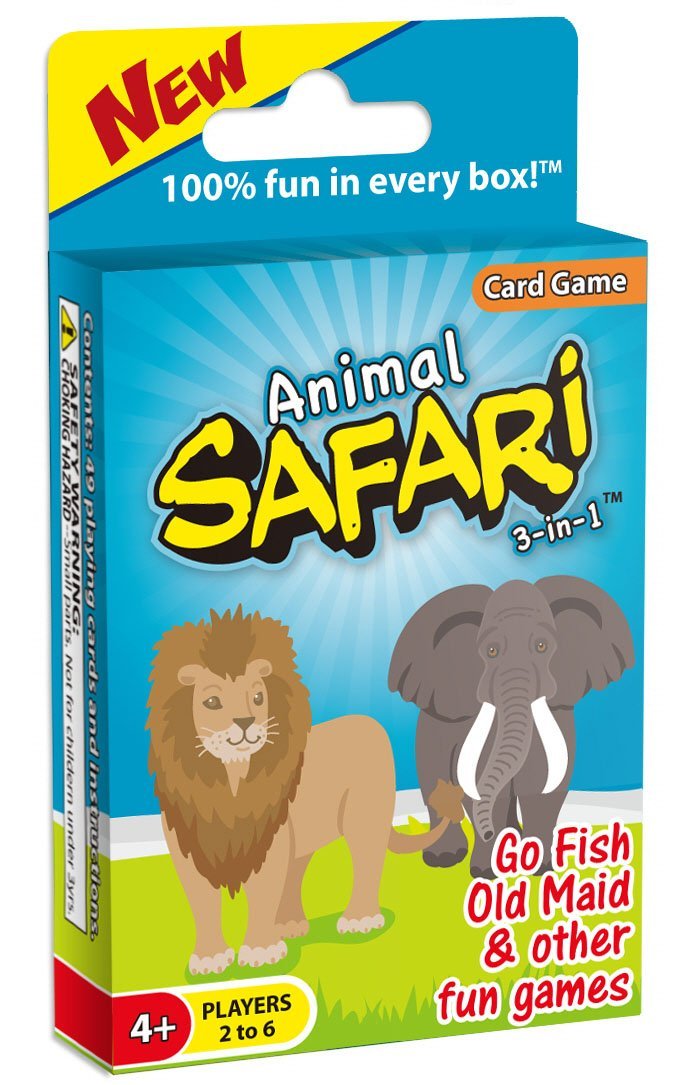 Extra Just for Fun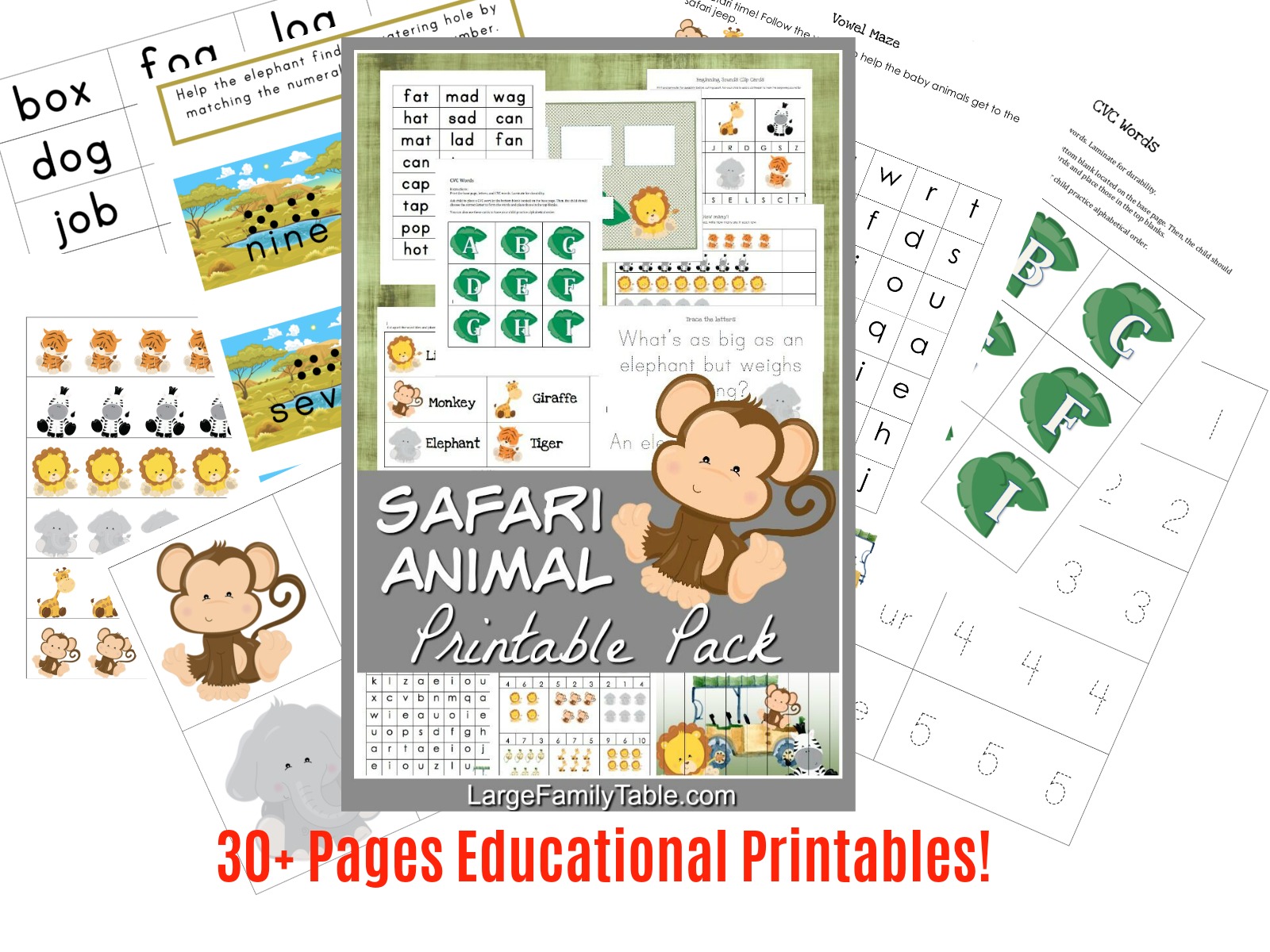 Click here to get the full 30+ pages Safari Animal Printable Pack from the LFT shop!