SUPER FUN HOMESCHOOL MOM WEEKEND GIVEAWAY! (Over $200 Value!)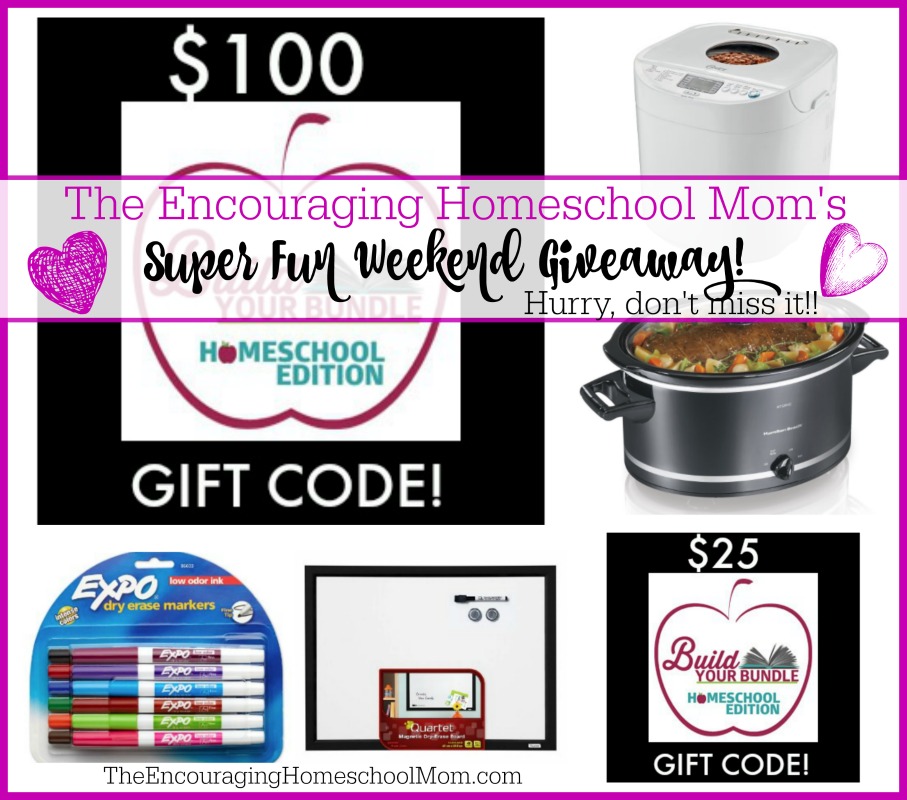 Ladies, it has been a full week here. This week we did all the homeschooling, went late night roller skating, had homeschool group one day (and I was homeschool group tired after that!), plus more real life mixed in. I'm sure you've poured out into your family everyday, too. I wanted to bless you with a super fun weekend giveaway with the homeschool mom in mind! As homeschool moms we give, give, give, so now a few moms will GET some great goodies in this giveaway!
SUPER FUN HOMESCHOOL MOM WEEKEND GIVEAWAY! (Over $200 Value!)
*This post includes my referral and affiliate links which helps make my online work possible. Thank you!*
GRAND Prize! $100 Gift Code for the 2016 Build Your Bundle Sale – this is the BIGGEST homeschool sale of the year with savings of up to 96% off, a $100 gift code can go a long way (this excludes premium products in the sale, however the $100 gift code can be used for any of the amazing bundles – you can even take advantages of the Buy Two Get ONE FREE option if you work it right!)
Next up…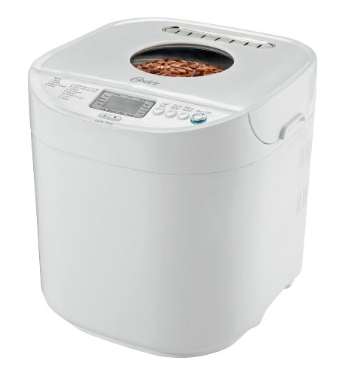 Next up is an Oster 2-Pound Expressbake Breadmaker! This bread maker is very close to the Oster Breadmaker that I found at the Thrift Store for $3. My Thrift Store find works so well that I know another mom would enjoy one, too! (Currently priced on Amazon for $59.88 – prices change often!)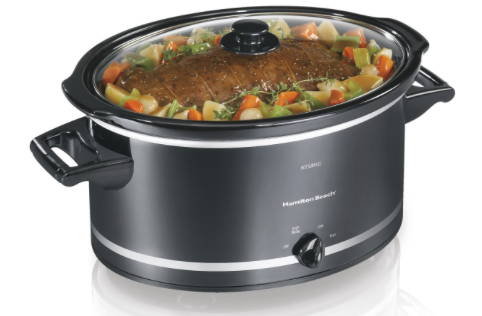 Then there's the Hamilton Beach Slow Cooker, 8-Quart! Yes, 8-quarts because we do lots of slow cooker meals around here and I'm sure you do them at your house as well. Slow cooker = homeschool mom's best friend. 🙂

And what day would be complete without a nice set of Expo Dry Erase Markers and a Magnetic Dry Erase Board! This is actually TWO different products that I'm going to send to one mom. Yes and amen! The Dry Erase Markers are currently listed at $7.99 and the Dry Erase Board at $12.39. You can see a few examples of how I use a dry erase board to organize my homeschool mom days here.
$25 Gift Code for the 2016 Build Your Bundle Sale – hot dog, one mom will win a $25 gift code to spend on bundles at the Build Your Bundle Sale!
What will $25 buy? The winner of this gift code could snag the Homeschool Helps Bundle ($10) and the Homemaking Mom Bundle ($10). Or the winner could combine the Brother and Sister Bundle ($15) and the Mystery Bundle ($10), plus get $250 in additional Homeschool Freebies, and don't even get me started on the possible Buy Two Get One Free combos!
Are you ready to enter for your chance to win?
Enter using the Rafflecopter widget below! Please see the Rafflecopter terms of use. **Please note! The Build Your Bundle Sale ENDS May 23, 2016 at 11:59 PM. I'm going to contact all winners by 8 a.m. EST on Monday the 23rd so the two ladies who win the separate Build Your Bundle Gift Codes can place their orders! Winners of those codes will have to place their orders on May 23, 2016 before 11:59pm EST – got it? I will also contact the winners of the bread machine, slow cooker, and dry erase markers/board for delivery information of their goodies. Yay, let's enter to win below! 😀