Teach Word Families With These Easy DIY Word Ladders!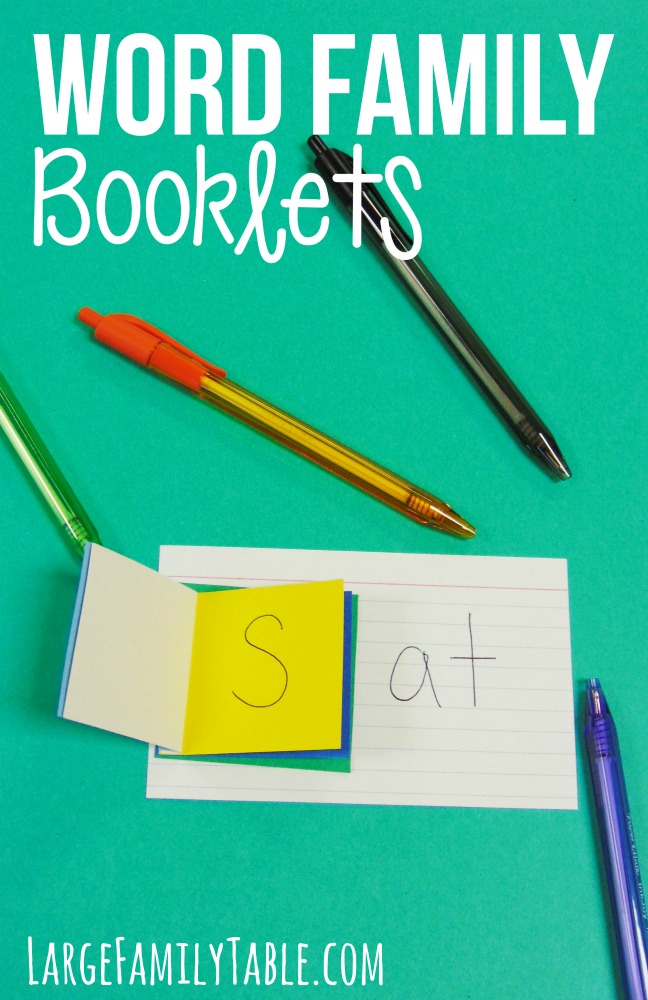 This is just a fun and quick idea for teaching word families with these easy DIY word ladders! And my favorite part, this project uses everyday items you most likely have on hand. Grab some strips of scrap construction paper. With a Sharpie, make a ladder, giving yourself plenty of space in between the ladder steps.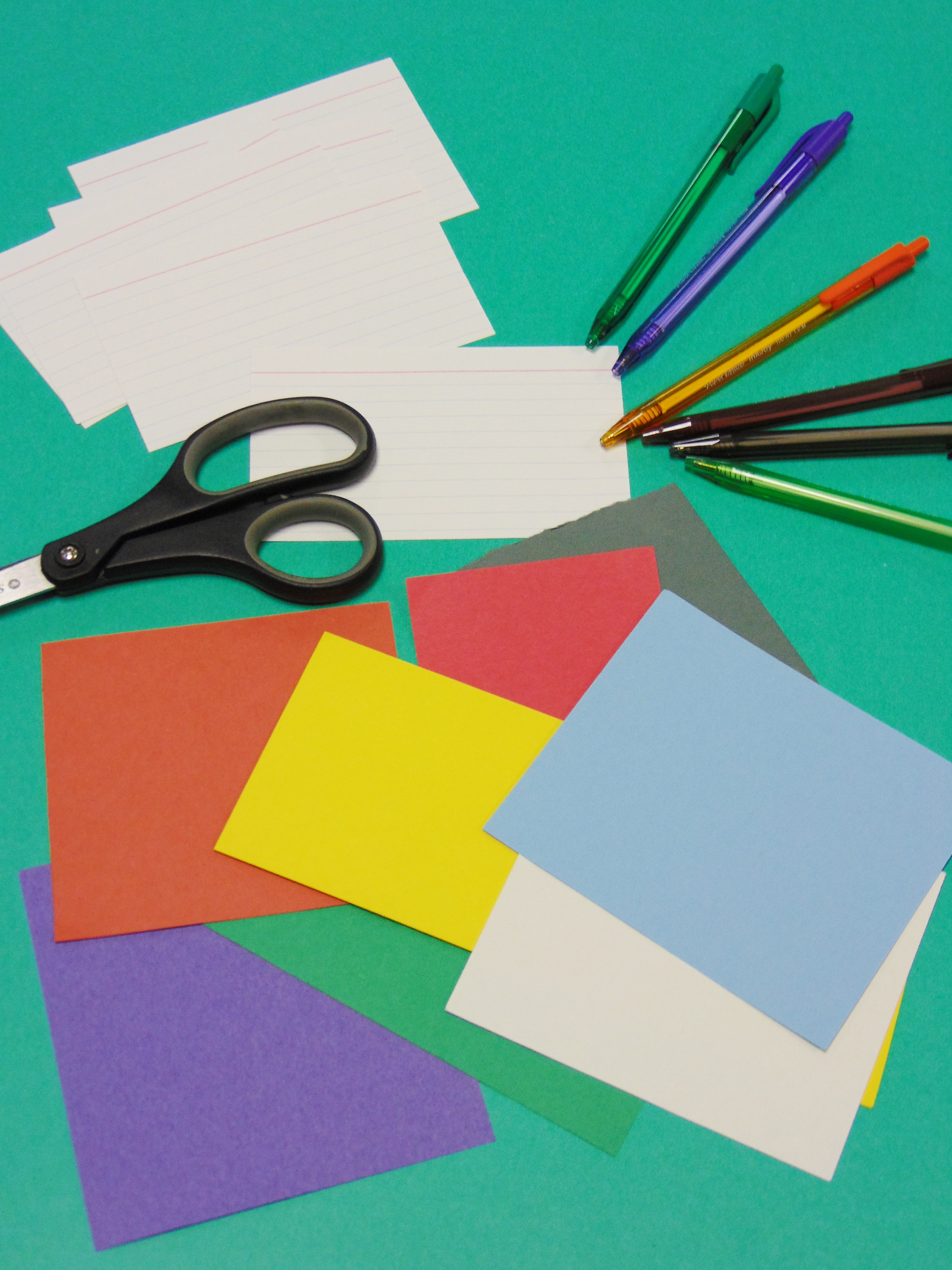 Materials:
-Scrap Construction Paper
-Ruler
-Sharpie
-Letter Manipulatives
You can choose to laminate these for durability. Use small letter manipulatives to mix and match.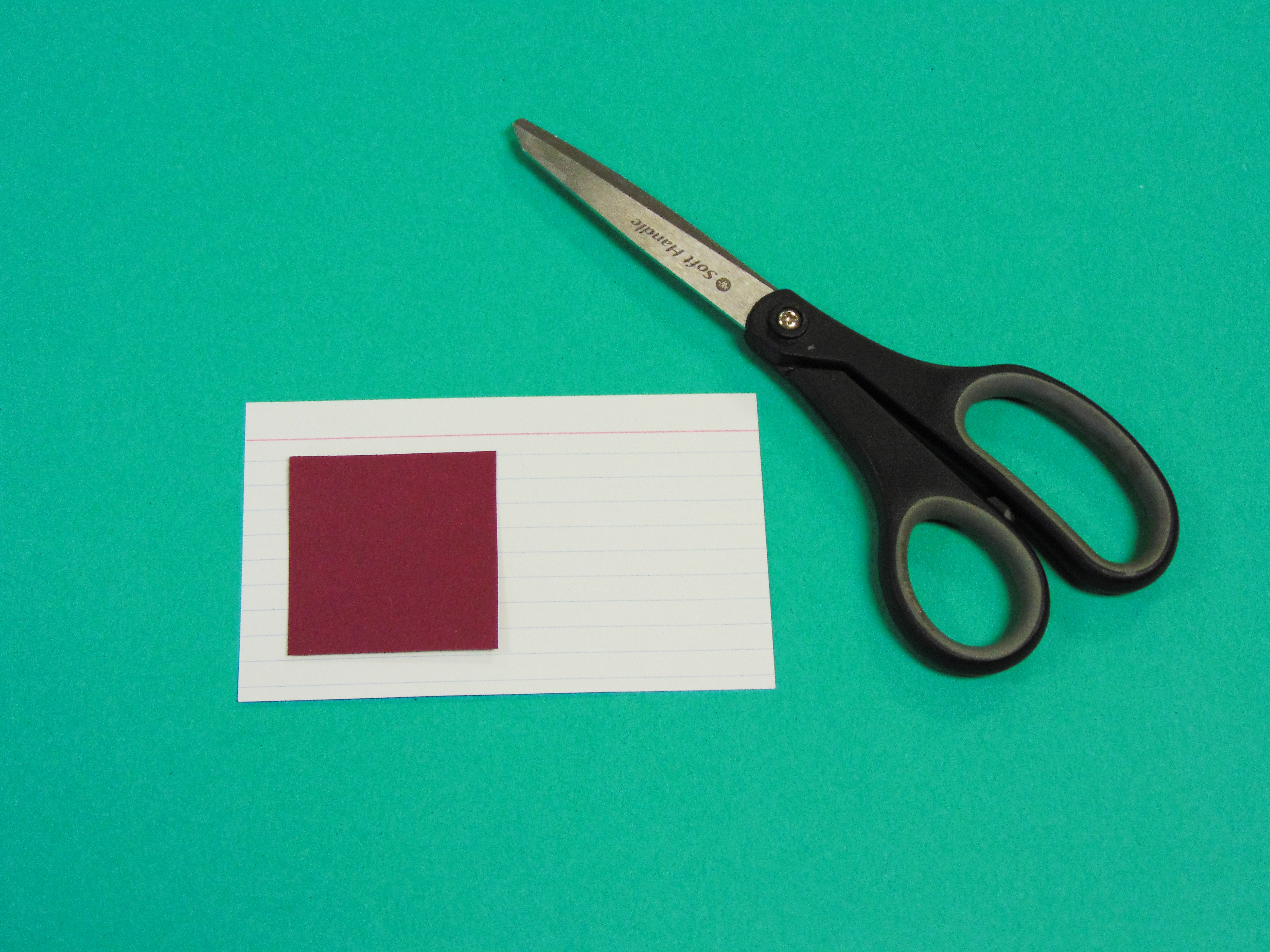 This activity can build fine motor skills, and can work well for kindergarten centers, quiet time, or just general hands-on literacy!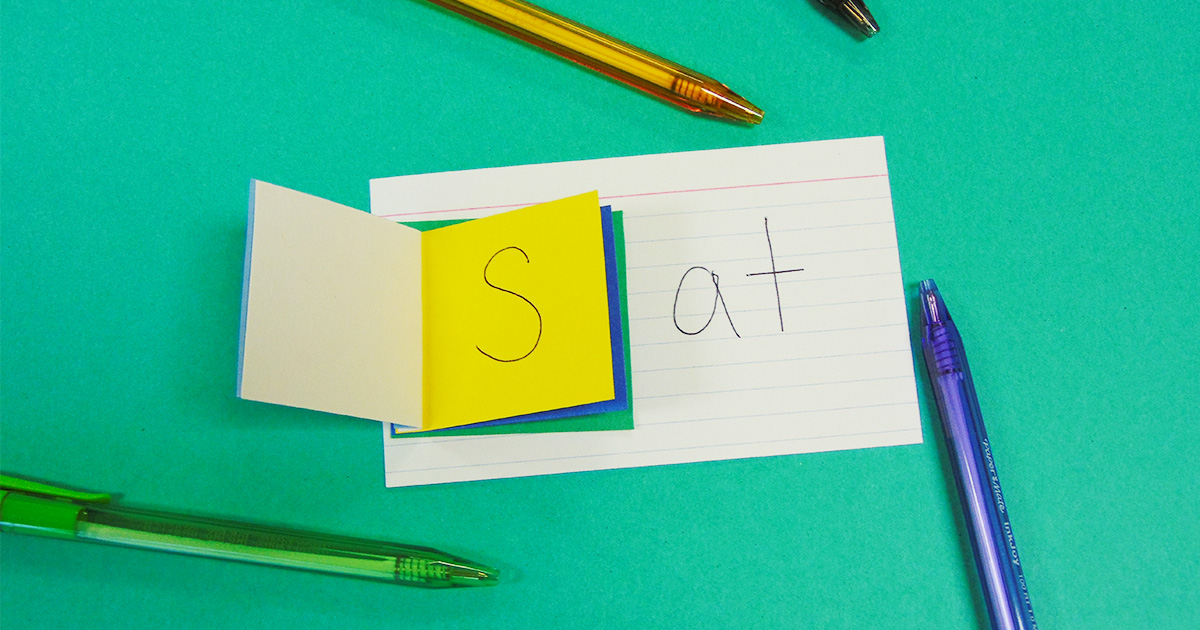 To extend the activity: Use the activity to sound out nonsense words "lat" "nat" "wat," and to distinguish them from real words, like "cat" "hat" "rat" and "mat."
Here are more word family booklets and homeschool freebies below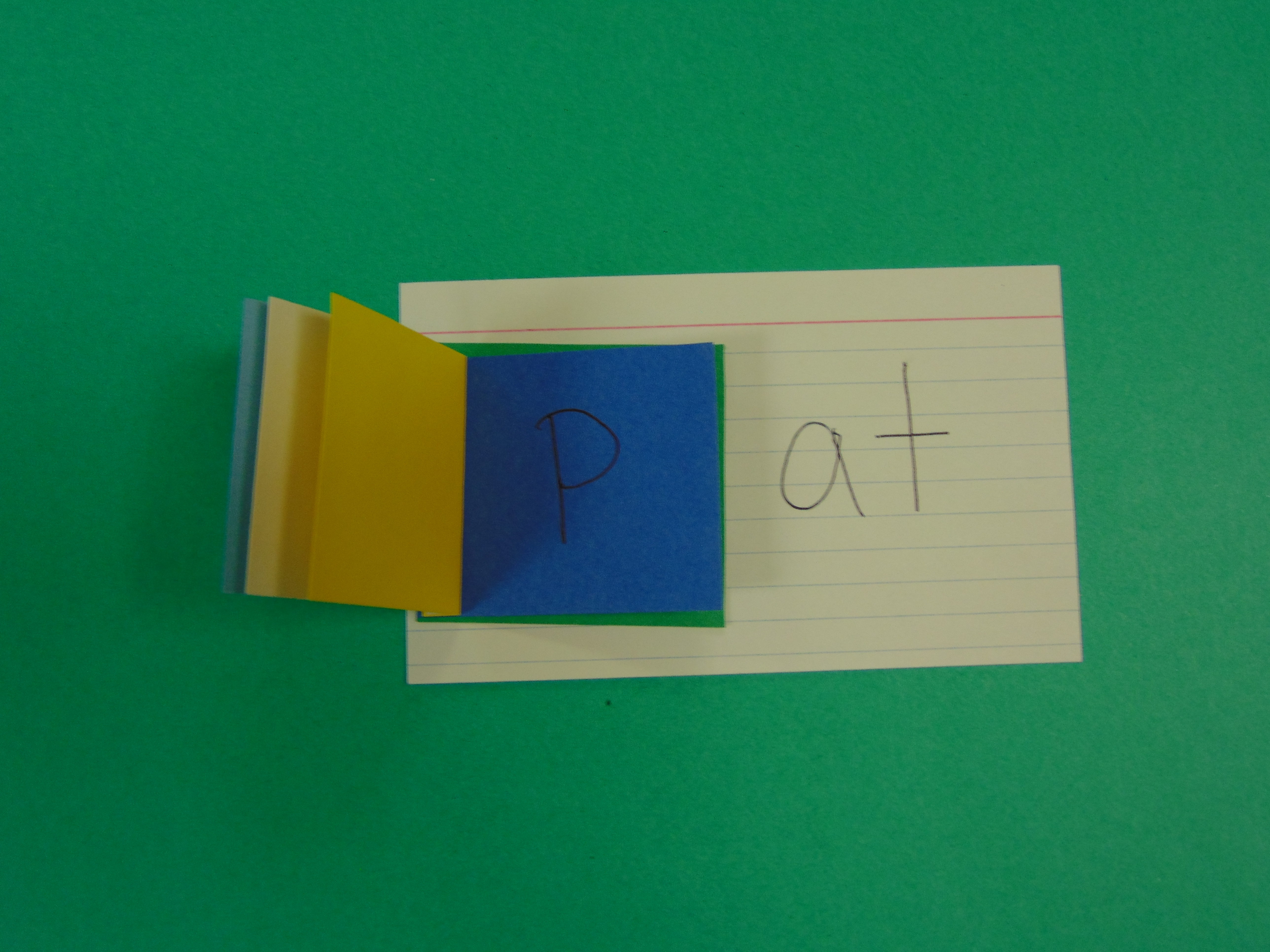 Click here for more Enjoyable Homeschooling!