This is a sponsored post. Educents has been one of my wonderful homeschool sponsors over the last several years. I love sharing about the delightfully engaging educational products that our family enjoys from Educents! Don't forget to use special coupon code FHDeals10 to take 10% off your Educents orders.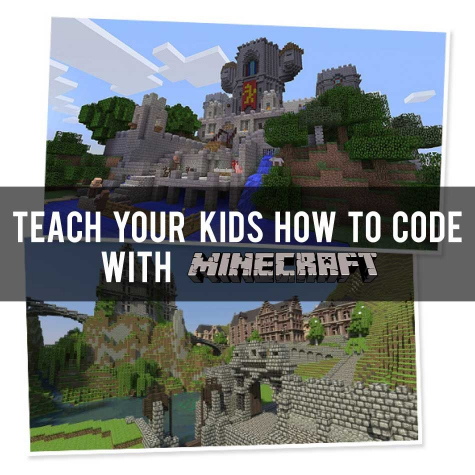 Unless you've been hiding under a pixelated rock, I'd be willing to bet you've heard of Minecraft. Minecraft can be a wonderful addition to your homeschool curricula. It utilizes a lot of practical math skills and both girls boys love it.
LearntoMod Minecraft
Educents has a terrific product to help your little gamers master the complex tech skills involved with coding and game development. LearntoMod Minecraft teaches kids to code by learning to "mod" (modify) Minecraft. Designed for kids ages 7-14, this browser-based software teaches students how to understand and manipulate Blocky and Javascript using both the Mac and Windows versions of Minecraft.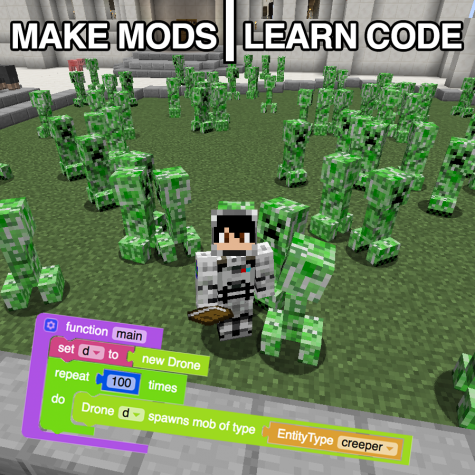 Blockly is a drag-and-drop programming language, as powerful as any other programming language, but accessible to students as young as 7. Javascript is one of the most commonly used typed programming languages in the world.
Why Coding is a Good Skill to Develop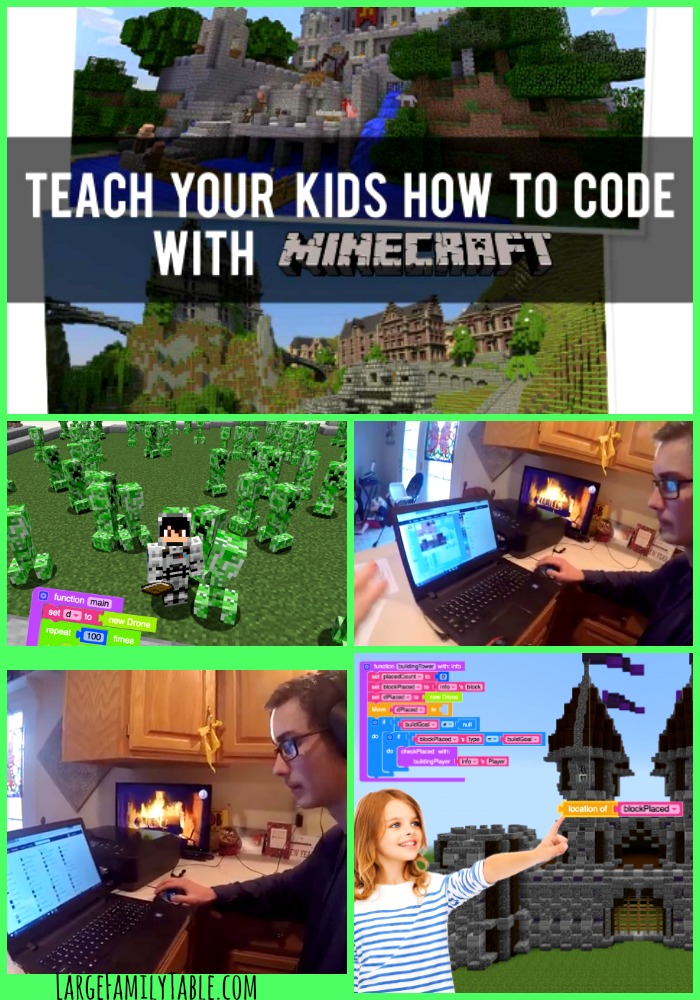 I know as moms we're always concerned about our kids having too much screen time and wasting their free time on video games. However, Minecraft is a great example of a game that can be channeled into a beneficial and educational pastime.
As I shared on Instagram, "Teach Your Kids How to Code with Minecraft Course from sponsor Educents! Zion got a lot of use out of this coding course, and your kiddos might enjoy it too. It's designed for ages 7-14. Use coupon code FHDeals10 to take an additional 10% off, bringing the total just under $23 bucks for the entire course!"
Computer Sciences are some of the highest paying jobs available and it's an industry that continues to grow. Coding is a skill worth nurturing and developing if you have a child with an interest in the gaming world. You never know, it could lead to a promising and successful career!
What is Included
LearntoMod is a browser based software so you will need internet access to use the program. After purchasing LearntoMod you will be given a unique access key by email that is good for 1 year. Students can then use hundreds of tutorials, puzzles, and videos to master basic and advanced mod building with both Blockly and Javascript.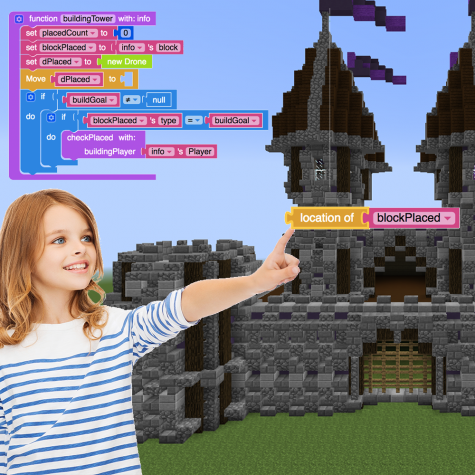 LearntoMod is available through Educents for only $24.99. That is a great deal for the invaluable skills that your children can master with the program. And don't forget, for being a loyal reader here at The Large Family Table you can take and additional 10% off your purchase with the coupon code: FHDeals10.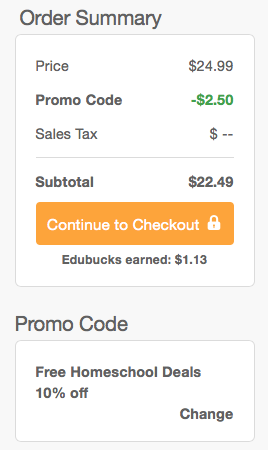 You can also click here to see Zion using this program over our Christmas break!