Thanksgiving Meal and Family Plans #CountryPorchChat
In this #CountryPorchChat Scope I share our Thanksgiving Family and Meal Plans. The overall plan was to cook much of our meal, and actually have our first official Thanksgiving meal, the day before Thanksgiving. Then on Thanksgiving day I planned to make several homemade sweet potato and pumpkin pies. You can watch the full scope here of our Thanksgiving Family and Meal Plans.
HOMEMADE PIE UPDATE!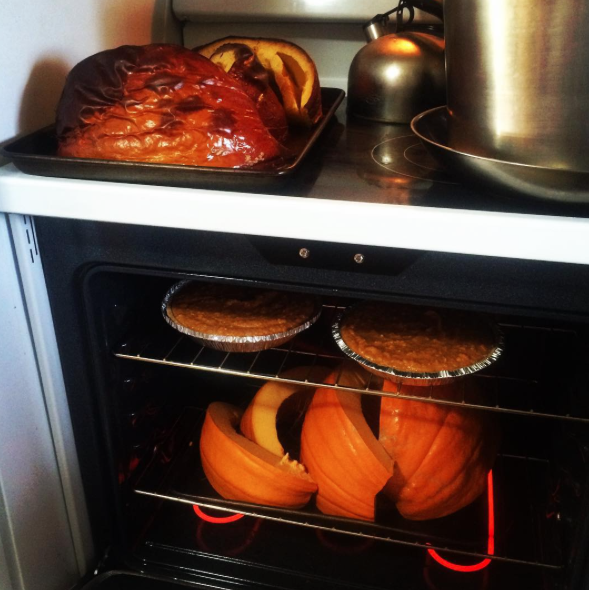 And you guys, we did it! I baked a pumpkin for homemade pumpkin pies, and we made homemade sweet potato pies. The kids were so proud that we made it ourselves! I love making these memories and I know you do too.
I hope you had an amazing family time. Blessings!