The Best Homeschool Preschool Curriculums | Country Porch Chat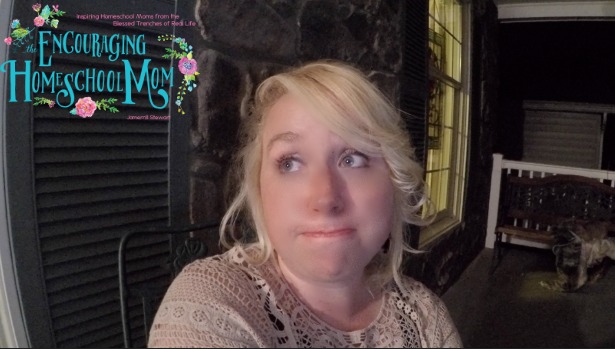 In today's new Country Porch Chat Video I share my thoughts on the best homeschool preschool curriculums. In particular a mom asked my thoughts on various homeschool preschool choices and how I think the preschool homeschool years should best be handled. You can hear all of my thoughts here in The Best Homeschool Preschool Curriculum | Country Porch Chat!
Along with chatting about several popular homeschool preschool curriculums, I also mention homeschool preschool tools available through sponsor Educents, and online PreK Curriculum through sponsor Time4Learning. There truly are a wide variety of preschool curriculum options for whatever your needs may be! In today's video I also share how I've saved thousands on homeschool curriculum over the years by buying used homeschool curriculum and working deals (read this post to learn about various Facebook groups and my favorite homeschool curriculum savings tips!).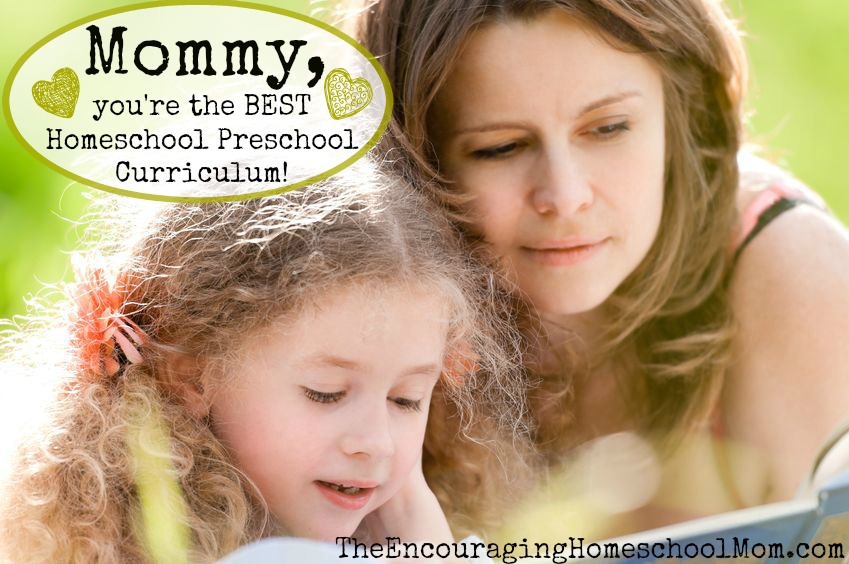 Don't miss more thoughts on Mommy, You're the Best Homeschool Preschool Curriculum!
There's also the fun Mega List of Homeschooling Preschool Resources! This list includes homeschool preschool curriculum options, helpful homeschool preschool links and tips, how to make your own homeschool preschool curriculum, plus more!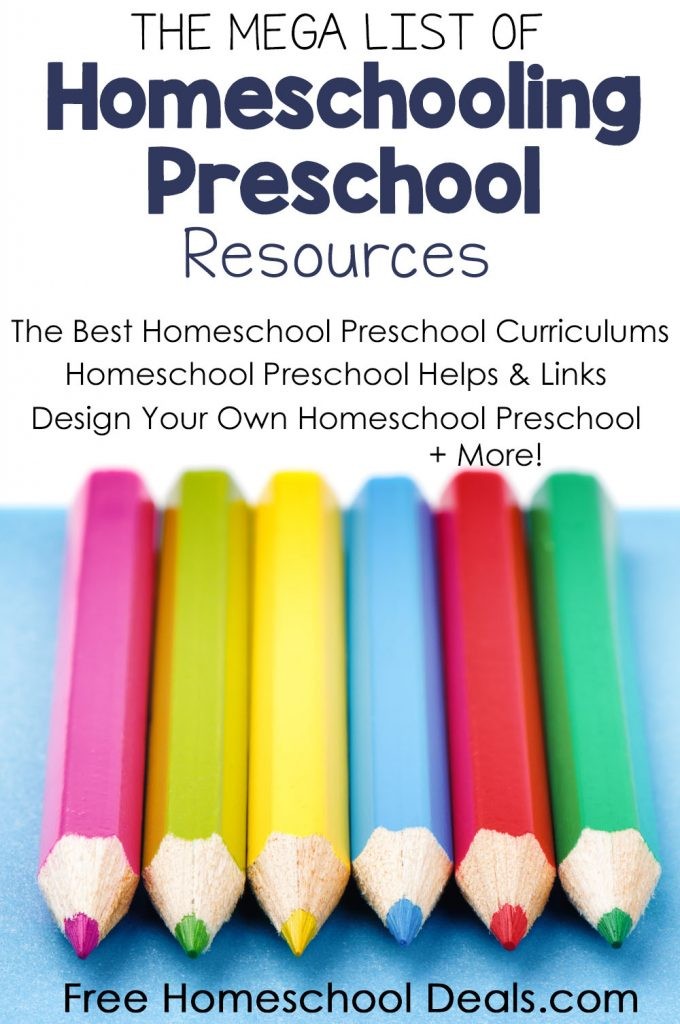 Don't forget to subscribe to The Encouraging Homeschool Mom Newsletter where you'll get my latest helps, tips, and encouraging resources, straight from my heart to yours! <3