VLOG The Coolest Homeschool Walls!
Educents is one of FreeHomeschoolDeals.com & TheEncouragingHomeschoolMom.com sponsors. I only work with a select few companies who I feel will be most helpful to my reading and viewing friends. xoxo ~ Jamerrill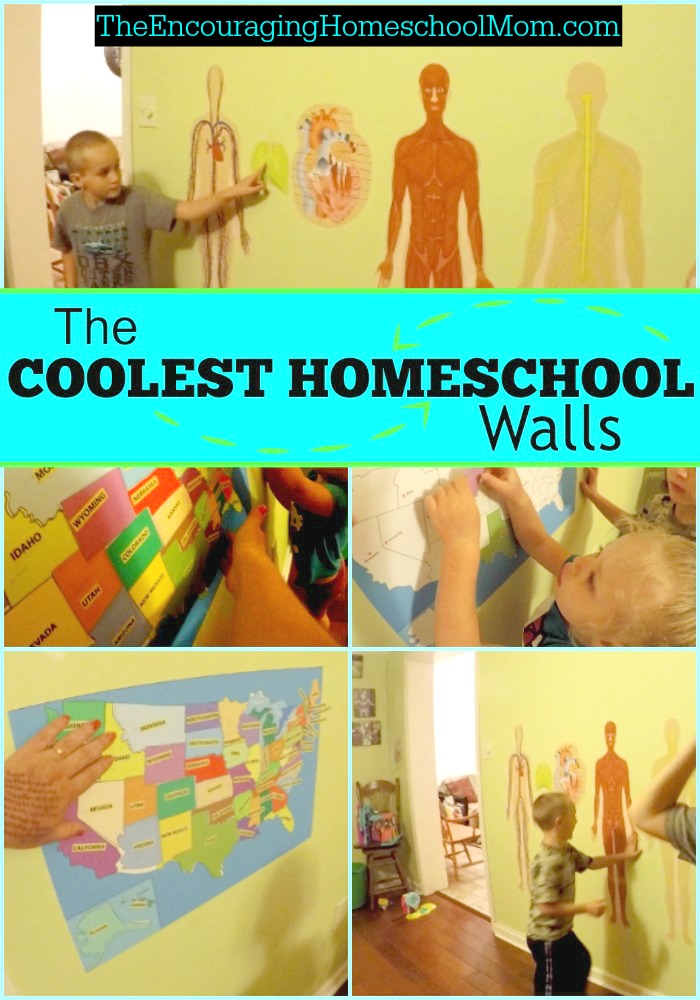 In today's new homeschool vlog we're sharing The COOLEST Homeschool Walls with you! One of my amazing homeschool sponsors, Educents.com, sent us the Extra Large Human Body Set (very fun for a large wall space!) and the US Geography Set. Even 3-year-old Amelia could label states with us! If you're interested just use promo code FHDeals10 to take 10% off your sets!
UPDATE! I just found out on Educents Facebook Page that through *9/5 today only* you can use coupon code LASTCHANCE to take 10% OFF & get FREE shipping! Click here to shop!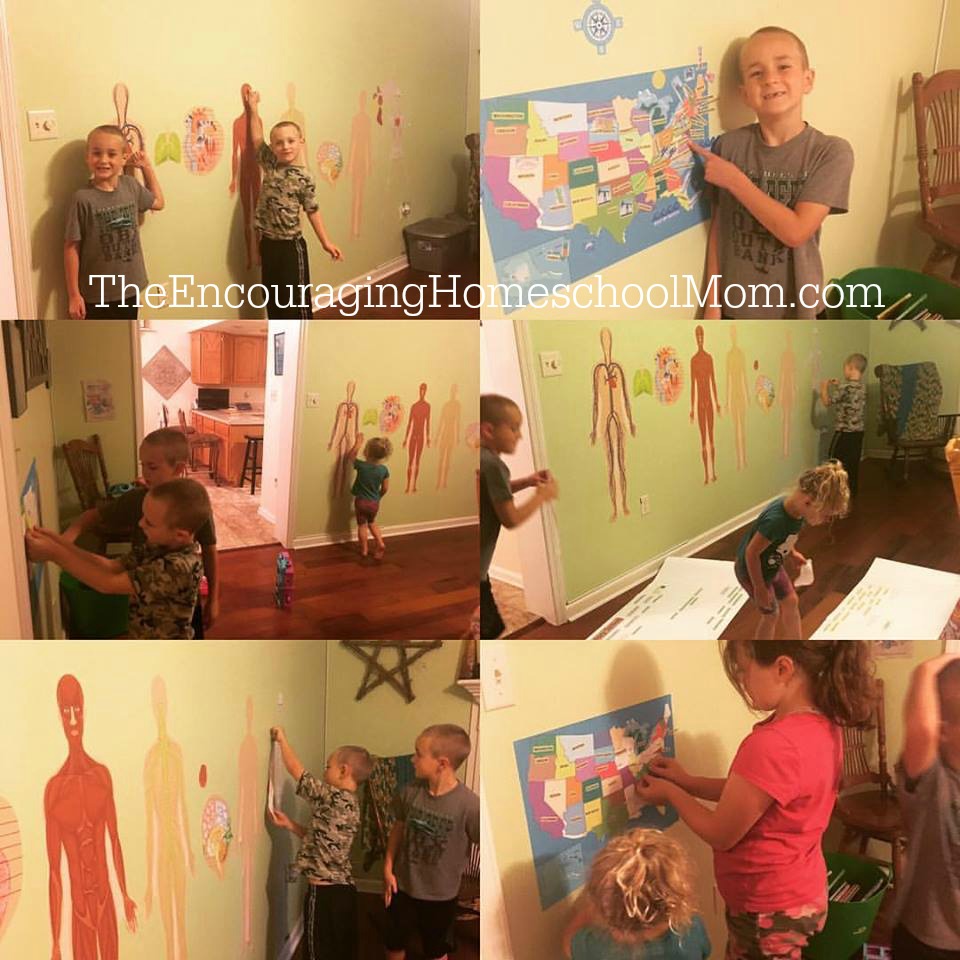 On Instagram, I shared a few weeks ago, "EXTRA LARGE HUMAN BODY SET + US GEOGRAPHY!
We had BAD thunderstorms yesterday. It was the perfect time to get our extra large anatomy and physiology wall clings for #homeschool, from sponsor Educents – Innovative products that make learning fun., out for a spin! These wall clings are actually made of fabric and easily peel off and on the walls, without damage, for storage and reuse time and time again!"
Here's a cute video I shared on Instagram with the set in action, too! Listen for what Miss Amelia declares as she excitedly peels the brain decal off the sheet. 😉
I have two full blog post homeschool reviews that will be coming out soon on each set. In the meantime, you can get a peek at the Extra Large Human Body set and see the full US Geography set in action in today's, The COOLEST HOMESCHOOL Walls video!
THE COOLEST HOMESCHOOL WALLS VLOG
Click here to watch the full The COOLEST HOMESCHOOL Walls vlog!