Time4Learning is one of my wonderful online sponsors that help support my online efforts. This is a sponsored post. Thank you for your support!
I've talked about sponsor Time4Learning countless times over the past year. I 've shared about how to get started homeschooling using Time4Learning. We've talked about how to use Time4Learning with the Littles Learners. And who can forget Time4Learning and the Traveling Homeschool! I've chatted about T4L in various YouTube videos over the past year. I even shared recently a Day in the Life vlog from Youtube that shows tidbits of our afternoon homeschooling with T4L.
But I'm certainly not the only one talking about Time4Learning. There is a tremendous amount of information out there praising the Time4Learning program as a smart choice for flexible homeschooling needs. That's why today I'm so happy to share with you The Ultimate Guide to Homeschooling with Time4Learning!
The Ultimate Guide to Homeschooling with Time4Learning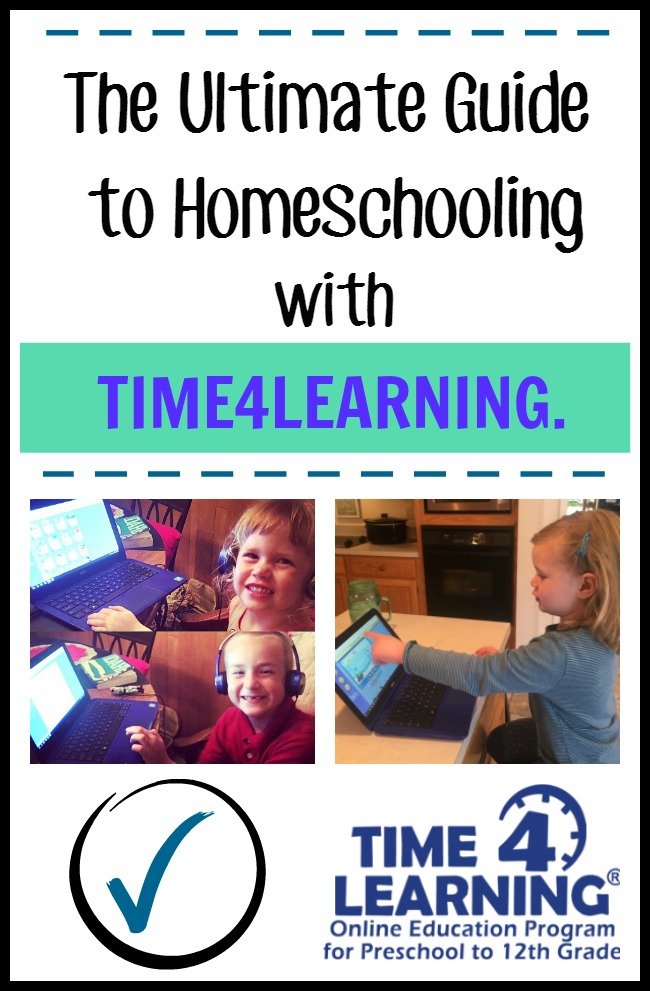 Time4Learning Homeschool Review Collections
If you're in the mood for more succinct reviews, here are collections of reviews in a consise comment form.
Time4Learning Homeschool Blogger Reviews
These reviews are blog articles that break down what Time4Learning is and their opinion of the program. These are very helpful when researching homeschooling options for your family!
Time4Learning Homeschool Math Reviews
Some families use Time4Learning primarily for the math program.
Time4Learning with Elementary Homeschool Students
Homeschool Middle School with Time4Learning
Time4Learning with High School Highschool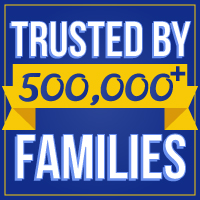 If you'd like to learn more about homeschooling with Time4Learning and how it's trusted by over 500,000 families you can click here. Remember that T4L does not require a contract and you can cancel at any time! They also offer a 14-day money back guarantee which allows you to test the waters and see what works best for your family!
From the Time4Learning site, "Time4Learning is student-paced – students can quickly progress through subjects they are good at and dedicate more time to challenging subjects. Members have access to unlimited support, homeschool resources, and also have the option to start, stop, or pause anytime. We are so confident that the Time4Learning comprehensive homeschool curriculum is the best solution for your family that we proudly offer you an unconditional 14-day money-back guarantee."
Thank you for reading through The Ultimate Guide to Homeschooling with Time4Learning. Let me know if you've tried T4L and how it has worked with your kiddos!