Time4Learning and the Traveling Homeschool
Time4Learning is one of my online homeschool sponosrs. This is a sponsored post.
I've told you about how my independent teens benefit from Time4Learning online curriculum, and I've told you how my little ones enjoy using it as well. One of the things I appreciate about the program is the flexibility that it gives our busy family, as we're always on the move.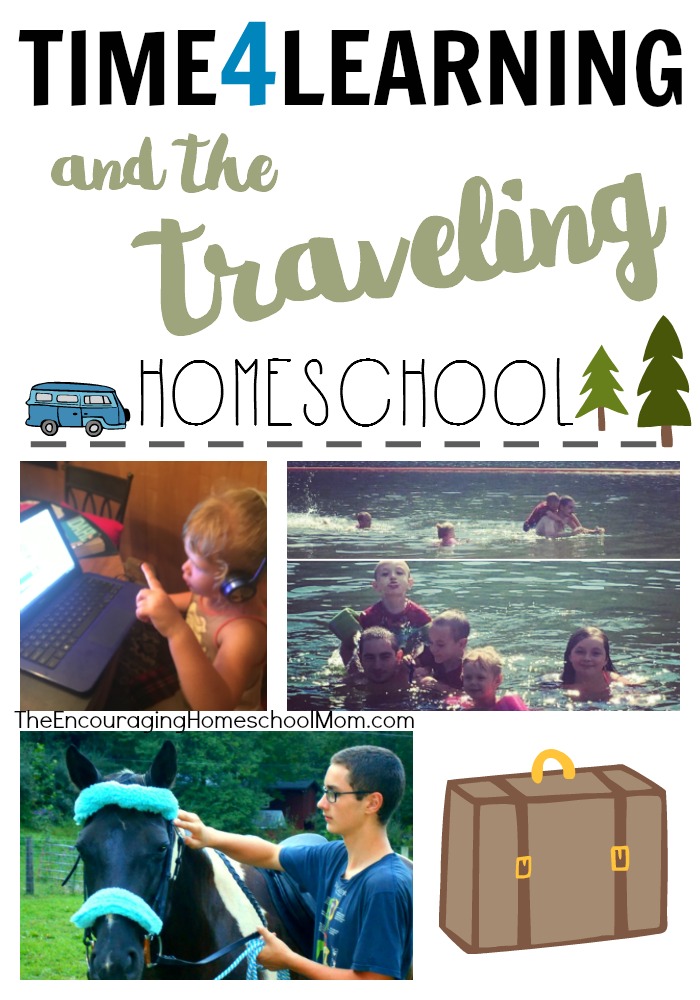 Time4Learning and the Traveling Family
Taking your homeschooling family on the road has increased in popularity over the last several years. Whether you're a full-time roadschooler, a year round homeschooler that doesn't like to be tied down to the house, or a military family who moves often, Time4Learning may be the perfect resource to supplement your children's education.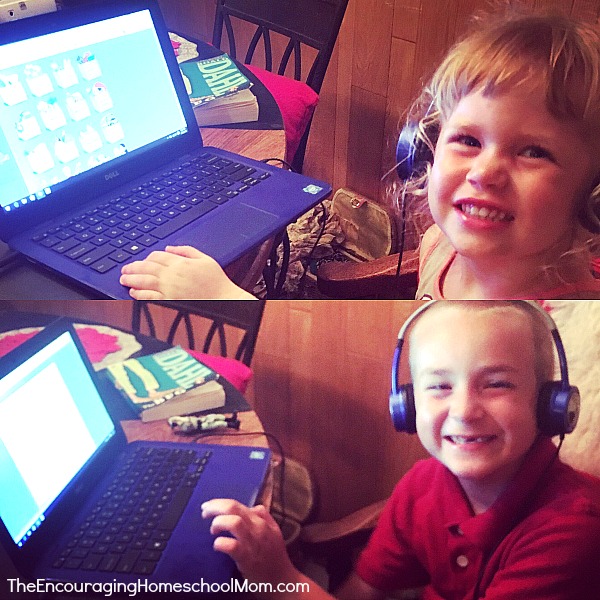 From Instagram, "Even though we've been on the road traveling these last few weeks, we can still get in some fun #homeschool lessons with sponsor @time4learning! After a full morning visiting the horses on grandmother's farm, and then an afternoon on the lake, the kiddos snuck in math and language lessons this evening! T4L makes it easy to take #homeschooling on the road!"
No Extra Baggage
One of the biggest advantages of taking Time4Learning on the road is you won't be weighed down with extra luggage for all of your textbooks, teacher's answer books, notebooks, binders, readers, cd roms, three hole punch, pencil sharpeners, laminator… and the list goes on. Time4Learning's comprehensive curricula for Pre-K – 12th grade is all contained within their easy to use website, no need to download or keep up with anything extra. On our last three week trip to Grandmother's Mountain Farm, I just grabbed the kids inexpensive laptop and headphones for them to efficiently complete their Time4Learning in the evenings.
The World Is Your Classroom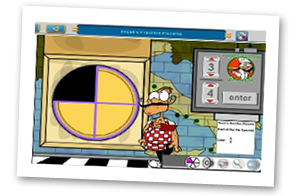 Turn any McDonald's into Math class or Holiday Inn into a History lecture with the tap tap tap of a free wifi password. School from the open road with a hotspot, keeping up with Calculus while cruising down the highway. Time4Learning has already put the work into lesson plans for you, which can be easily personalized for each child with the click of a mouse.
No need to grade papers, or painstakingly file away documents for a transcript or portfolio either, because Time4Learning does that, too.
Homeschooling and the Military
Many Military Families choose to homeschool for a variety of reasons. One friend told me her daughter changed schools four times between Kindergarten and 3rd grade, which was a huge deciding factor in deciding to homeschool. For military kids, homeschooling can bring a sense of stability where it can be missing from transitioning to a new town, state, or even country.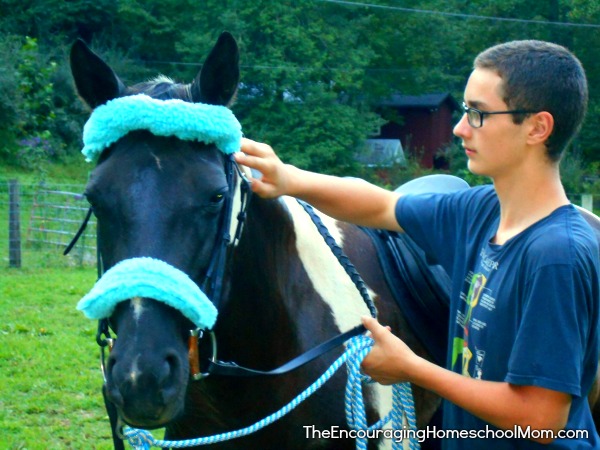 This same friend told me that she had said multiple times in the past that she "would never be able to homeschool." If we homeschool veterans had a dime for every time we heard that! When the calling to homeschool first presses on your heart, it can be terrifying and overwhelming. Many mom's voice the same fears.
Time4Learning takes that weight off your shoulders. Their award winning program and curricula track the personal progress of each child so you can rest assure that your homeschoolers are where they need to be, academically. And having fun, to boot.
Foreign Language
Heading abroad or just trying to satisfy a high school requirement for a foreign language? Available exclusively to Time4Learning members, for an additional fee, your students can have six months of access to French, Spanish, Latin, Chinese, or English lessons.
Try it Out
Pre-K – 8th grade can utilize these excellent resources for $19.95 per month for one student and 14.95 per month for each additional student. And you can stop at any time, no need to commit to a whole year or semester.
Homeschool While Traveling with Time4Learning!
Would you like to see a little evening travel Time4Learning in action? Check out my new vlog while at Grandmother's Farm. During the day you meet the goats, enjoy the lake in the afternoon (Naomi even catches a fish in a bucket!), and in the evening the younger children show you their T4L time!