TOO TIRED FOR THANKSGIVING??? (plus a fun freebie for your family 🙂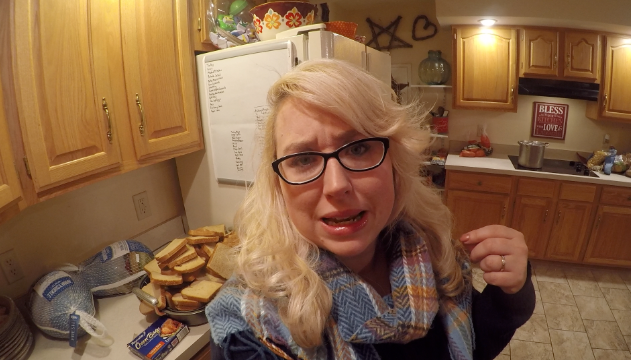 Ha, ha! I know, *what* a title! It made me laugh, though 🙂 As you'll see in the video due to some unexpected weather and road conditions we ended up not getting to bed until 4 am! We take things slow and make the best of it even though I had a big case of brain fog. I get some meals started and prepped for Thanksgiving while the younger kids enjoy a day full of ABCMouse.com, who sponsored this video!
HERE is your FREE 30-Day Trial of ABCMouse.com with my referral link (thank you for using my link!)
HERE is the link for the incredible 50% OFF Black Friday ABCMouse offer where you can get a full year for only $45! This is also my referral link. Thank you for using it if you chose to do so.
Click here to watch TOO TIRED FOR THANKSGIVING???
Here are all The Encouraging Homeschool Mom's Vlogs!
Sign up for The Encouraging Homeschool Mom Newsletter, and receive this beautiful Family Meal Planner Collection – FREE!