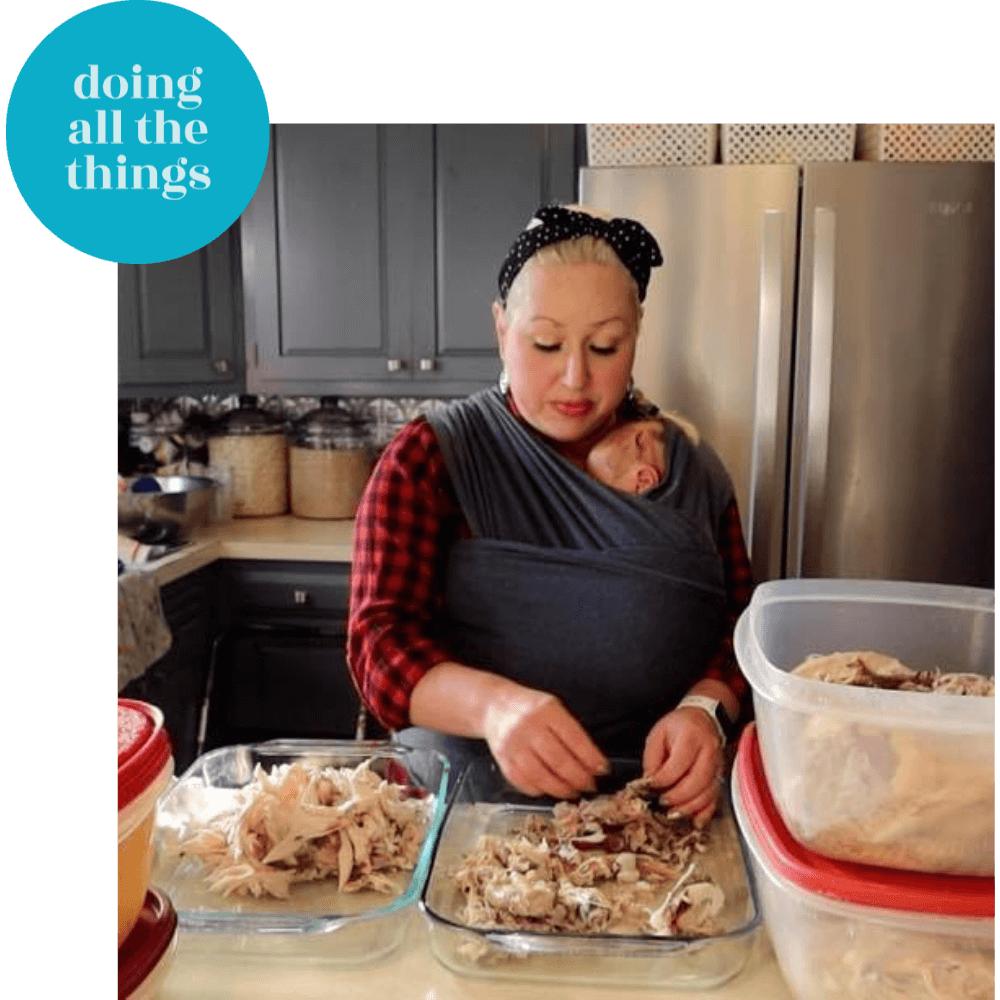 Get started today with your Free Family Food Collection — That includes everything you need to plan, organize, and feed your family well! 
Struggles happen. Life can be hard. & then you have to feed all these people.
Let me help you feed your family well and sanely.
I share simple strategies for grocery shopping savings, doable meal planning, stress-free cooking, & serving large family style meals.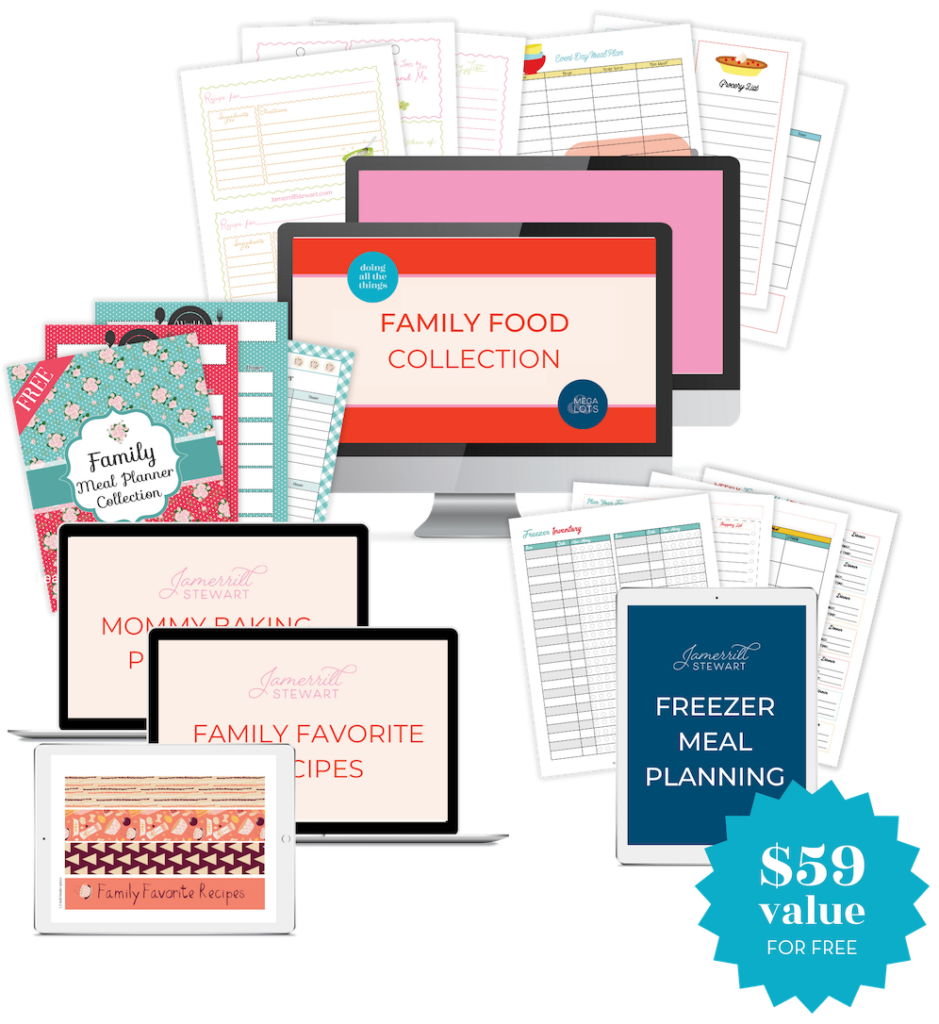 GET ALL 18 BEST-SELLING BIG BATCH FREEZER COOKING GUIDES – PLUS MUCH MORE!!
2023 Super Mega Extravaganza 50+ Product Bundle
If you need freezer cooking recipes complete with big batch cooking guides, slow cooker meal plans, electric pressure cooker meal plans, sheet pan meals, baking packs, holiday packs, sanity-saving systems and mega and lots, then this SUPER MEGA *get it ALL 50+ products bundle* is for you! Feed your people well for months and YEARS with this amazing GET IT ALL BUNDLE with 50+ popular family products from the LFT shop!
WHAT ARE YOU SEARCHING FOR TODAY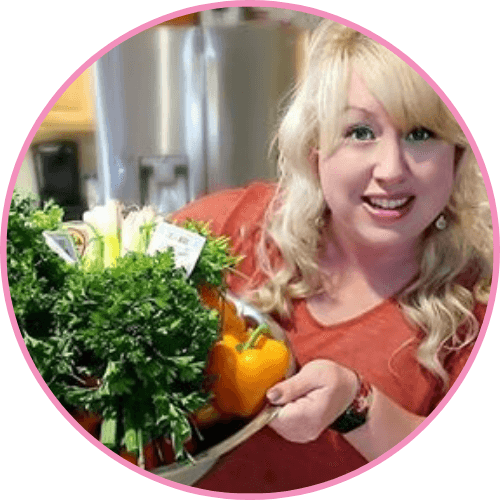 I've been Big Batch Cooking over 20 years! You'll find freezer meal recipes, my favorite cooking tools, instant pot and slow cooker recipes and large family meal planning.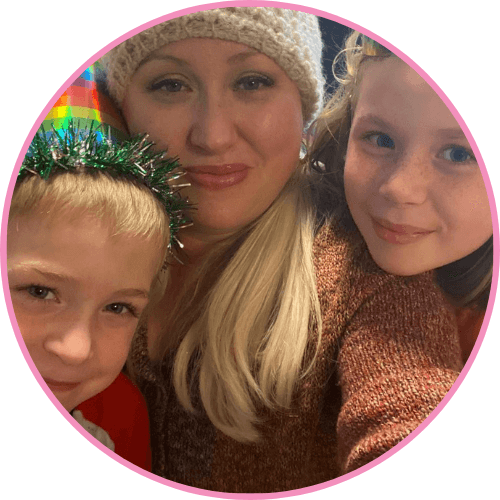 Come and sit with me while we chit-chat stories and answer questions about motherhood, real-life experiences, homeschooling, updates, and much more!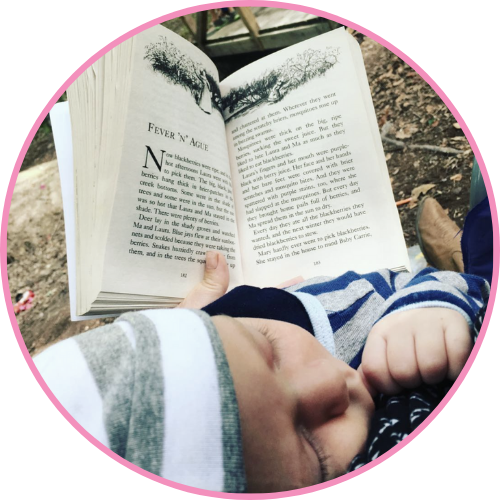 Here you'll find a continually growing homeschool resource center for your family full of helps, homeschool printables, educational resources, and much more!
I'm a mom of 9, long-time homeschooler, lover of lilies & hostas, who needs mega doses of God's grace each day. My heart is to help you live your best momma life! I share with you how to feed all your people, homeschool with joy, and be the best momma while living real life.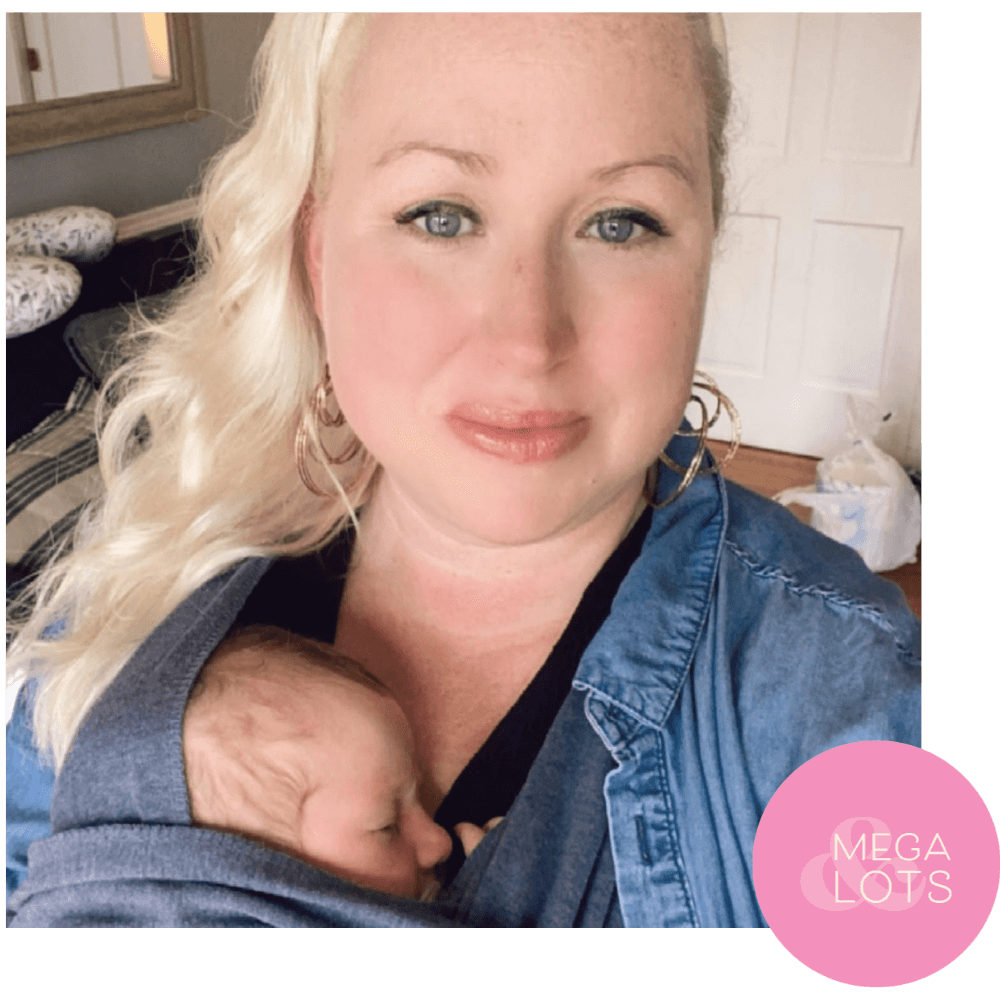 My husband is currently in ICU with liver failure. The hospital is 30 minutes to an hour away depending on traffic. I can't express how wonderful it is to come home to a healthy, hot meal, after a long day at the hospital. The cleanup is minimal too. I just pull the meal out of the freezer before bed, and text whoever is keeping the homefires burning that I'm leaving the hospital and they get dinner in the oven. We are a family of 5, but these meals have been a huge blessing to my family, especially right now. Thank you Jamerrill!
Can I just say what a blessing your website has been! We are a homeschooling family of 4 . I usually cut your recipes in half and slowly am stalking up my freezer. I just love that your recipes are "real". They don't have 5 million ingredients that cost a fortune. We are on a budget but put eating healthy high up on our list. I totally thought eating healthy meant I had to spend a ton of money. You have proven that wrong! Thank you and I pray God blessed you for all your efforts on this blog!"
Theresa
Baked Oatmeal Applesauce Muffins
This recipe is great! I have made it twice and my boys love it! In the morning I take one out from the freezer, pop it in the microwave for 1 min, and it comes out perfect! Tastes like right from the oven!"
Thanks for these recipes! As a military wife I do TONS of events where homemade dishes are REALLY and TRULY appreciated. I have been double or tripling my own recipes but it's nice to have some ready made crowd pleasers. Yours are so economical, people think I spend a fortune feeding the troops- but honestly with a little planning and big pots and pans- it's no more costly than cooking for my family and it's tons cheaper than a caterer. The soldiers always say it tastes like their Mom, Grandma or Aunties cooked- reminds them of home and family! Thanks."
I just wanted to drop you a note saying thanking you for all your videos. It is so motivating and heartwarming to watch you and your family. I just finished my first batch cooking day (pack 7) for my small family table! As a single mom to 1, full time student, and working I need any help I can get! I was so excited about your low-carb packs that I finally broke down and bought a deep freezer so I can start freezer cooking. I'm not low carb but I do try to watch my calories by eating lots of lean meats and veggies. I just skipped the cheeseburger casserole and made some more chicken recipes from pack 8. I used 8" x 8" pans to fit my smaller family size. I am so excited to now have a freezer packed with ready to go healthy, cheep, and easy meals!
Magallon plus 8
YouTube Comment
❤️Love watching your videos!!! I'm a mom of 8 and it's nice to get some motivation from another momma with a large family. Jamerrill your so real & inspirational.
Heather's Story Time Corner
YouTube Comment
One of my favorite channels! I love how you show a little bit of real life in your videos. Interruptions, loud kids at times, stopping what you're doing to tend to the kids, not dressed yet, etc. This is real life and I can connect with you much more this way. Thank you for your great videos and your GREAT freezer meal ideas!!!
I'm not sure how I first found you, but it was a few months before Daniel was born. I'm 77 and single again. I like your gentle, faith based life and now and again I scale down one of your recipes.
hjordisthrians
Instagram Comment
Hello from Iceland! I've been following you for 4 years now, since I had my youngest I "only" have 3 kids but you still inspire me when it comes to freezer meals and such. You are just so sweet and fun to watch!
You do such an amazing job between kids, meals and house! I love watching your videos!
Christiana
Facebook Commenter
Jamerrill Stewart,Large Family Table thank you for sharing these amazing freezer meals my kiddos don't know what to do with all the food we have to choose from now
Theresa
Facebook Commenter
I just bought both low carb cook books! ( We already have the other ones) I just started yesterday and both recipes we have tried the whole family enjoyed!!! Thank you for all these new freezer meals! Just in time for the boys basketball season! Thank you! Thank you!!
YouTube Commenter
I bought packs 7, 8, & 9 four days ago, the same day I bought an upright freezer. I stayed up late that night ordering my groceries to make pack 7. Then the next day I made all the recipes except the ones that needed precooked beef and I finished up yesterday. I'm expecting #6 and my husband says I must be nesting. He didn't know what I had ordered when he went to pick up the groceries and he called and asked if I thought 25lbs of chicken and 20lbs of ground beef and all those roasts was a bit excessive 😂No, no I don't. Now I dont have to cook right after giving birth. Thank you so much for all your hard work. I will make pack 8 and 9 soon.