Once-A-Month grocery shopping helps me simplify my blessed and busy life.  You can read more about the madness "science" of my grocery savings today at HOTM.
Here are ten posts on how I save our growing family money.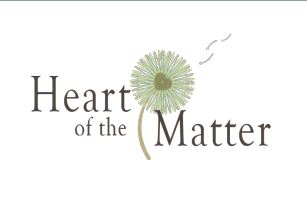 Click here to read my expanded article at Heart of the Matter Online;Successful Once-A-Month Grocery Shopping.
"Once-A-Month Grocery Shopping is a huge blessing and time saver. Just think, by shopping once a month you're only buying groceries 12 times per year! Over time, I've developed my own system that works well for my growing family. I like having everything I need upfront for all of our meals. Also, it's common sense that if I'm not in the store than I'm not spending money. I'm sure we all have found ourselves running into the store to pick up "just a few items," only to come out spending $100 more-than-planned…."
I'm linking this post to Frugal Friday.