Thank you for your interest in hearing me speak.
My limited 2017 speaking dates and locations are as follows:
Teach Them Diligently Convention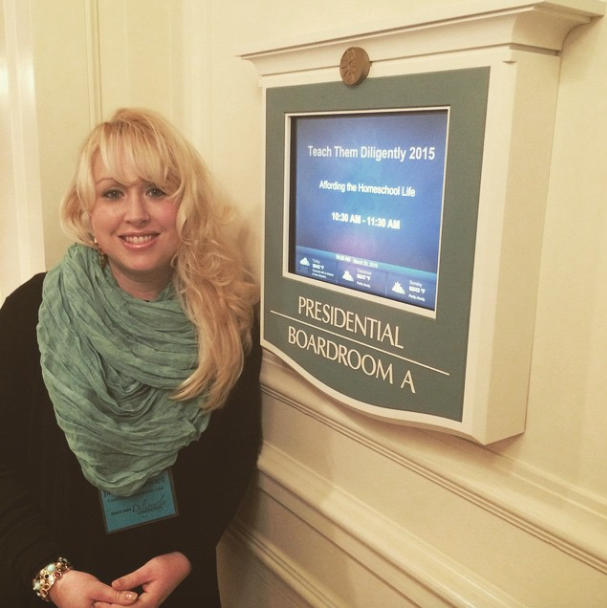 Speaking Topics: Affording the Homeschool Life and The Working Homeschool Mom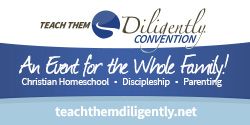 Sandusky, Ohio May 2017
Full information and tickets here –> 2017 Teach Them Diligently Conventions
Eastern Panhandle Home School Conference

Speaking Topic: The Working Homeschool Mom –> see schedule and ticket information here.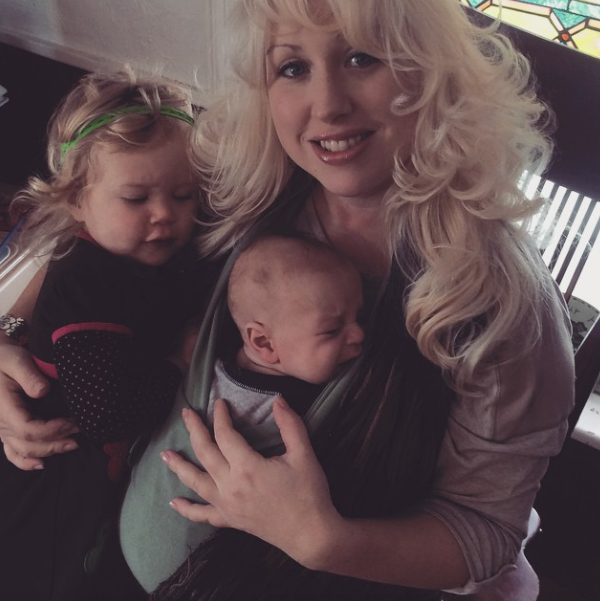 Interested in having Jamerrill speak at your event?
I have several topics I've spoken on over the years at various locations and events. I'm able to talk on a variety of homeschooling, motherhood, family life, business, and blogging topics.
My speaking availability is extremely limited, especially in 2017 since I'm due with baby #8 in July. However, feel free to email me to discuss your event, and we'll see if it's a good fit. Email –> Jamerrill(at)FreeHomeschoolDeals.com