Don't forget to grab the FREE MEGA FREEZER MEALS PLANNING PACK!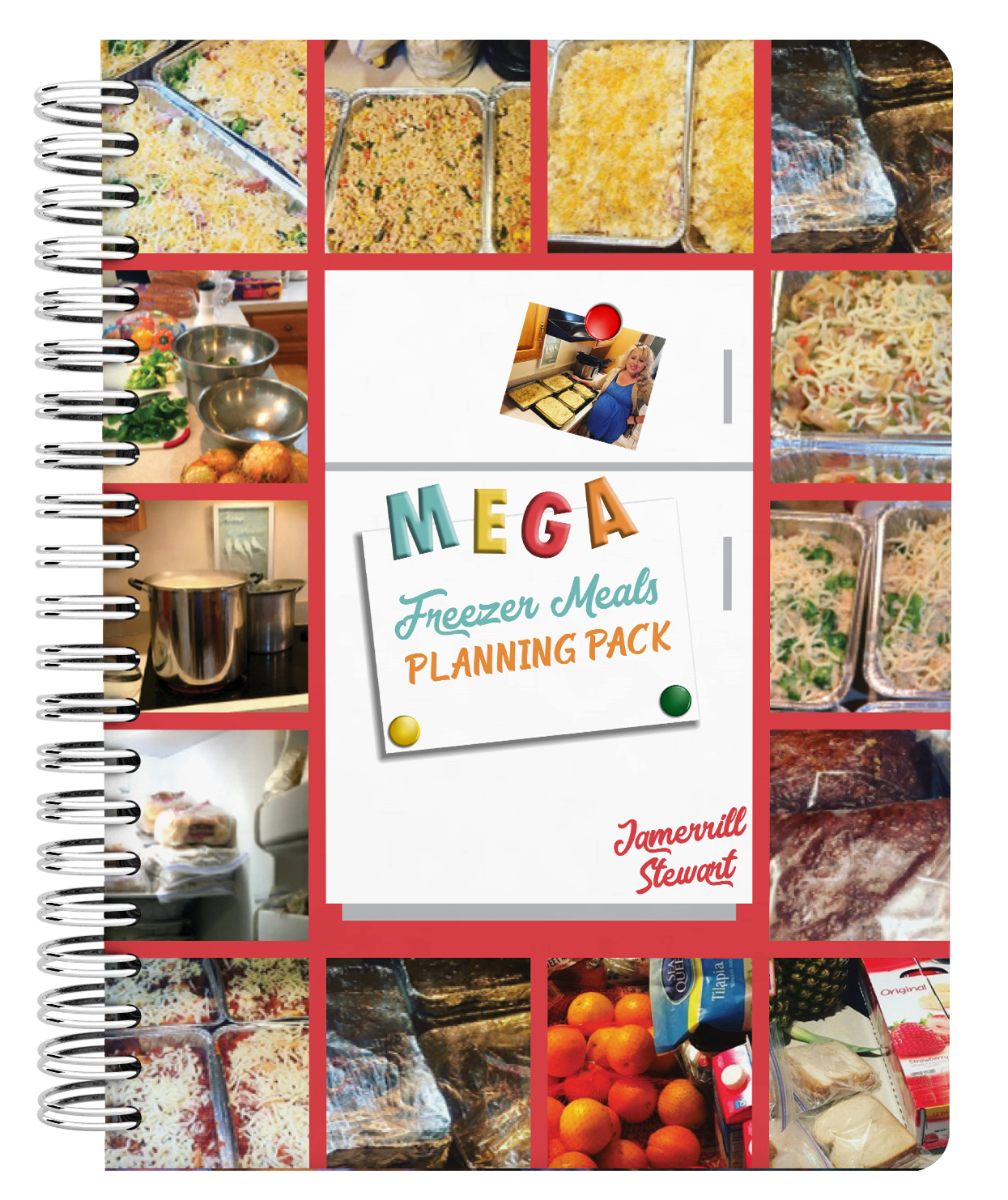 I've created a free mega freezer meals planning pack to help you plan your next freezer cooking day! It's 8 pages of freezer meal planning goodness!!
What's included in the Mega Freezer Meals Planning Pack
Freezer Inventory
Plan Your Freezer Cooking Day – Phase One
Plan Your Freezer Cooking Day – Phase Two
Weekly Freezer Meal Planning
Monthly Freezer Meal Planning
Freezer Meal Labels
Family Favorites Freezer Meals Recipe List
What To Freeze/What Not To Freeze – Reference Page
Get your Mega Freezer Meals Planning Pack here, today!
100+ Trim Healthy Mama Fuel Pulls – Low Carb and Low Fat
This post contains my referral link which helps support the work of this site. Here's my full disclosure policy.
If you're a Trim Healthy Mama, you know that Fuel Pull meals can be a bit hard to find. There are several excellent options in the new Trim Healthy Mama cookbook, but we Mamas always like to have options.
THM Fuel Pull meals and snacks are very low carb and have little fat – but they have ample protein.
THM'ers use Fuel Pull meals sporadically to give their metabolisms a jolt, which keeps our bodies guessing. And when your body is surprised at a change in fuel, it starts to burn up some of that excess weight we want to get rid of!
In this post you'll find 100+ Trim Healthy Mama Fuel Pulls – WOW! Now that is a lot of options!
Make sure you pin this post so you can find it when you need to plan those Fuel Pull days!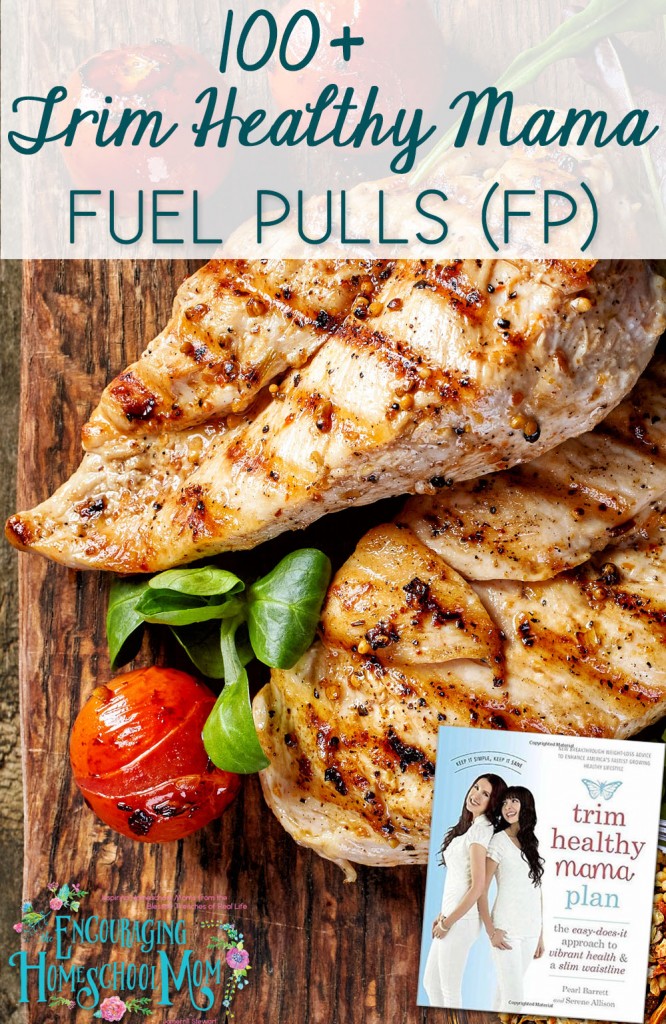 → Are you new to Trim Healthy Mama? If so, take a peek at the MEGA list of Getting Started with Trim Healthy Mama!
→ Browse through 100+ Trim Healthy Mama S Meals and 100+ Trim Healthy Mama E Meal. Let the planning begin!
Trim Healthy Mama Fuel Pull Meals – Breakfast
Raspberry Lemon Sugar Free Syrup – perfect to top any FP breakfast or even dessert
Pumpkin Spice Syrup – pair this with a fuel pull waffle or pancake; or drizzle on 0% Greek yogurt
Easy Berry Sauce – use this to top fresh berries, yogurt, cottage cheese, waffles, or pancakes
Pumpkin Muffins – a more dense-type muffin, but delicious!
Low Carb Orange Streusel Muffin – similar to the large muffins you find in the bakery, only FP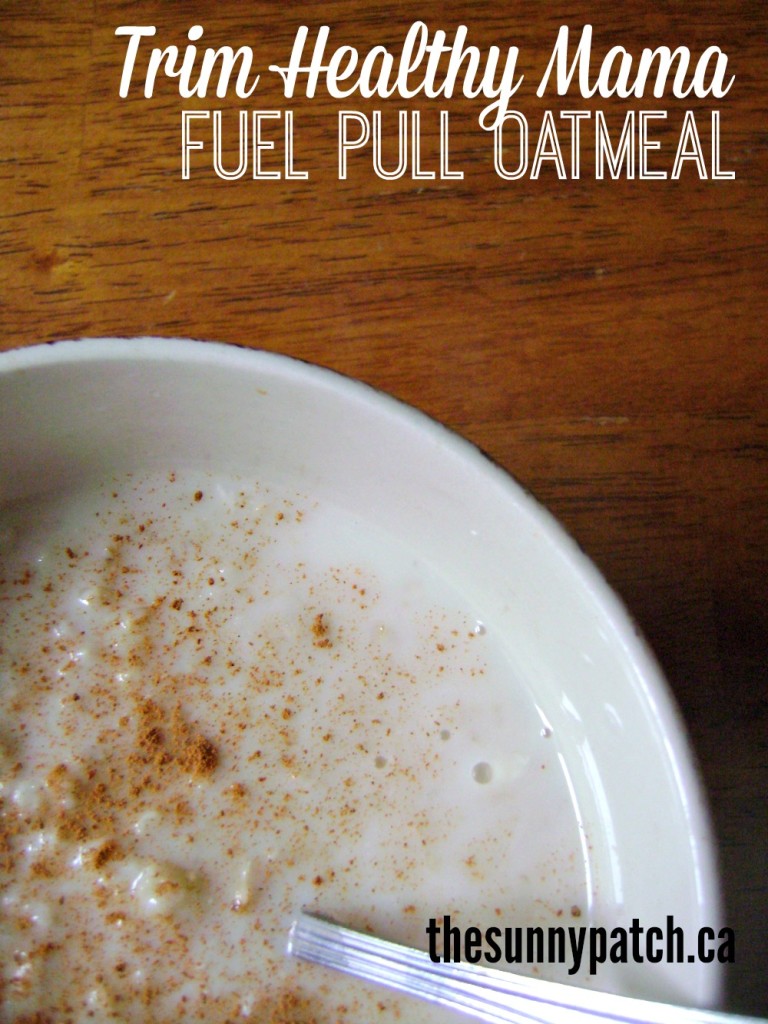 Pumpkin Waffle – pumpkin-y FP goodness!
Family-Size Lemon Yogurt – stores for up to 2 weeks…if it lasts that long!
Low Carb Streusel Topping – add to any breakfast MIM or breakfast cake for that extra "something"
Egg White Omelet – that actually looks like an omelet
Fuel Pull Pancakes – just top with Slim Jelly Belly from the cookbook! Yum!
Fuel Pull Pancakes – make using a master mix (recipe included in post)
Breakfast Blackberry Cobbler – Dessert or breakfast? Your choice!
Fresh Start Strawberry Smoothie – freeze the leftovers for smoothie pops
Fruit on the Bottom Yogurt – just like the sugar-laden versions, only healthy!
Cake Batter Frappa – Oh my. Permission to eat cake batter for breakfast (or a snack!).
Overnight Oatmeal – easy to prep; eat hot or cold in the morning
Homemade Triple Zero Yogurt – just 2 simple additions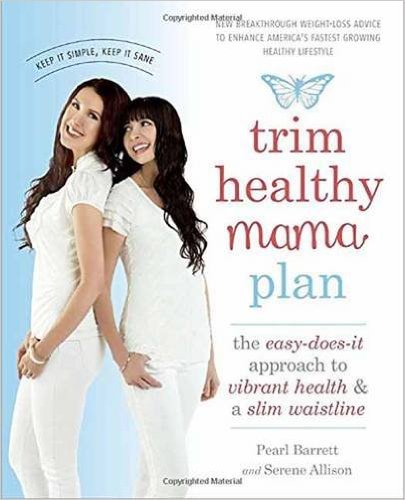 Make sure you have a copy of the book! Trim Healthy Mama Plan
Trim Healthy Mama Fuel Pull Meals – Lunch and Dinner
Happy Noodle Stir Fry – a FP twist on traditional stir fry!
Lime Chicken Soft Tacos – these cook up super fast for a quick supper
Tasty Turkey Meatballs – several ideas for incorporating into a variety of dishes
Asian Chicken Salad – just follow the fuel pull directions
Garlic Chicken – a very versatile dish and tough to mess up!
Cabbage Roll in a Bowl – remember to rinse the meat in h-o-t water to keep it a FP
Easiest Ever Spaghetti Sauce – and it really is! You just put in a jar and shake.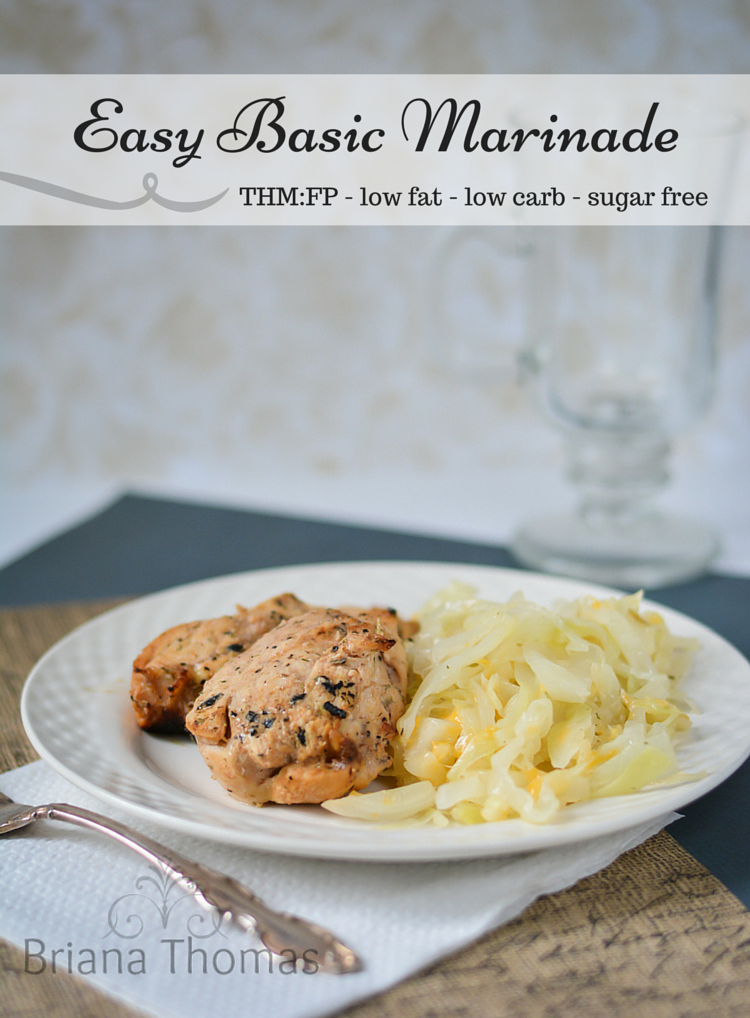 Spinach Stuffed Chicken with Creamy Mushroom Sauce – pair with spaghetti squash noodles or even cauliflower rice
White Gazpacho – great way to cool off on those hot summer days!
Tuna Salad on Crispy Pita – a quick and easy lunch with crunch!
Crock Pot Lemon Garlic Chicken – a dump and go meal – so simple
Chicken Jambalaya – read directions carefully for the FP option
Easy Slow Cooker Chicken Fajitas – put in the slow cooker in the morning and have an easy fuel pull supper!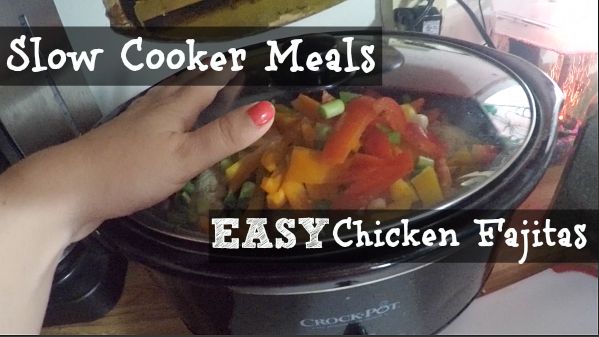 Canadian Bacon Pizza – easy enough for kids to make for lunch
THM Ramen Noodles – an amazingly healthy version of ramen noodles!
Perfect Roast Turkey Breast – read her tip for MOIST white turkey meat – finally!
Buffalo Chicken Salad – enjoy on light wasa crackers or lavash bread; only 5 ingredients
Shrimpy Pasta – Make sure you use Fuel Pull-friendly pasta
Salmon Bisque – single serving, but could easily quadruple to feed the whole family
Crock Pot Ginger Lime Chicken – makes a tasty ginger-lime sauce
Baked Flounder with Red Palm Oil – easy prep for this super healthy meal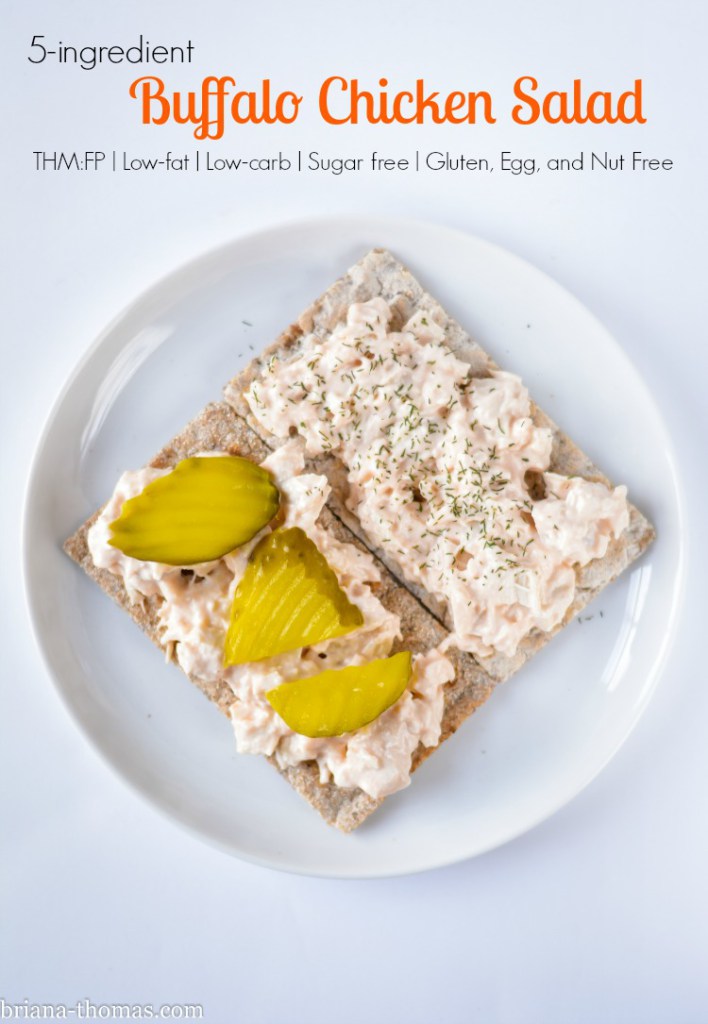 My Take on Thai Soup – single serving with an S option
Chicken Lettuce Wraps – includes a peanut sauce option!
Easy Crockpot Chicken Tacos – really easy!
Light Tomato Soup – just pair with a FP bread for a simple lunch
Kale and Berry Salad with Raspberry Vinaigrette – simply stuffed with nutrition and taste
Crockpot Creamy Southwest Chicken – look for the fuel pull option
Turkey Burger Ratatouille – packed with nutritious veggies
Easy Basic Marinade – see recipe for using this marinade with chicken
Crock Pot Shredded Chicken – use as a base for any FP meal
Succulent Citrus Fish Bake – super easy to assemble and cook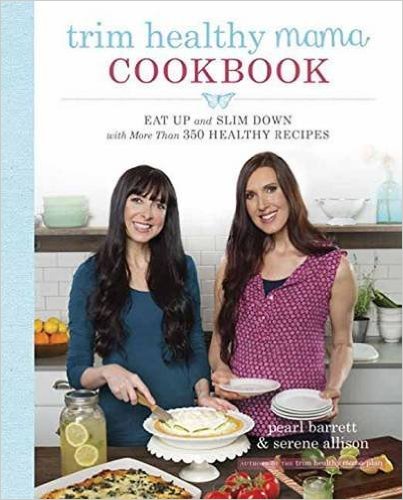 Find even more Fuel Pull Recipes in the Trim Healthy Mama Cookbook!
Trim Healthy Mama Fuel Pull Desserts
Peanut Butter Blondies – cake-like and yummy! Eat as a dessert, or even for breakfast!
Angel's Cake – includes topping ideas
Low Carb Orange Dream – a healthy orange creamsicle!
Rockin' Roll Cake – the cake is FP, can add toppings to make E or S
Easy Peasy Crepes – the crepes are FP; ideas for fillings to make E or S
Downton Night Blueberry Scones – yes, a tragedy that Downton is now over!
Berry Cobbler – can leave as an FP, or make into an E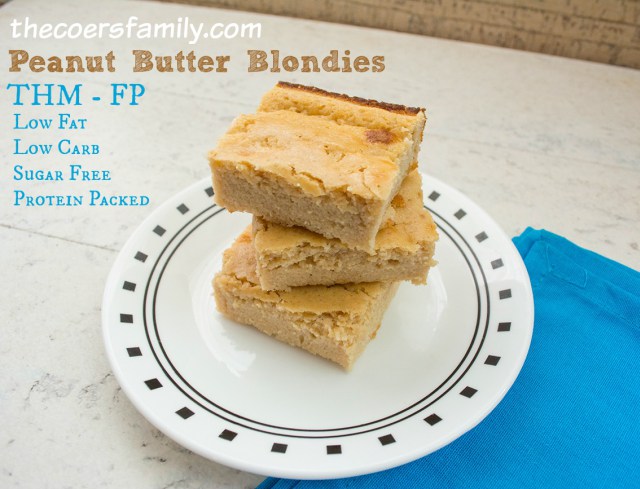 Crepe Stack Cream Cake – note that the cake itself is FP, but the creamy filling is S.
Rocket Popsicles – perfect for July 4th or just a hot summer day
Dreamy Fudge Pops – another cool sweet treat
Chocolate Ice Cream – can easily change to strawberry or peanut butter with included directions
Chocolate Cake – one serving only, just cook in a bowl in the microwave
Vanilla Cake – serving for just one; top with strawberries
Spice Cake – single serving; top with 0% Greek yogurt and fresh FP-friendly berries
Strawberry Cake – single serving; top with fat-free Reddi Whip for extra yum
Light Lemon Cake – makes enough for the whole family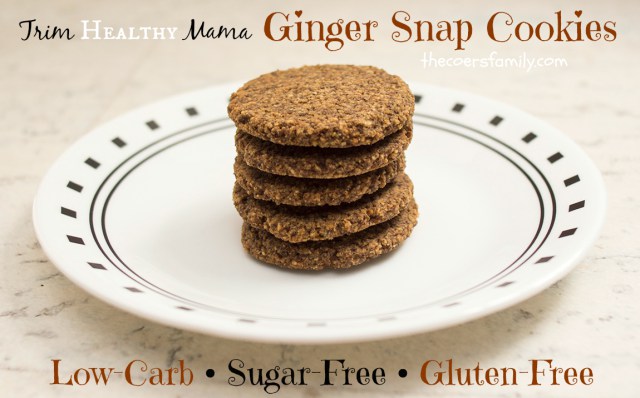 THM Brownies – includes a Fuel Pull frosting – yay!
Chocolate Strawberry Protein Fluff – cold, frothy, and delicious
Ginger Snap Cookies – only eat 1 or 2 to stay in fuel pull range
Birthday Cake Ice Cream – single serving; make sure to leave off the swirl to keep in FP mode
Low Fat Soft Serve Ice Cream – makes a freezer full!
Strawberry Almond Soft Serve – also makes enough for a crowd in your ice cream maker
Sugar Free Chocolate Milkshake – similar to Wendy's frosty
Trim Healthy Mama Fuel Pull Sides, Snacks, and Extras
Strawberry Freezer Jam – makes a perfect PB&J or top your favorite THM pancakes with it
Strawberry Chia Preserves – simple recipe; use it to top pancakes, yogurt, MIM, and more
Gingerbread Milkshake – perfect for a snack or dessert
Strawberry Lemonade – a substitute for ginger ale – tart & cold
Celer-Berry Smoothie – all of the health benefits of celery
Lavash Delight – recipe is on the image; eat as dessert or a snack
Lavash Chips – make this a sweet or savory snack, depending on the spices used
Nighty Night Custard Treat – make it after you get the kiddos in bed!
Sugar Free French Dressing Recipe – keep the serving size to 1 Tablespoon for FP
Ranch Dressing – dry mix recipe with instructions for FP
Sweet Southern Barbecue Sauce – the options are endless – chicken, roast beef, to top off hamburgers, ribs…
Tomato Cucumber Salad – a just-right summer side dish with fresh veggies from the garden!
Creamy Cucumber Salad – use as a side dish or an easy snack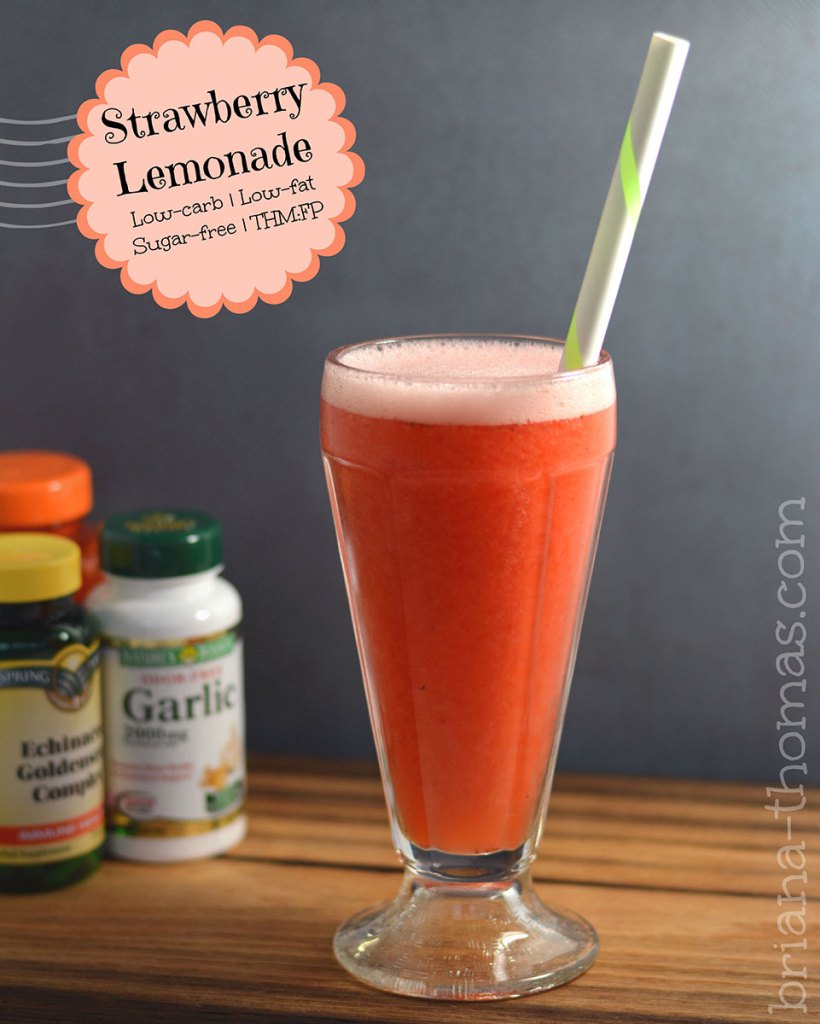 Cottage Cheese Boats – kid approved!
Cranberry Sauce – deliciously homemade
Roasted Radishes – an easy side that cooks in the oven
Fluffy, Creamy Mashed Fauxtatoes – use the FP version; make sure you read her tips, which are fabulous!
Low Carb Corn Bread – a true Fuel Pull, so you can enjoy it with any meal!
Sour Cream Corn Bread – enjoy 1-2 pieces in an S or FP meal
Basic Low Carb Yeast Bread – top with lean meats and Laughing Cow cheese for a sandwich
No Pasta Salad – a THM-friendly choice to take to a cookout this summer
Instant Frozen Coffee Pudding – a filling FP snack
Oaty Chocolate Peanut Butter Cake in a Mug – big name with big taste!
Pumpkin Spice Pudding – whips up quickly in the blender for an easy snack
Trim Healthy Mama Favorites!
Every Trim Healthy Mama has their favorite items! You'll find a few of mine below.
Make sure you check out Amazon and the Trim Healthy Mama website for the best prices!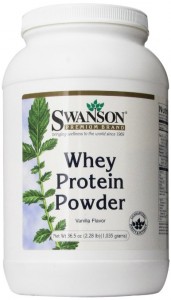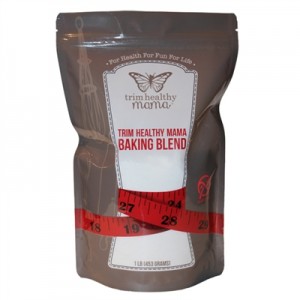 Trim Healthy Mama Baking Blend on Amazon
Trim Healthy Mama Baking Blend from Trim Healthy Mama Website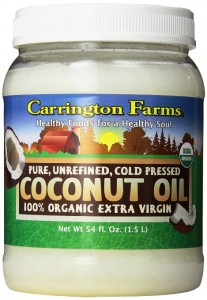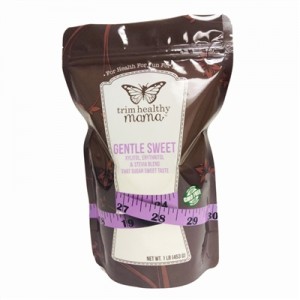 Trim Healthy Mama Gentle Sweet Blend from the Trim Healthy Mama Website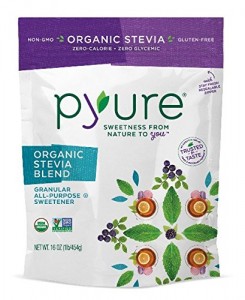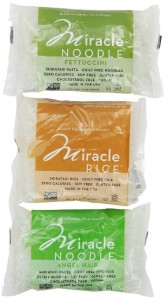 MORE Trim Healthy Mama Meals!
Remember to browse through the MEGA list of getting started with Trim Healthy Mama and the huge list of 100+ THM S Meals!
And don't forget about the big list of of 100+ THM E Meals, too!