If you're a Trim Healthy Mama, you know that E Meals are a little hard to find. S meals? They're everywhere. But E Meals? That's a different story!
I'm so excited to share this list of 100+ Trim Healthy Mama E Meals! You'll find breakfast, lunch, and dinner ideas, including side dishes and a few extras.
What are your go-to E Meals?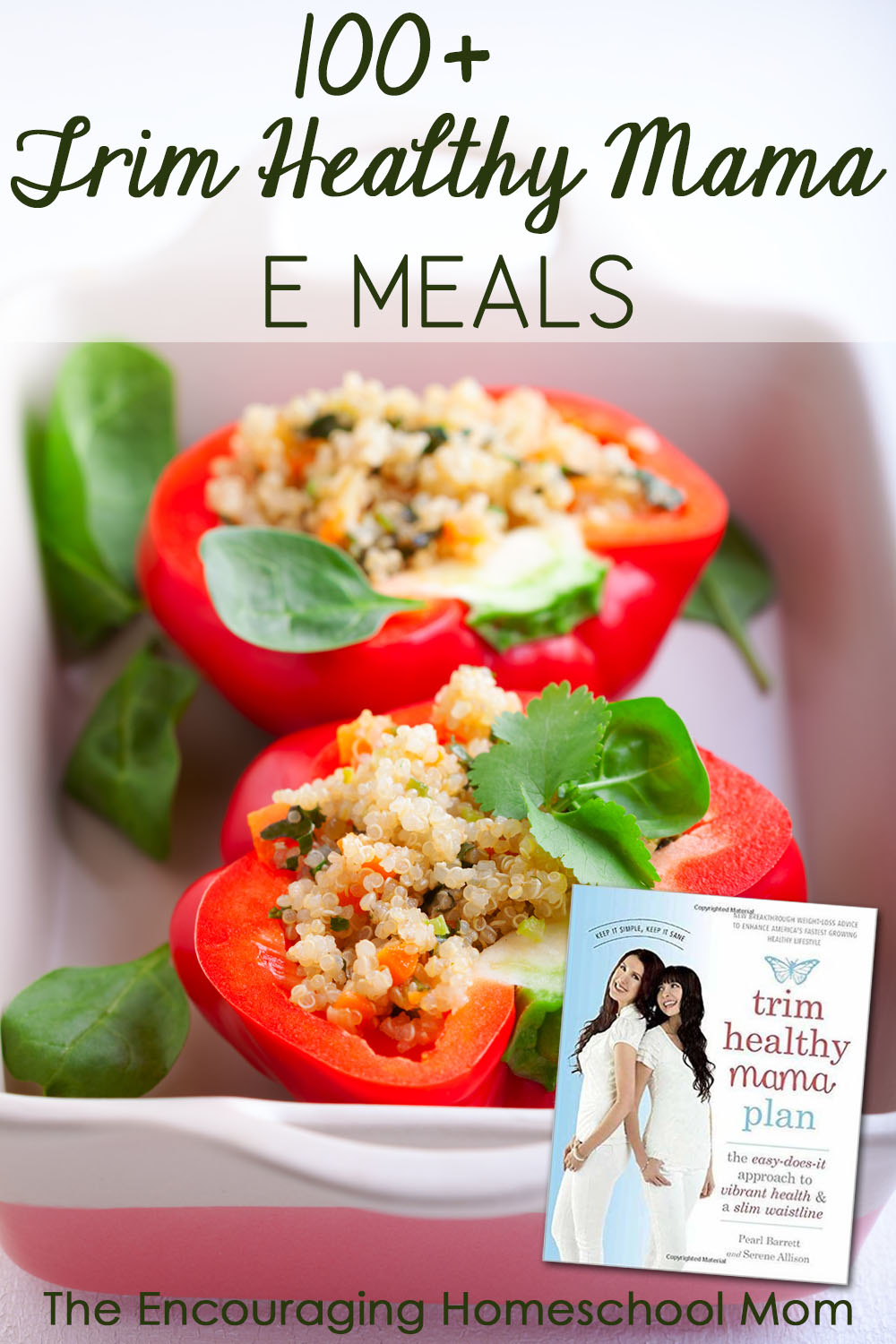 → Are you new to Trim Healthy Mama? If so, take a peek at the MEGA list of Getting Started with Trim Healthy Mama!
→ Browse through 100+ Trim Healthy Mama S Meals – breakfast, lunch & dinner, sides, and extras!
This post contains my referral link which helps support the work of this site. Here's my full disclosure policy.
Trim Healthy Mama E Meals – Breakfast
Creamy Maple and "Brown Sugar" Oatmeal – easy to make; serves 1
Oat Fiber Pancakes – S, E, of FP versions
"Buttermilk" Waffles – makes 1 serving of 3 waffles
Blueberry Muffins – includes dairy-free option
Lazy Mom Muffin Pan Eggs – reheats easily for a quick breakfast
Protein Packed French Toast – serves 1; uses Ezekiel bread
Stevia Syrup Recipe – stevia and gluccomannan are in the ingredients list
Carrot Cake Protein Muffins – Carrot cake for breakfast? Yes, please!
Cinnamon Lover's Muffin in a Mug – includes several variations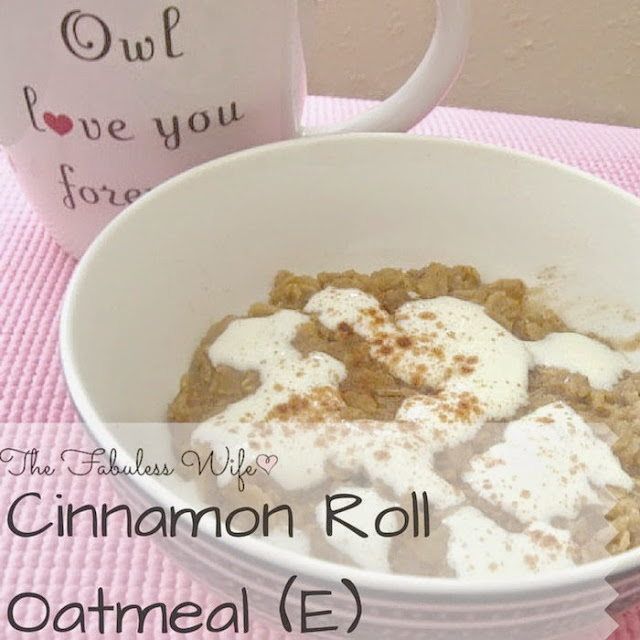 Blueberry Oatmeal Muffins – serves 2
Cinnamon Roll Oatmeal – packed with protein
A Dozen and a Half Banana Muffins – yes, it really makes 18!
Caramel Apple Yogurt – a unique twist on the normal yogurt breakrfast
Apple Cinnamon Baked Oatmeal – can be prepared the night before
Cinnamon Craisin Swirl Bread – uses Craisins, which has a lower glycemic index than raisins
Carrot Cake Oatmeal – includes dairy-free options
Sourdough English Muffins – you'll need a sourdough starter
Pumpkin Applesauce Muffins – makes about 15 medium muffins
Cinnamon Coffee Cake – cinnamon variation of MIM
Cranberry Orange Muffins – serve warm or cold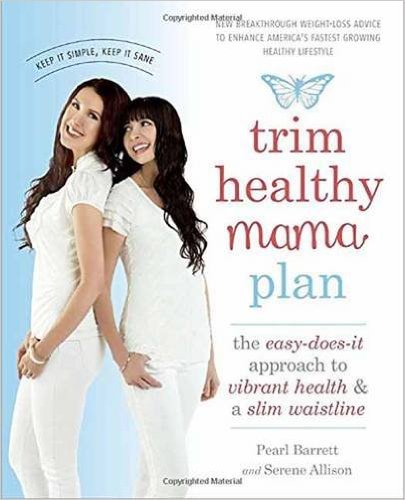 Make sure you have a copy of the book! Trim Healthy Mama Plan
Baked Pumpkin Pie Oatmeal – top with fat-free whipped cream or nuts
Apple Cake – when you need comfort food for breakfast
Banana Bread Mini Doughnuts – with cream cheese glaze
Apple Oat Cakes – makes 8×8 or muffins
Pumpkin Pancakes – makes 1 serving of 3 pancakes
Chocolate Breakfast Cookies – uses leftover oatmeal
Blueberry Baked Oatmeal – makes a 9×13
Freezer Breakfast Burritos – follow directions for "E"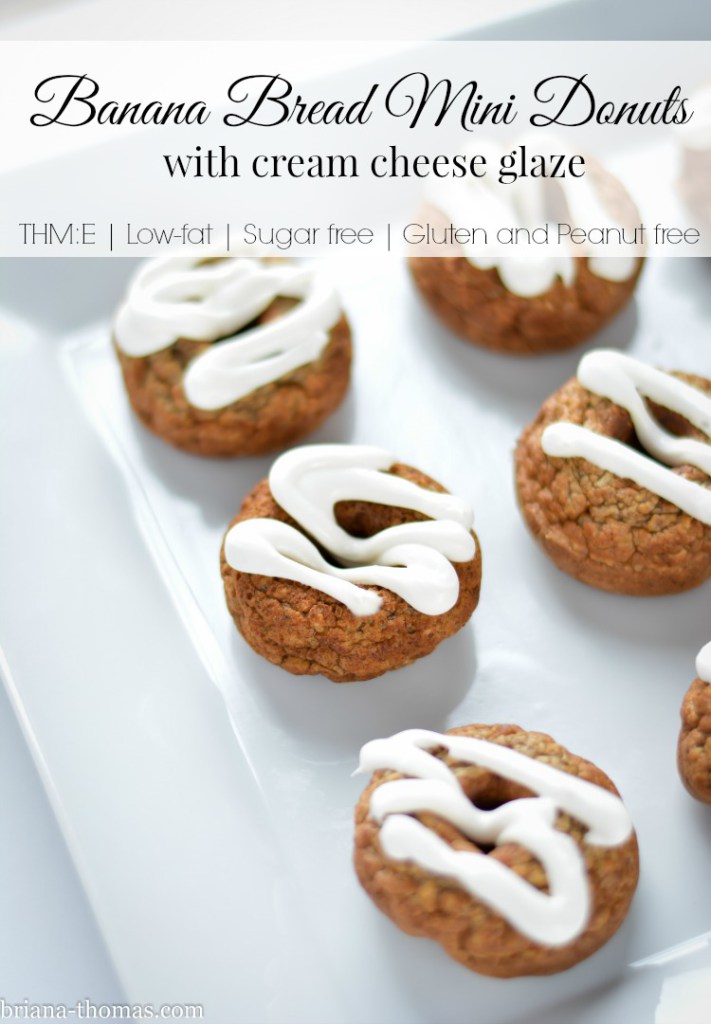 My Fave Overnight Oatmeal – tastes like chocolate pudding!
Chocolate Mega Muffin – adjust for the E version
Chocolate Banana Bread – packed with protein!
Easy Granola – easy way to use up leftover oatmeal and rice!
Brownie Batter Pancakes – includes a hot fudge syrup sauce (FP)
Gingerbread Baked Oatmeal – a spice, pumpkin variation on oatmeal; egg-free
Quiche in a Pinch – use the egg whites for the E version
Trim Healthy Mama E Meals – Lunch and Dinner
Spicy Bean Soup – can feed a crowd and easy to assemble
Black Bean Chicken Quesadillas – includes Spanish brown rice recipe as well
Cilantro Lime Chicken Breast – goes great with brown rice
Mexican Stuffed Peppers – save time by prepping the filling ahead
Southwest Chicken in the Crock Pot – Yay for crock pots!
Chicken Noodle Soup – perfect comfort food, E style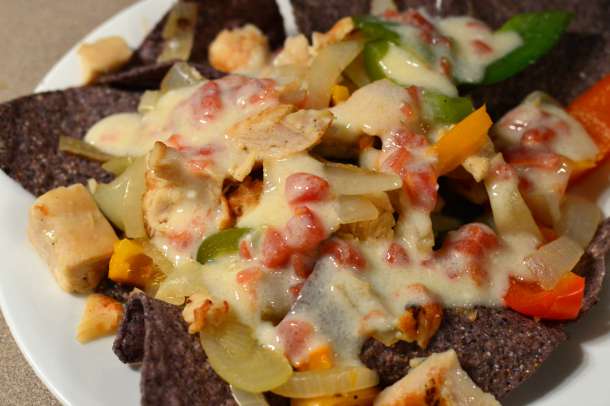 Italian Chicken Casserole – follow the E directions
Creamy Chicken Rice Casserole – feeds a crowd!
Vegetable Quiche Cups – store in fridge and pull out for a quick lunch
Grilled Cheese – uses Laughing Cow Cheese and reduced-fat mayo – YUM
Layered Crockpot Balsamic Chicken – includes tips for cooking chicken in the crock pot so it's not dry
Sweet and Sour Chicken – one-pot dish!
Taco Salad Crunch – a perfect summer lunch
Crockpot White Chicken Chili – serves a crowd
Slow Cooker Navy Bean Soup – prepare in the morning and let it simmer all day
Poppy Seed Chicken Casserole – uses Wasa crackers as the topping
Chicken Apple Sausage with Cabbage – follow directions for E setting
Lentil Kale Stew – can add lean meat if desired
Turkey Confetti Quinoa – makes 4 generous servings
High Protein Mediterranean Salad – delicious over a bed of lettuce!
The Easy Way to Make Stuffed Cabbage – stuffed cabbage without the fuss!
Lentil-Stuffed Squash – with a tutorial on spaghetti squash
Chicken and Rice for One – lots of ideas for variations
Quick Cajun Dirty Rice – make sure to you chicken to keep this in E territory
Chicken Barley Veggie Soup – packed with veggies
Homemade Pizza Dough Recipe – step-by-step tips and instructions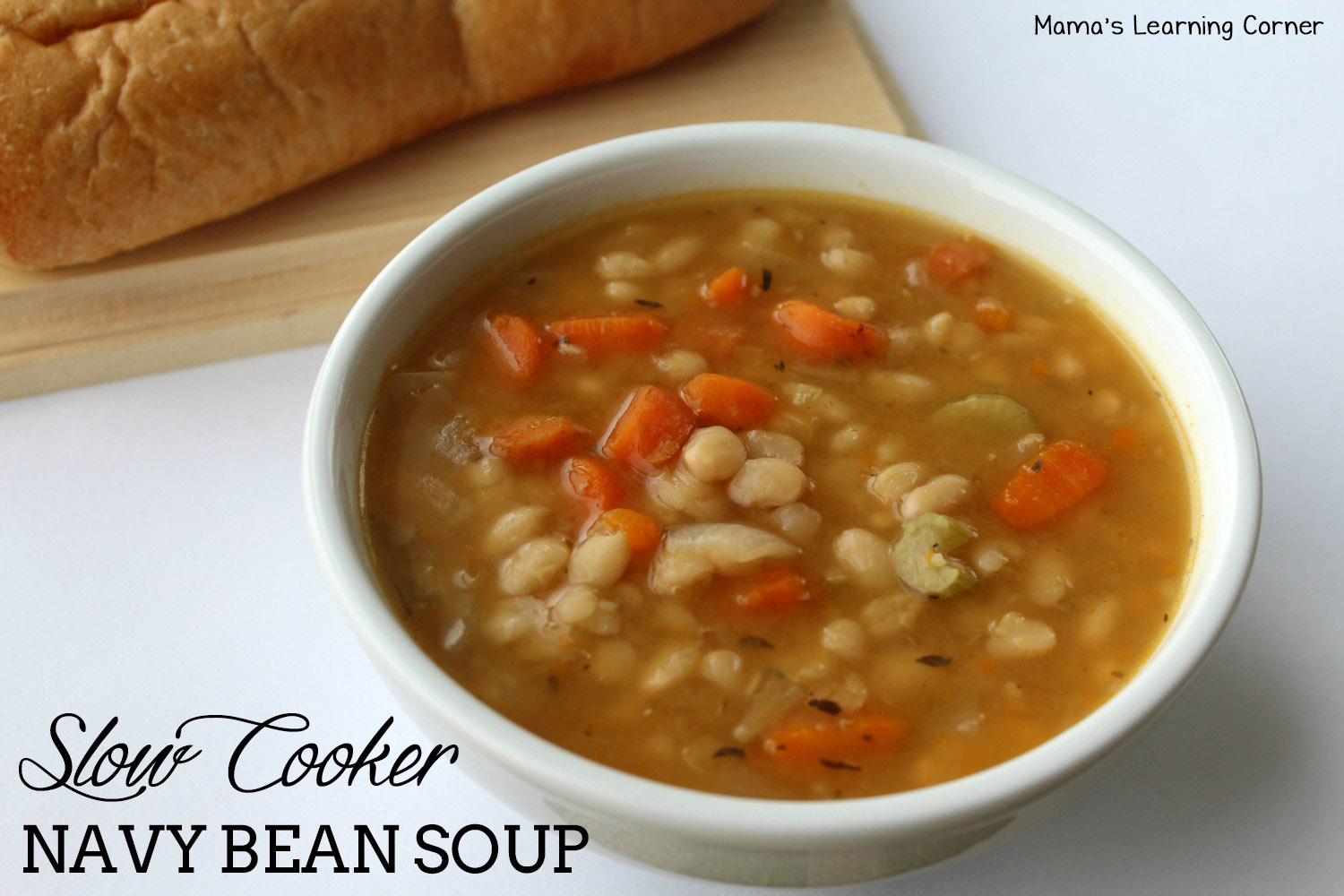 Beef Stroganoff – Yes, it is actually E style!
Sweet Potato Skillet Meal for One – perfect for lunch
Garlic Chicken – use less oil for an E meal
Cabbage Roll in a Bowl – make sure you read the note on how to make this an E meal
Chicken Fajita Nachos with Real Cream Sauce – follow the E directions
Easy E Tuna Sandwich – makes a quickie lunch
Crockpot Lasagna – follow the E instructions
Quinoa Lentil Chili – yummy and frugal
Sour Cream Chicken – scroll down for the E version
Sweet Potato and Kale Soup – another soup packed with veggies!
Quinoa Burrito Bowl – stores well in the fridge a few days
Crockpot Hawaiian Chicken – full of flavor!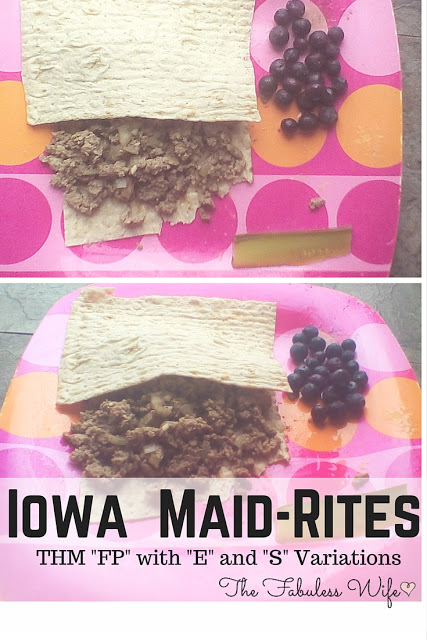 Quinoa Risotto with Garlic Chicken – serve with a nice green salad
Chipotle Chicken with Sweet Potatoes – a quick one-pot dinner
Bruschetta Chicken – pair with brown rice to make this an E
Iowa Maid-Rites – look for the E version
Sugar-Free Spaghetti Sauce – note the instructions to put this is an E setting
Lentil Soup for the Soul – break out the spices!
Ham and Beans – ham and beans E style!
Trim Healthy Mama E Sides and Extras
Sugar Free Blackberry Jelly – yummy on a piece of toasted Ezekiel bread!
Banana Cream Pie Shake – add a bit more protein for a complete meal
Candied Apple Cinnamon Granola Bar – gluten-free and dairy-free
Sugar Free Peach Preserves – use on homemade ice cream or Ezekiel bread
Ice Cold Fruit Smoothie – perfect as a snack with 10 grams of protein
Caramel Apple Smoothie – considered an E meal
Basic Stir Fry Sauce – S, E, or FP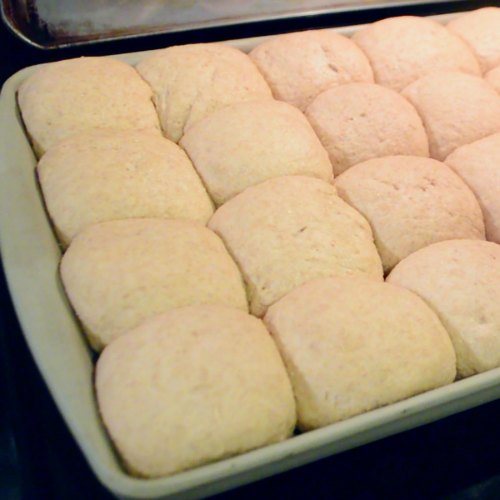 Orange Creamsicle Shake – creamy, sweet, and tangy
Easy 3-Ingredient Apple Dip – the dip itself is FP, but pairing it with an apple makes it an E
Lemon Poppy Seed Energy Bites – makes a perfect afternoon snack!
Easy Sprouted Whole Wheat Rolls – these look delicious!
Budget Friendly Cornbread – pair with an E soup
Roasted Sweet Potatoes – a simple side to prepare
Sweet Potato Tots – made in a mini muffin pan
BBQ Beans – can use as a side with chicken to stay in E zone
Easy Cheesy Brown Rice – can also add in a few veggies
Low Fat Hummus – make sure to use sprouted chips or veggies to stay in an E setting
Ranch Dressing – see notes on E version
Sweet Potato Fries – YUM!
Balsamic Glazed Butternut Squash – note the THM recommendations for E
Brown Rice Pilaf – a lovely side for chicken
Trim Healthy Mama Favorites!
Every Trim Healthy Mama has their favorite items! You'll find a few of mine below.
Make sure you check out Amazon and the Trim Healthy Mama website for the best prices!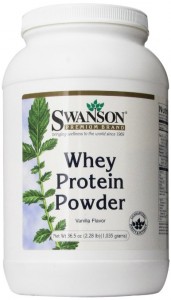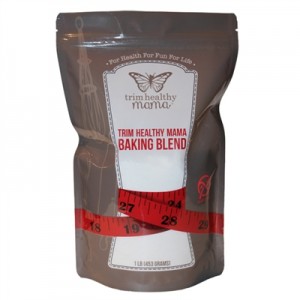 Trim Healthy Mama Baking Blend on Amazon
Trim Healthy Mama Baking Blend from Trim Healthy Mama Website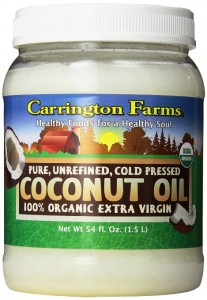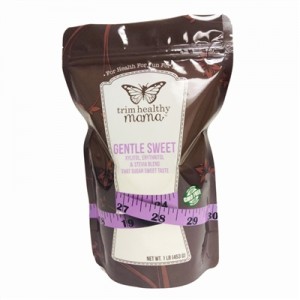 Trim Healthy Mama Gentle Sweet Blend from the Trim Healthy Mama Website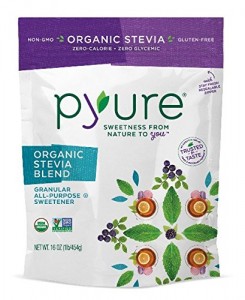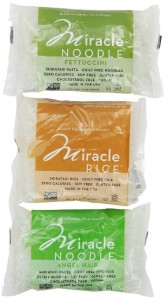 Remember to browse through the MEGA list of getting started with Trim Healthy Mama and the huge list of 100+ THM S Meals!