Every once in a while, I need some meal planning inspiration! Even though I have so much food freedom eating the Trim Healthy Mama way, it's easy to eat the same meals over and over again.
Well, no more of that!
I've found over 100 Trim Healthy Mama S Meals with low carbs and high fat – totally satisfying!
What new S meals will you add to your meal plan this week?
→ Are you new to Trim Healthy Mama? If so, take a peek at the MEGA list of Getting Started with Trim Healthy Mama!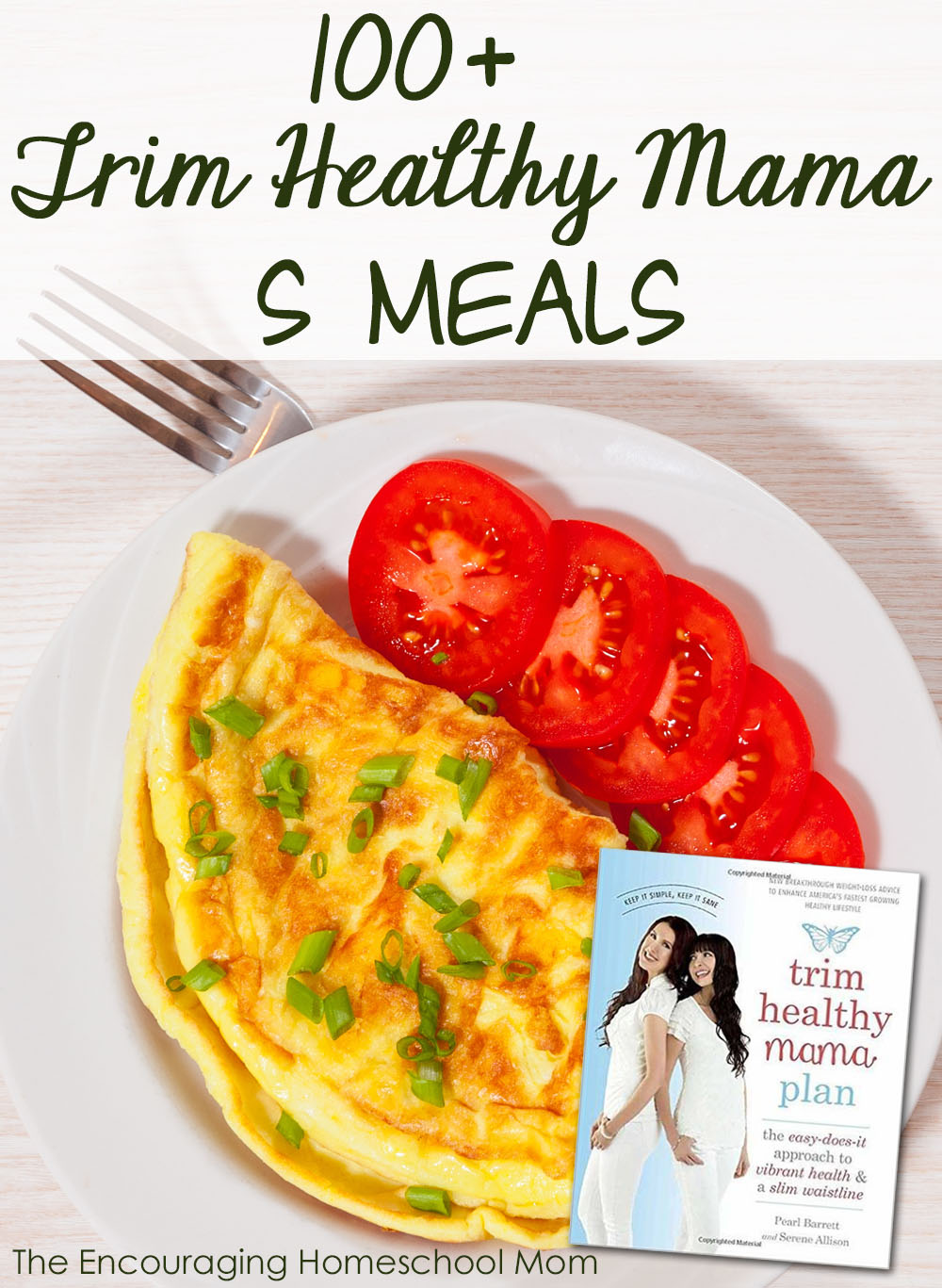 This post contains my referral link which helps support the work of this site. Here's my full disclosure policy.
Trim Healthy Mama S Meals – Breakfast
Low-Carb Cinnamon Rolls – includes cream cheese frosting
Egg in a Nest – note that this is an S-helper
Spinach Eggs – easy, quick eggs!
Bacon Egg Cups – very simple to assemble
Bullet Proof Coffee – perfect complement to your breakfast routine
Pumpkin Spice Bullet Proof Coffee – when you need to spice up your coffee routine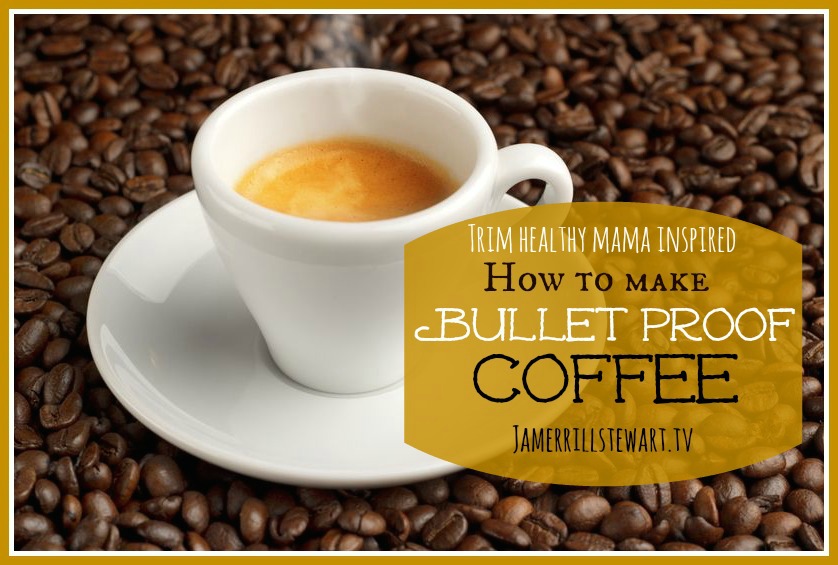 Crustless Quiche – quite versatile to accommodate your favorite ingredients
Cottage Cheese Omelet – single serving recipe
Grain-Free Pumpkin Pie Granola – uses pumpkin seeds, pumpkin spice, puree, and more pumpkin goodness
Low Carb Pancake Recipe – includes recipe for single serving
Peanut Butter Muffins – uses defatted peanut flour (this is the brand of defatted peanut flour I use)
No Grain Granola Cereal – eat with milk, or spoon onto your favorite yogurt
PB & J Breakfast Crumble – a unique "cereal and milk" type dish
Chocolate Walnut Muffin in a Mug – a yummy S MIM!
Blueberry Muffins – have 2-3 for a delicious breakfast
French Toast in a Bowl – includes tasty peanut buttery topping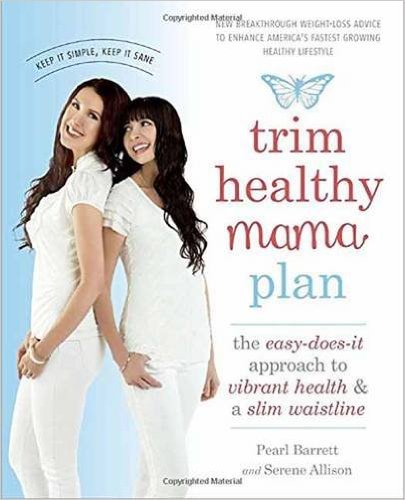 Make sure you have a copy of the book! Trim Healthy Mama Plan
Cheesy Biscuits – Serve with an egg on the side for a delicious breakfast
Lemon Poppyseed Muffins – top with the lemony glaze if you like that kind of thing
Egg Tacos – a different way to fix eggs!
Cinnamon Roll Muffin in a Mug – can make the night before and eat in the morning for a quick breakfast
Strawberry Breakfast Muffins – includes many tips for creating the best muffin
Apple Cinnamon Muffin in a Mug – uses only 1 Tbsp. of apple, so this keeps it in S mode
3-Ingredient Breakfast Skillet – so easy!
Cinnamon Rolls – grain-free and sugar-free
Breakfast Pizza – with creamy sauce
Breakfast Egg Muffins with Mushrooms and Spinach – made in your muffin tin
Carb Buster Breakfast – LOTS of veggies plus eggs and cheese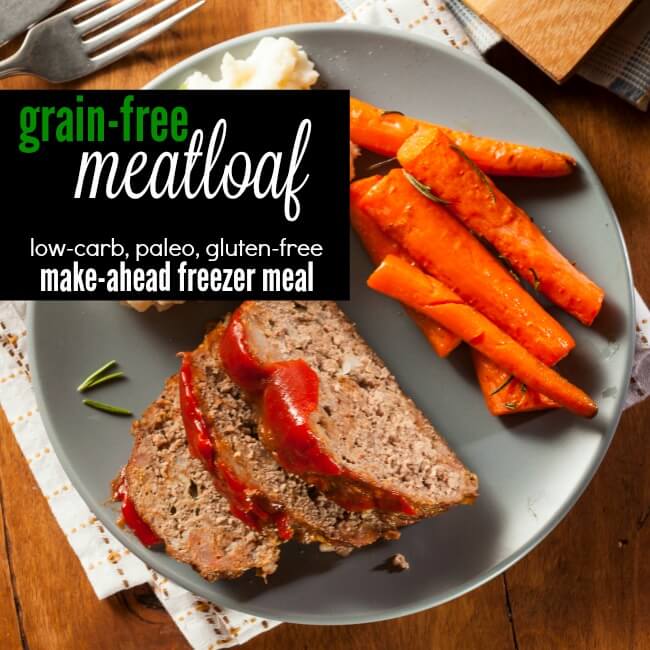 Trim Healthy Mama S Meals – Lunch and Dinner
Grain-Free Meatloaf Recipe – freezer friendly!
Crockpot Beef and Gravy – includes directions for gravy
Crockpot Marinated Pork Loin – easy crockpot recipe that includes gravy instructions
Slow Cooker Easy Chicken Fajitas – this is a FP; add sour cream and cheese to make this an S
Slow Cooker Chicken Broccoli Alfredo – use THM friendly zero noodles
Green Chile Chicken Casserole – uses spaghetti squash and has a tasty creamy sauce
Slow Cooker Chicken Italian Recipe – super EASY!

Cauliflower Chowder – bacon and cheesy goodness paired with cauliflower
Big Mac Salad – the goodness is in the secret sauce
Chicken Parmesan – only 5 ingredients!
One-Pot Cheesy Taco Skillet – only one pot! yes!
Beef and Mushroom Meatballs – includes a stroganoff sauce
Mega Meatballs – with directions for a sauce to top it off!
Chicken Patties – grain-free and dairy-free
Ground Beef Stuffed Zucchini – with a cream cheesy sauce
Sour Cream Beef Enchiladas – uses low-carb tortillas
Pizza Crust – grain-free!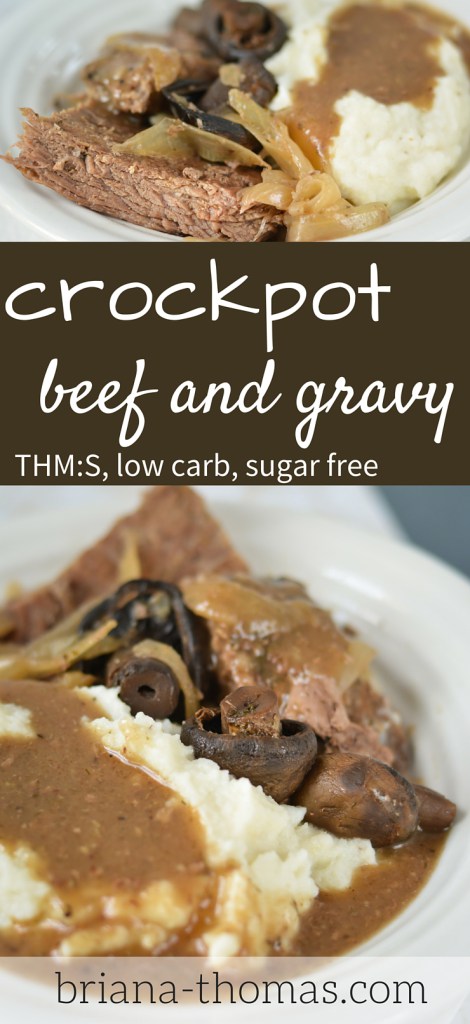 Harvest Stew – great way to incorporate more vegetables (zucchini, cabbage, kale, etc)
Easy Cheesy Chicken Enchiladas – with a creamy enchilada sauce mixture
Creamy Ham Soup – with radishes to take the place of potatoes
Bacon Ranch Chicken Casserole – creamy S sauce!
Baked Chicken Thighs – very simple dinner idea
Mexi-Cab Skillet Meal – Easy Deep S meal
Chicken Alfredo Lasagna – a pasta-less twist on lasagna
Chicken Bacon Ranch Pizza – creamy Ranch sauce that takes the place of marinara
Spinach Cheese Bake – uses ground beef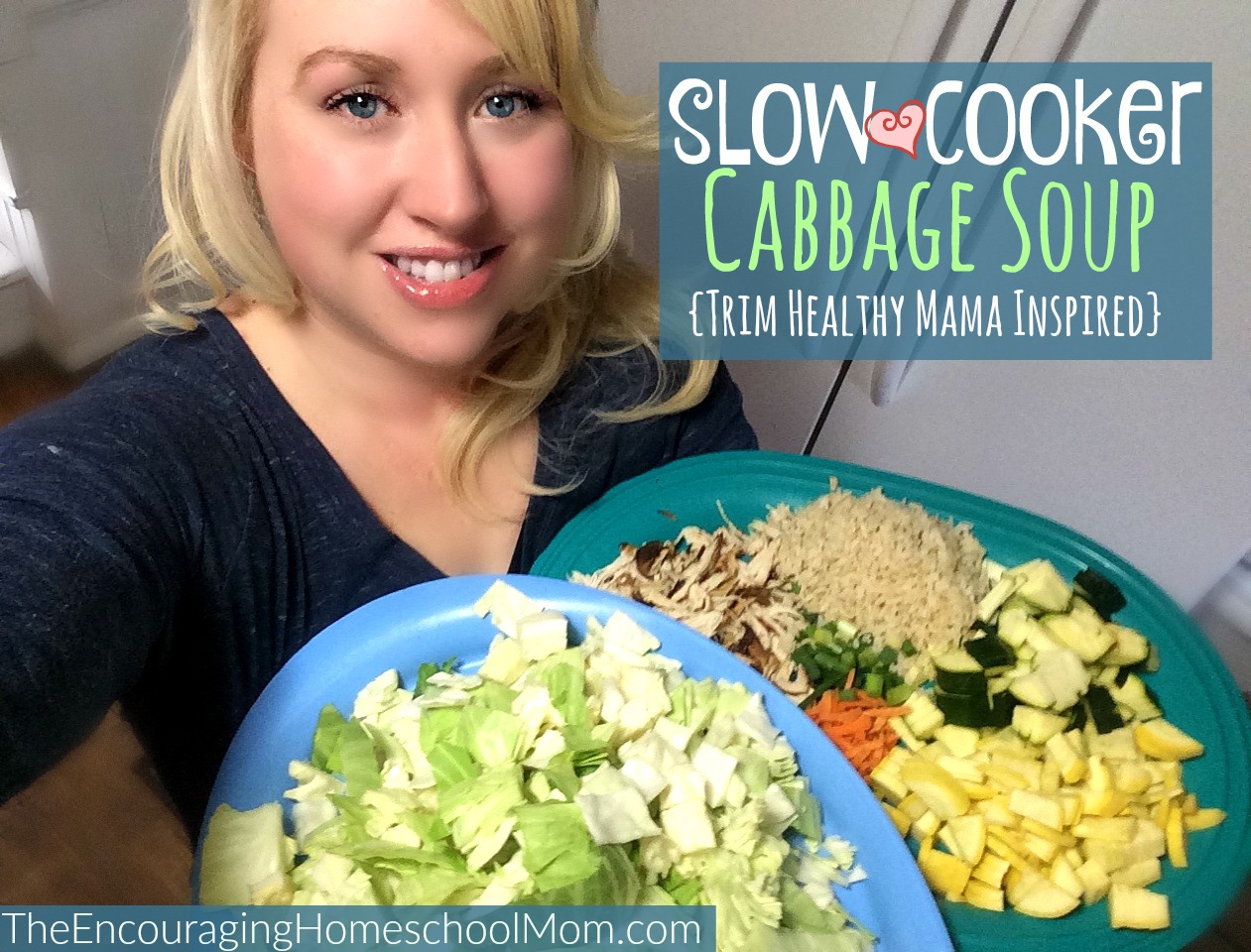 Crispy Chicken Cheese Quesadilla – easy single-serving lunch
Large Family Tuna Cakes – yes, it makes enough to feed a large family!
Low Carb Pizza in a Bowl – a perfect, quick lunch
Beef and Broccoli Stir Fry – packed with veggies
Low Carb Ham and Cheese Pockets – a totally healthy version of Hot Pockets! Finally!
Loaded Chicken and Cauliflower Casserole – very cheesy!
Skillet Cheeseburger Helper – takes only 30 minutes
Everything Bagel Dogs – nice change of pace for lunch
Tamale Pie – with a cornbread "crust"
Cream Cheese Chicken Bundles – uses low carb tortillas
Easy Peasy Pizza Bites – a THM alternative to Totino's Pizza Rolls!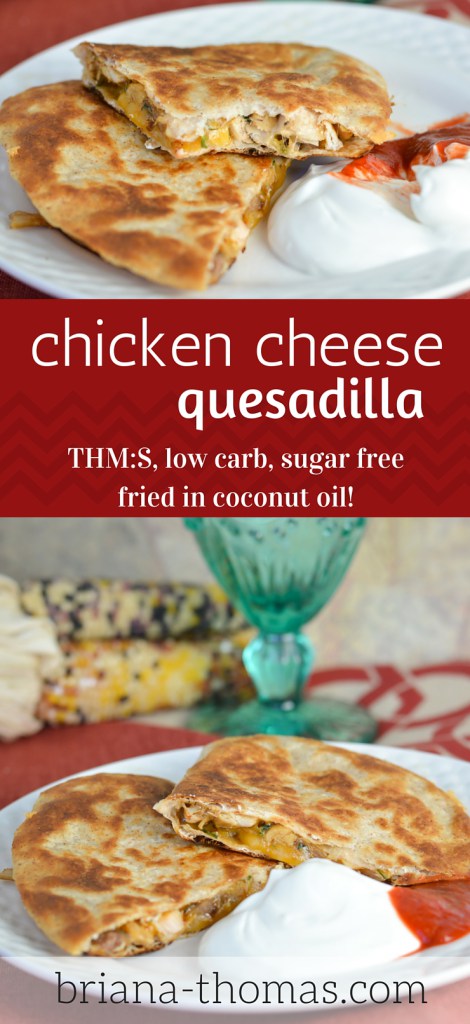 Pork Chops with Mushroom Cream Sauce – creamy pork chop goodness
Cream of Mushroom Soup – pair with a low carb biscuit for a delicious lunch or supper
Fakertot Casserole – cauliflower, ground beef, and a creamy sauce. Delicious!
Paprika Chicken – yummy comfort food!
Low Carb Philly Cheesesteak Casserole – eat alone or over a bed of salad greens
Chicken Nuggets – very kid-friendly!
Pot Roast with Gravy – the gravy looks amazing!
Pizza Puffs – make these in your muffin tins
Shepherd's Pie – traditional Shepherd's Pie the THM way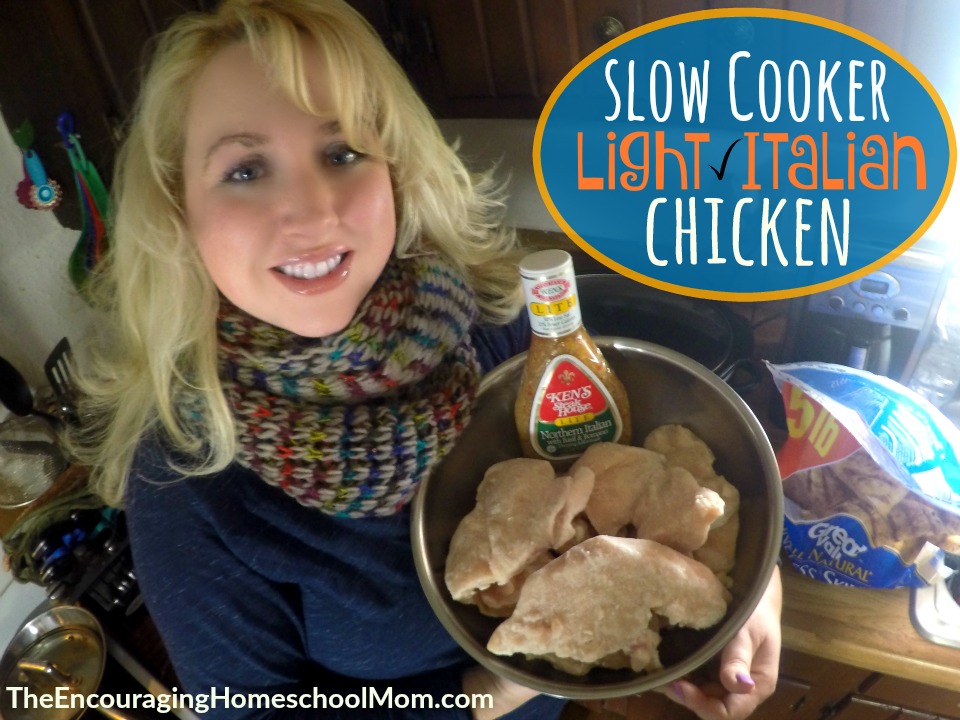 Trim Healthy Mama S Sides and Extras
Low Carb Biscuits – uses almond flour
Sour Cream Cornbread – can be an S, FP, or E
Garlic Biscuits in a Mug – single serve version
Green Bean Casserole – includes yummy topping!
Green Bean Casserole – a different version of the same delicious dish
Broccoli Cauliflower Salad – easy dish for a pot luck
Sweet Potato Casserole – perfect for Thanksgiving or any other special meal
Sweet Pumpkin Casserole – similar to sweet potato casserole with a pumpkin twist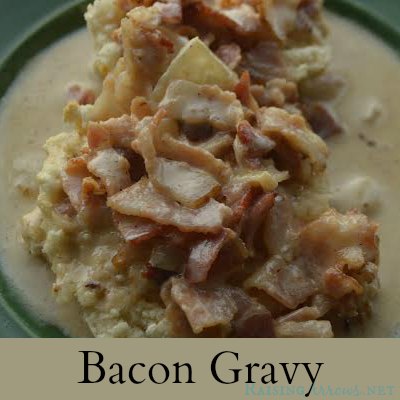 Bacon Gravy – a THM S alternative to biscuits and gravy
Sausage Gravy – serve over low-carb biscuits
Cauliflower and Broccoli Au Gratin – cauliflower has the texture of rice in this dish
Festive Pasta Salad – uses low-carb rotini
Summer Fresh Broccoli Salad – quite a versatile salad
Southern "Macaroni" Pie – a good substitute for traditional Southern mac and cheese
Baked Cauli Tots – easy recipe for a busy night
Summer Squash Casserole – with a creamy sauce
Cheddar Jack Cauliflower Bomb – cauliflower + other veggies + cheese
Crunchy and Tangy Cole Slaw – uses red and green cabbage
Zucchini Fritters – perfect dish when your garden is overflowing zucchini!
Cheesy Creamed Spinach – healthy low-carb cream sauce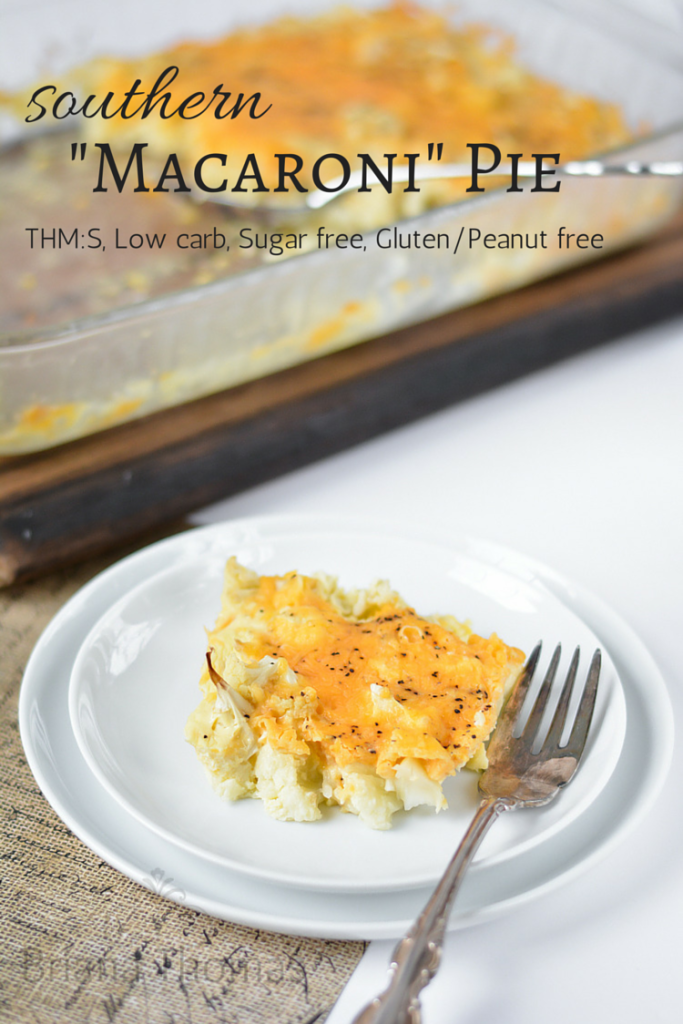 3 Cheese Squash Casserole – use the almond meal topping to make this THM S
Baked Parmesan Zucchini Rounds – only 2 ingredients!
Deviled Eggs with Green Onions – a Southern favorite, THM-style
Cheesy Baked Cauliflower Tots – one of our favorite sides!
Roasted Ranch Radishes – can omit the Ranch and use butter in its place
Mashed Cauliflower with Spinach – packed with nutrition!
Garlic Roasted Broccoli – cooks in 10-12 minutes
Sauteed Asparagus and Mushrooms – easy side dish that cooks in minutes
Cheesy Ranch Roasted Broccoli – a unique twist on roasted broccoli
Trim Healthy Mama Favorites!
Every Trim Healthy Mama has their favorite items! You'll find a few of mine below.
Make sure you check out Amazon and the Trim Healthy Mama website for the best prices!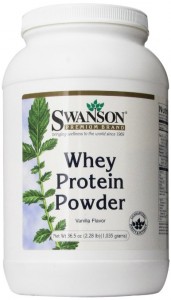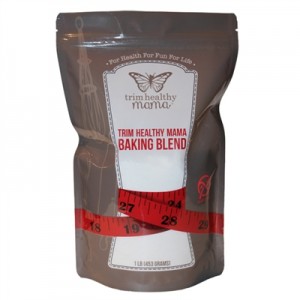 Trim Healthy Mama Baking Blend on Amazon
Trim Healthy Mama Baking Blend from Trim Healthy Mama Website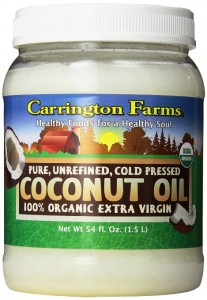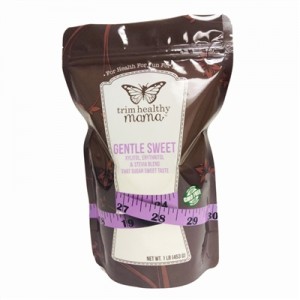 Trim Healthy Mama Gentle Sweet Blend from the Trim Healthy Mama Website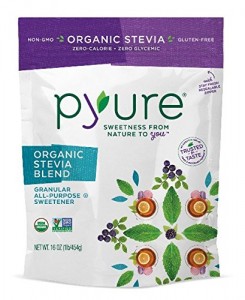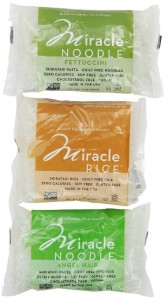 What are your favorite Trim Healthy Mama S Meals?